Company believes it now has 50% extra time to focus on strengthening client relationships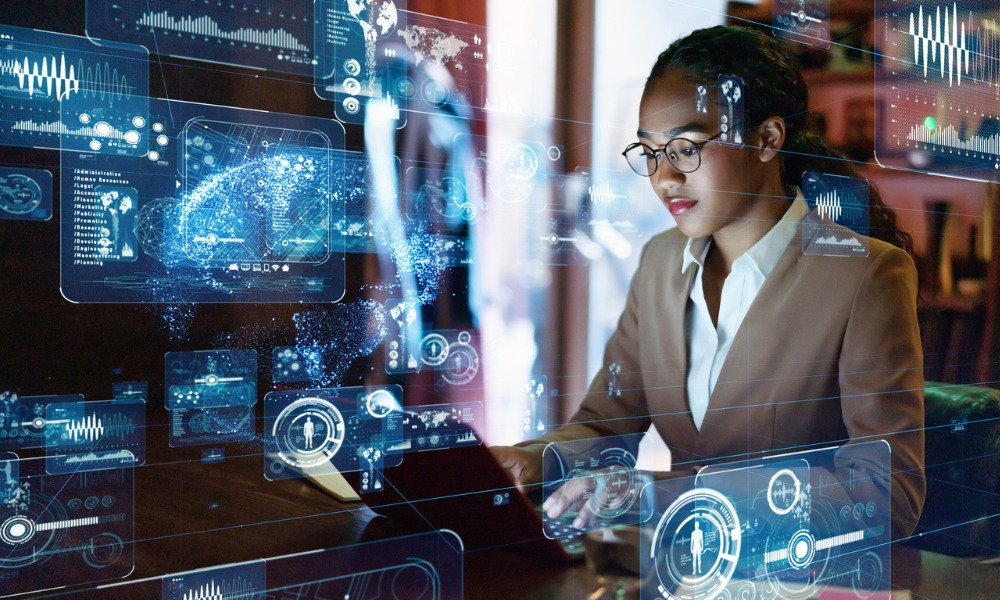 Marksman Asset Management, an Ontario-based portfolio manager, has launched on Pascal Financial's SaaS wealthtech platform.
Marksman's adoption of Pascal's fully integrated, AI-powered digital platform is the latest in a series of major announcements the wealthtech company has made over the first two quarters of 2020.
Pascal's platform integrates and automates many of the client onboarding, client management, portfolio investment, and engagement activities, delivering the integrated digital technology portfolio managers needs to effectively scale their operations and grow their businesses during the current economic crisis.
Marksman founder Mark Doyle believes his firm now has 50% more time to focus on strengthening relationships to bring wealth management strategies to individuals and families to achieve their investment objectives.
He said: "Prior to Pascal, I was spending half of my day on administrative and compliance requirements. Pascal's technology platform simplifies my practice by having a single digital platform that addresses client onboarding, client management, portfolio management custodial connectivity and increased compliance oversight."
Pascal solution included InvestorDNA, a behavioural finance tool that promotes a better understanding of investor risk profiles amid a climate of increasing regulation, portfolio comparison analytics to align the investor risk profile with a suitable portfolio, AI-powered portfolio management tools and remote client management.
Fotios Saratsiotis, president, Pascal Financial, said: "We're proud to welcome Marksman Asset Management to our digital wealth platform.
"Over the last year-and-a-half, we have worked with advisors, PMs and compliance officers to build a highly intuitive, best-in-class digital platform that is purpose-built for advisors. With over 30 years experience in both the institutional and retail investor space, Mark now has the digital tools to provide model portfolios to serve individuals and families to scale his growth.