AI-driven wealthtech platform seeks scale-up capital to reach more investment managers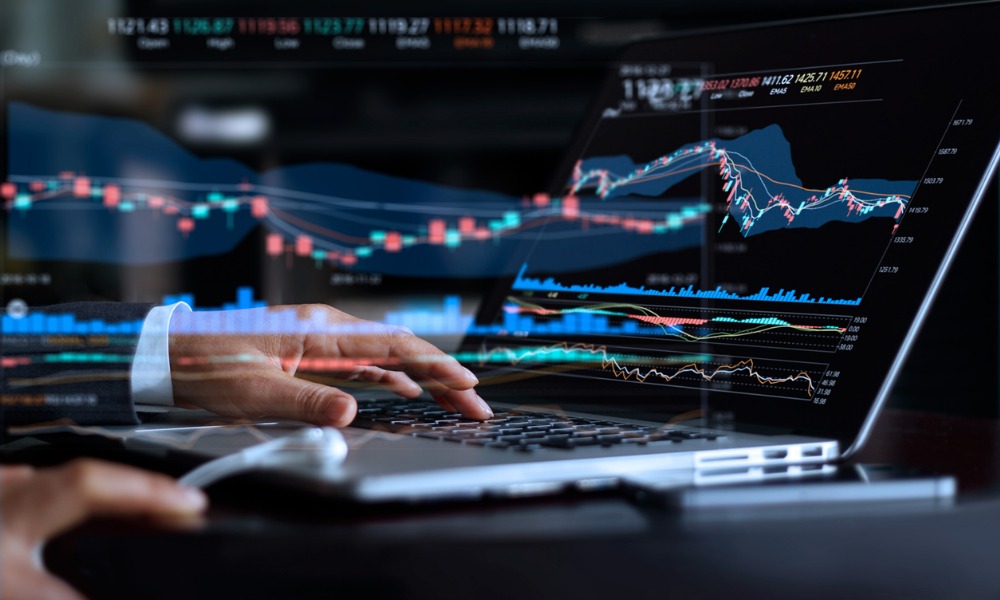 A week after its announced team-up with Fidelity Clearing Canada, Pascal Financial has launched a $1.5-mn private placement offering via a listing on DealSquare.
Launched in early 2020, Pascal Financial is hoping its wealthtech platform will reach even more financial advisors, portfolio managers, and wealth management firms. Aside from proprietary AI-powered investment algorithms, it boasts an intuitive user design and comprehensive portfolio management tools that promise to be a digital disruptor.
"Firms of the future will leverage technology to create a better user experience for their clients, yet no global industry is further behind the technological eight ball than finance," Pascal CEO Frances Zomer said in a statement. "Pascal is looking to change that."
The platform's features include, among others:
Customizable model portfolios
AI-optimized portfolio rebalancing
SMA and UMA functionality
Client profiling tools
Educational and engagement tools
In April, Pascal Financial announced Prevail, an advisor-client engagement bundle to help Canadian advisors for free until July 1. The platform launched in Canada in early 2020 and is planning to eventually expand into the U.S. and the Cayman Islands.
"The DealSquare platform puts our investment opportunity in front of a much broader audience of financial advisors that understand the need for digitization with wealthtech, enabling us to raise the capital we need to scale up," Zomer said.
Pascal Financial's private placement offering on DealSquare closely follows the $2.25-million listing of Pontus Water Lentils, a Canadian agritech company that produces plant-based alternative proteins using sustainable aquaponic technology.
Pascal Financial and Pontus Water Lentils are the latest in a continuing trend of companies leveraging the DealSquare platform, which was created in late 2019 through a partnership between Silver Maple Ventures and NEO, to efficiently put their private placements within reach of advisors seeking private-investment opportunities for their clients.
"Fintech is rapidly changing the finance and investment market for both consumers and financial services providers. It has become one of the most important sectors for investing over the past few years," said Peter-Paul Van Hoeken, Founder of Silver Maple Ventures and Managing Director of DealSquare.
"Pascal's solution takes the wealth management industry to the next level by enabling financial advisors to serve their clients better than ever before," added Jos Schmitt, CEO of NEO. "This launch on DealSquare provides great exposure for Pascal, while providing investors with a unique investment opportunity that would have otherwise been accessible to only a very few."