AI-powered wealth management platform, which launched in January, continues to enhance its offering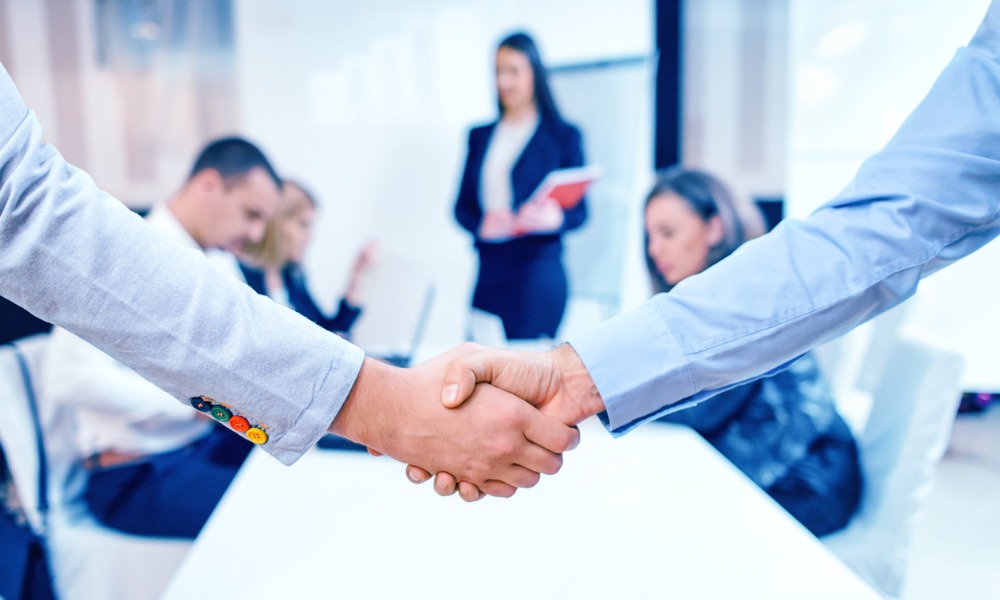 Wealthtech firm Pascal Financial has announced that its AI-powered platform now offers integration with Fidelity Clearing Canada (FCC).
Combining Pascal's SaaS platform — Canada's only fully integrated, AI-powered wealth management platform with active behavioural finance – has joined forces with FCC's custody and clearing services to create an intuitive wealth management solution.
Pascal, which launched in Canada in 2020 and has future launches planned for U.S. and Cayman Islands, believes this enhances its offering and allows portfolio managers and financial advisors to focus their time on what matters most — providing advice to clients and scaling their businesses.
Key elements of Pascal's integrated wealth management solution for portfolio managers and advisors include: connecting the digital capabilities of Pascal's InvestorDNA Onboarding, cash and account transfers, and AI-powered portfolio management with ongoing account activity and trade execution; leveraging behavioural finance principles to identify clients' true risk profile to meet the shared portfolio manager and custodian regulatory and compliance requirements; and communicating through the Engagement Hub to deliver relevant, timely and actionable insights and advice via clients' preferred digital channel.
"Pascal is committed to empowering portfolio managers and advisors to enhance client engagement, achieve greater business processing efficiencies and scale their practices while providing investment solutions to their clients," said Sara Hilliard, chief operating officer for Pascal Financial.
"Fidelity Clearing Canada is an important partner in delivering on these commitments. Their forward-looking management team, digitally-capable business operations teams, and innovative, API-centric platform including the widely-used Dataphile system, make them an ideal partner in our growth."
"Pascal's innovative platform and agile technology stack enabled them to take advantage of our latest API framework and integrate with us very quickly," said Joel Bernard, Head of Sales for Fidelity Clearing Canada.