Independent adds combined $410 million AUA to its roster as it begins 2021 in style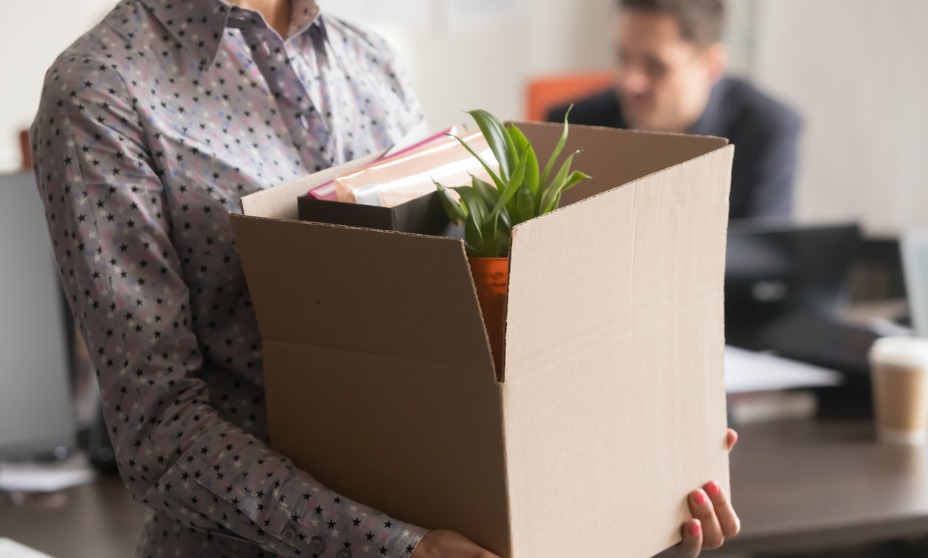 "They offer bespoke types of portfolios," he said. "They're not providing cookie-cutter solutions to their clients and that's what fits our models so well, and it's what really attracted them to us."
Experienced and entrepreneurial, the advisors' move to the independent from a Big Six bank continues the growth trend at Canaccord. Raftus is delighted his pipeline of new advisors is not just coming from rival independents but also gaining market share from those advisors looking to break out of the banks.
He said: "The common thread is that they're experienced and they're very successful individuals. As these folks get larger, and their clients are wealthier, their goals and needs are that much more complex. It's difficult to provide cookie-cutter solutions for high-net-worth individuals.
"It just requires greater customization and without that, you just don't feel that you're providing the value that you want to your client. Advisors are seeking that out, and that's what we're finding with our platform."
There is little doubt this move is part of a broader trend, although as Raftus wryly pointed, the banks are still making a lot of money and that these moves, to some, are small change.
Nevertheless, in the independent space, there is a recognition that there is market share up for grabs, and the technology offering is at the heart of the battle. For Canaccord, its recent investment in Envestnet's UMA is paying off.
Raftus said: "For the independents, it's going to come down to which firm has the resources to invest in technology, support advisors and, ultimately, create value for the client. We think we're uniquely positioned because of the size of our firm but as big as we are, we're still incredibly entrepreneurial and continue to invest in the platform."
He added: "Technology has become more and more important as a component to the client experience. That's another differentiator between us and the banks. We're very much aware of the fact that we're in the investment advisor business and we have to create a great advisor experience at the firm, so that they can then deliver a great client experience. That's where our focus is and I do believe we're going to continue to take market share from the banks."