Survey offers cross-demographic view of pandemic's impact on long-term retirement planning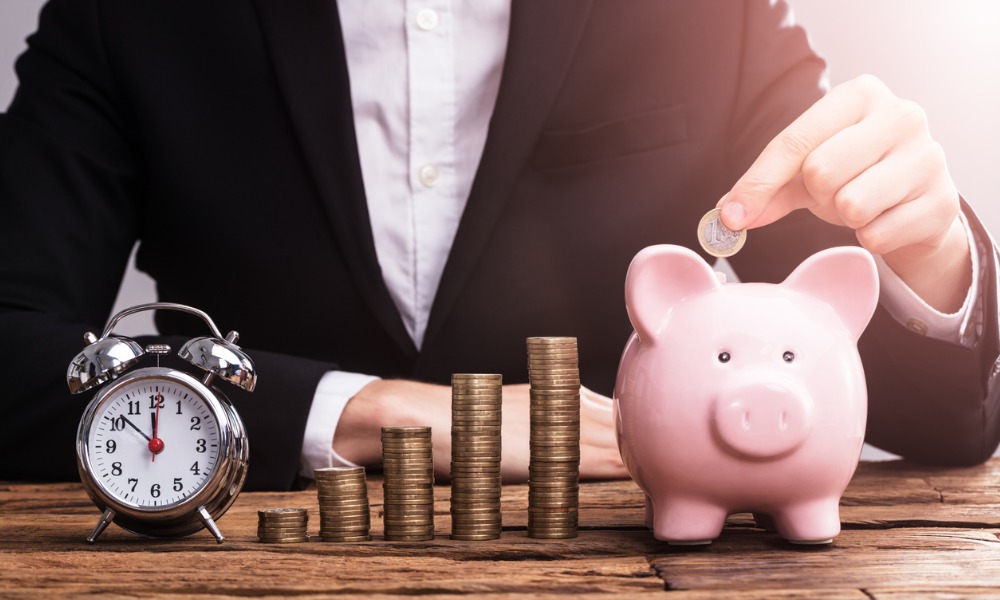 Newly published research from Allianz life suggests that while non-retired Americans' retirement anxieties are still high, pandemic weariness has also led to poor financial decisions.
Following the two-year milestone of the COVID-19 pandemic in the U.S., it's becoming evident that the financial experiences of younger Americans and their elderly counterparts are vastly different.
According to the new 2022 Retirement Risk Readiness Study from Allianz Life Insurance Company of North America, nearly two-thirds (63%) of non-retirees dread running out of money more than death, compared to less than half (46%) of retired respondents.
Non-retirees are more concerned about running out of money than retirees, with 63% of non-retirees fearing it more than death. Pre-retirees are 68% optimistic that they would be able to financially support their future ambitions, down from 75% in 2021.
The study also revealed that 42% of retirees said they left their jobs sooner than planned, down from 68% in 2021; fewer did so because of health-care difficulties (26%, down from 33% in 2021) or unexpected job loss (15%, down from 22% in 2021)
During the pandemic, 54% of non-retirees admitted to spending too much money on non-essentials. At the same time, seniors are less concerned about numerous retirement concerns than they were last year, including market turbulence (47%, down from 65% in 2021) and expenses due to healthcare (43%, down from 73% in 2021).
Most seniors also said they are unable to enjoy retirement due to increased living costs (41%, down from 59% in 2021).
While the Great Resignation continues to make headlines, only 42% of retirees in the poll stated they retired earlier than intended, down from 68% the year before.
Significantly, fewer people stated they had to retire early owing to unforeseen circumstances, and a higher percentage indicated they were able to retire on their own terms, including concerns about healthcare (26% , down from 33% in 2021), unexpected layoffs (15% , down from 22% in 2021), financial preparedness (18% , up from 9% in 2021), and wanting to enjoy themselves while they can (12% , up from 7% in 2021)
"While it's encouraging that many retired Americans were able to weather the financial storm caused by the pandemic, it's equally concerning that so many pre-retirees did not escape unscathed," said Kelly LaVigne, vice president of Consumer Insights, Allianz Life.
One worry that both retired and non-retired Americans have is how growing costs may influence their financial situation.
Over the next 12 months, nearly eight out of ten people (78%) expect inflation to worsen. Six out of ten people in the working (59%) say their income isn't keeping up with rising costs of living, while 40% of retirees say their retirement income isn't keeping up.
"Regardless of whether they are retired or still in the workforce, all Americans are challenged by inflation right now and need to develop strategies that ensure their income keeps up with rising costs," added LaVigne. "While changes to spending habits can help in the short term, it's important that people take measured steps, such as adding a source of guaranteed income that can help to protect their finances without sacrificing retirement security."