Angus Reid poll reveals changing financial habits as pressure mounts on household budgets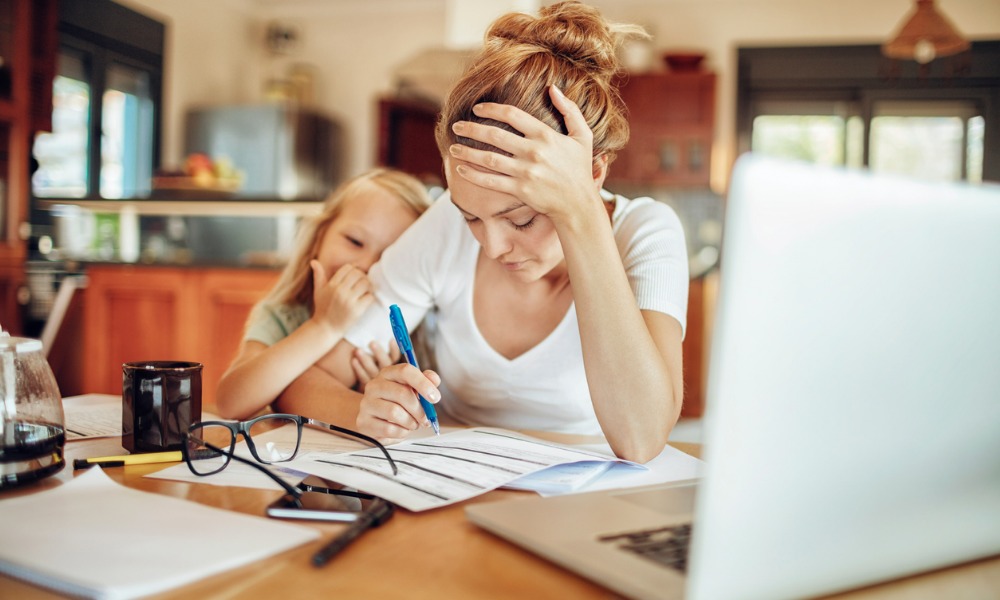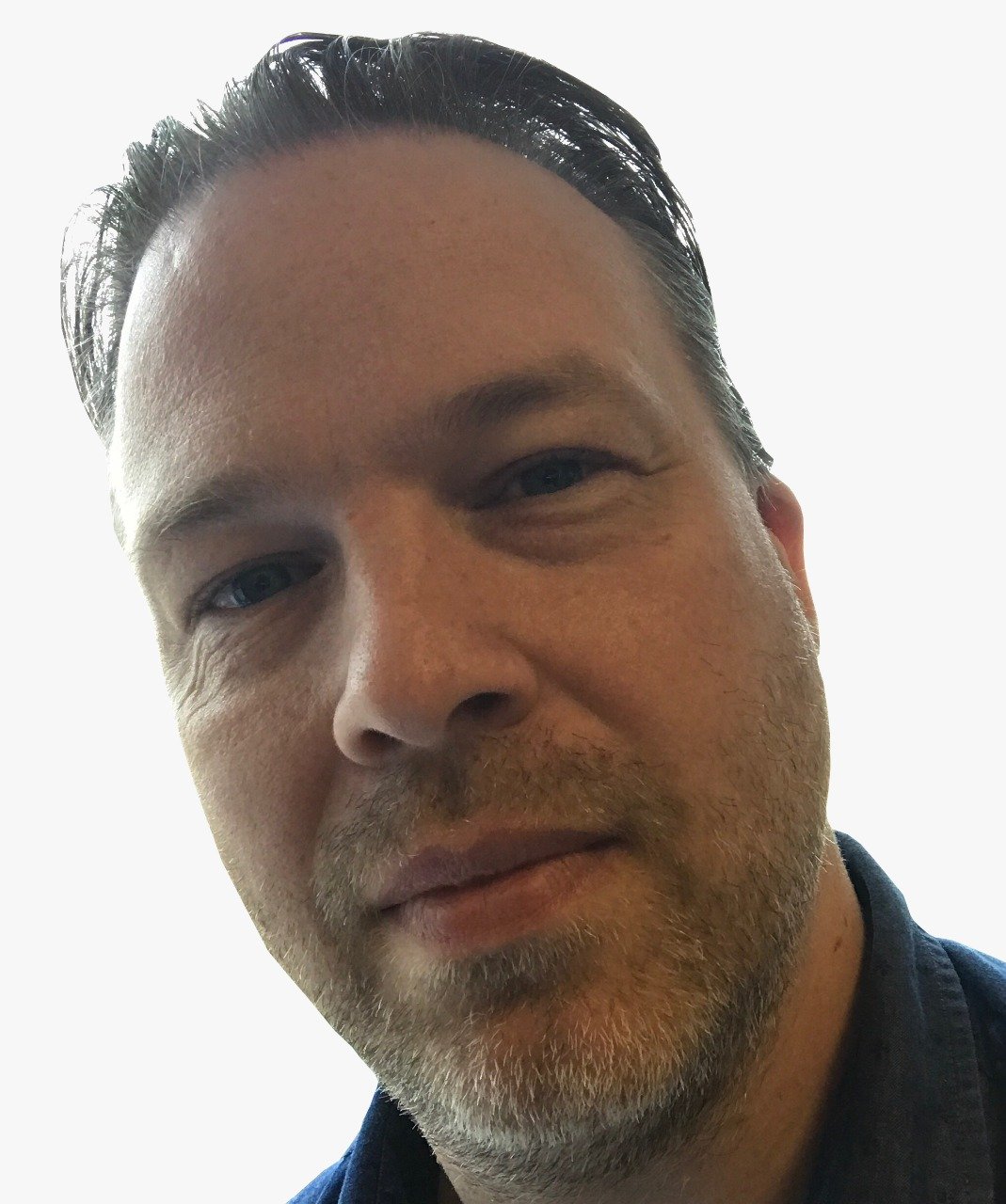 More Canadians are feeling the squeeze on their finances as the cost of living rises and is set to intensify.
Inflation has been a growing problem for months now and with the conflict in Ukraine adding to the factors driving up costs, particularly for energy, keeping on top of bills is challenging for many.
A poll released today (Feb. 28) by Angus Reid reveals that 53% of respondents are already saying they can't keep up with rising costs, while 44% say they aren't feeling that kind of pressure yet.
Increasingly stretched household budgets mean that an emergency $1000 bill would be beyond the capability of around half of respondents while 14% say they could not manage any unexpected expense.
Seven in ten say that they are stressed by financial matters these days and one third are concerned about their debt levels. With the Bank of Canada potentially beginning its interest rate hikes this week, debt servicing will add to household budget pressures.
The highest shares of those who say they are falling behind the cost-of-living increases are for those with a household income less than $25,000 and in those in the $150K-199K band.
Changing behaviour
To try to make ends meet, many Canadians told the survey that they have changed how they are managing their money.
Cutting back on discretionary spending (53%), major purchases (41%), extra trips in the car (31%) and vacations (29%) were all mentioned, while savings have been curtailed by around one fifth of respondents.
Those with children are most likely to have reduced spending and their contributions to savings including RRSPs and TFSAs. More than one third of this cohort describe paying childcare costs as "tough" or "difficult".
Regionally, debt is the most concerning for those in Saskatchewan (51%), Manitoba (46%), and Alberta (45%) and the western provinces are showing the highest levels of concern about job losses due to the economy.