The big six bank's $13 billion acquisition of the Tennessee regional was due to complete at the end of this month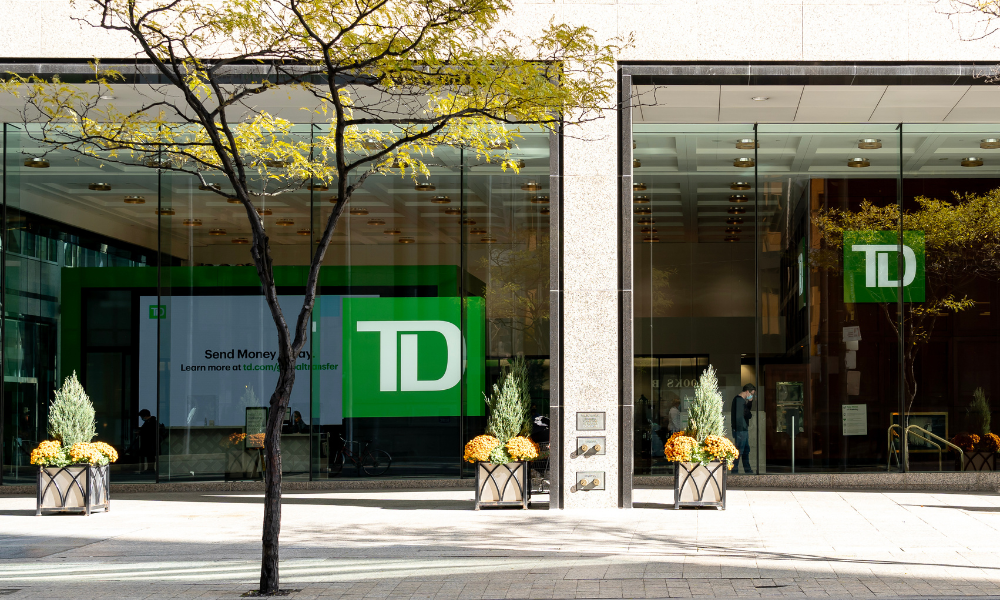 The expansion of TD Bank Group in the US will not now happen until the spring.
The Canadian big six banking group announced its acquisition of the Tennessee regional bank Horizon First last year with the completion expected at the end of February 2023.
But the two firms have announced a mutual agreement to extend the closing deadline until May 27, 2023, in accordance with the merger agreement.
A statement issued late Thursday said:
"TD and First Horizon are fully committed to the merger and continue to make significant progress in planning for the closing and the integration of the companies. Shareholders of First Horizon have voted overwhelmingly to approve the transaction, and progress is being made on a Community Benefits Plan in support of local communities across the TD and First Horizon footprints in the US."
Major deals
The $13 billion cross-border tie-up is one of two major expansions for Canada's largest financial institutions.
Earlier this month, BMO completed its record-breaking acquisition of Bank of the West; a $16 billion deal that is the largest acquisition in the Canadian banking industry's history.
Robert Wessel, managing partner of Hamilton ETFs, told Wealth Professional last summer that there could be more deals on the way with the other four big six banks in a strong position to make acquisitions...if they can find something worth buying.
"It's not likely that you'll see acquisitions of the size that you saw with TD and BMO, but it's certainly possible that they could do something smaller. I wouldn't rule out the large acquisitions, but there's nothing obvious for the other four banks to buy," he said. "The acquisitions that we saw with BMO and TD are the biggest and second biggest in Canada's history."