Big Six bank expands U.S. presence with acquisition of BNP Paribas business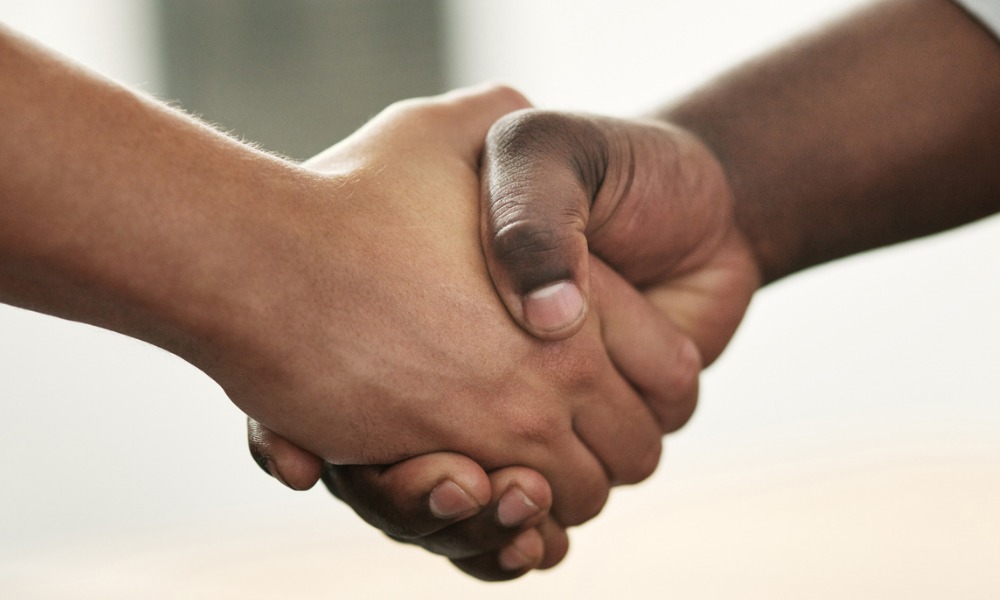 BMO has officially completed its previously announced acquisition of Bank of the West, the U.S. retail banking subsidiary of BNP Paribas.
The deal was originally announced in December 2021. At US$16.3 billion, it was the largest acquisition in the Canadian banking industry.
The Big Six bank declared it sealed the deal today, several weeks after confirming it had collected all required regulatory approvals.
"We are excited to be bringing BMO and Bank of the West together to continue building a leading North American bank with a shared focus on progress for our customers, employees, communities and the planet," BMO CEO Darryl White said in a statement announcing the regulatory green light.
"We look forward to working with communities across our expanded U.S. footprint to help drive meaningful change at the local level through a strong combination of financial and community-driven investment," added David Casper, U.S. CEO for BMO.
With the closing of the deal, BMO adds nearly 1.8 million commercial retail, wealth management, and business banking customers to its enterprise in the U.S.
It has also grown its U.S. footprint with 500 additional branches and commercial and wealth offices in key growth hubs.
BMO's American presence now includes three of the top five U.S. markets and 32 states, as well as an array of national specialty commercial businesses. It also has a digital banking platform that caters to retail customers across all 50 states.
The conversion of BMO and Bank of the West's systems is expected by early September this year. Until then, customers will continue to receive service from their respective BMO and Bank of the West branches, websites, and apps.