Likelihood of more interest hikes cast long shadow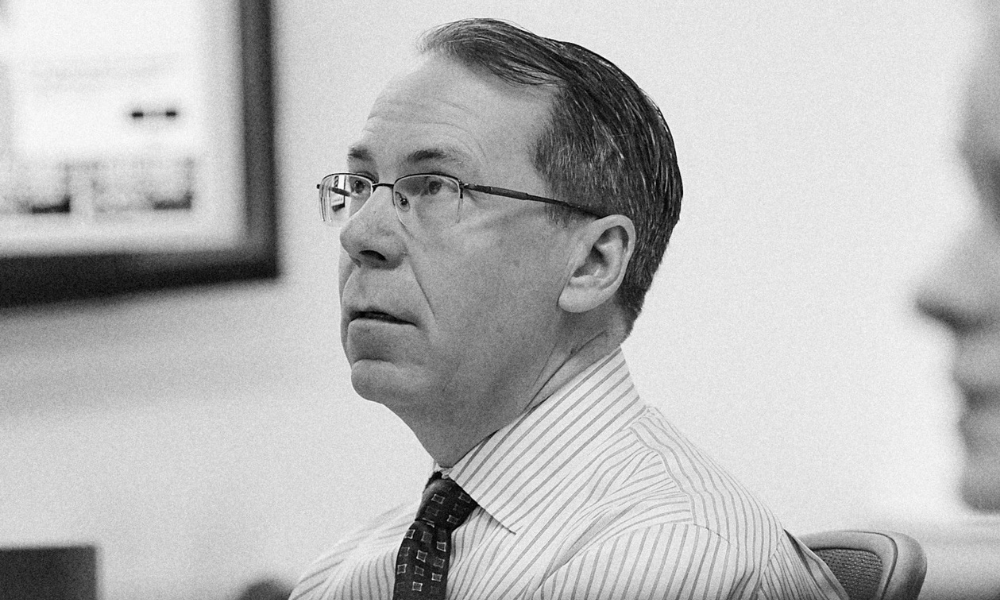 Canada's biggest banks have released this quarter's results, and the sector is still performing very strongly, despite stock price movements, though there are future concerns, said one experienced observer.
"The fundamentals of the sector are very strong," Robert Wessel, Managing Partner of the Toronto-based Hamilton ETFs told Wealth Professional.
"Bank stocks have fallen because the market has priced in a higher percentage probability of a recession, with the the Bank of Canada possibly having to raise rates very quickly in order to get a credit cycle for the Canadian banks. What we talked about going into the quarter was pristine credit, continued reserve releases, margin expansion, pretty decent capital markets, and pretty good loan growth. Everything you would want in a quarter, you had this quarter, including dividend increases.
"Stocks are really cheap, and they had an excellent quarter. The market would appear to be somewhat worried about what's going to happen in the following quarters, but this is a very good, strong place to start as you enter this period."
Wessel said there are concerns about whether monetary policy is going to precipitate a recession or economic slowdown in the next seven months.
"While that's certainly possible," he said, "it's not the highest probability outcome in our opinion."
The concern lies in whether monetary policy will affect gross domestic policy (GDP) growth. Wessel said that if the Bank of Canada or Federal Reserve raise rates much faster than the market is forecasting, or in a way that disrupts GDP growth, that would impact banks and possibly loan losses.
"From where we sit today, the fundamentals are extremely strong and the balance sheets are extremely strong, and the banks are very inexpensive," said Wessel. "So, for someone to be bearish to Canadian banks, one would have to believe that monetary policy or these presumptive rising rates will disrupt GDP growth in a way that will cause downward earnings for the sector. While that's possible, we just don't think that's the highest probability outcome."