The digital bank has launched a new low-cost investment solution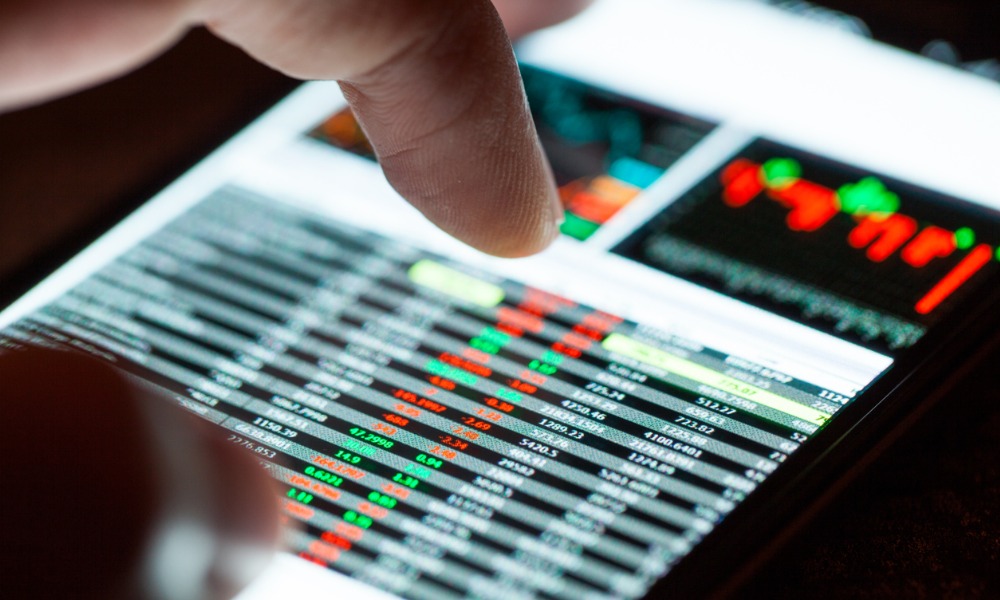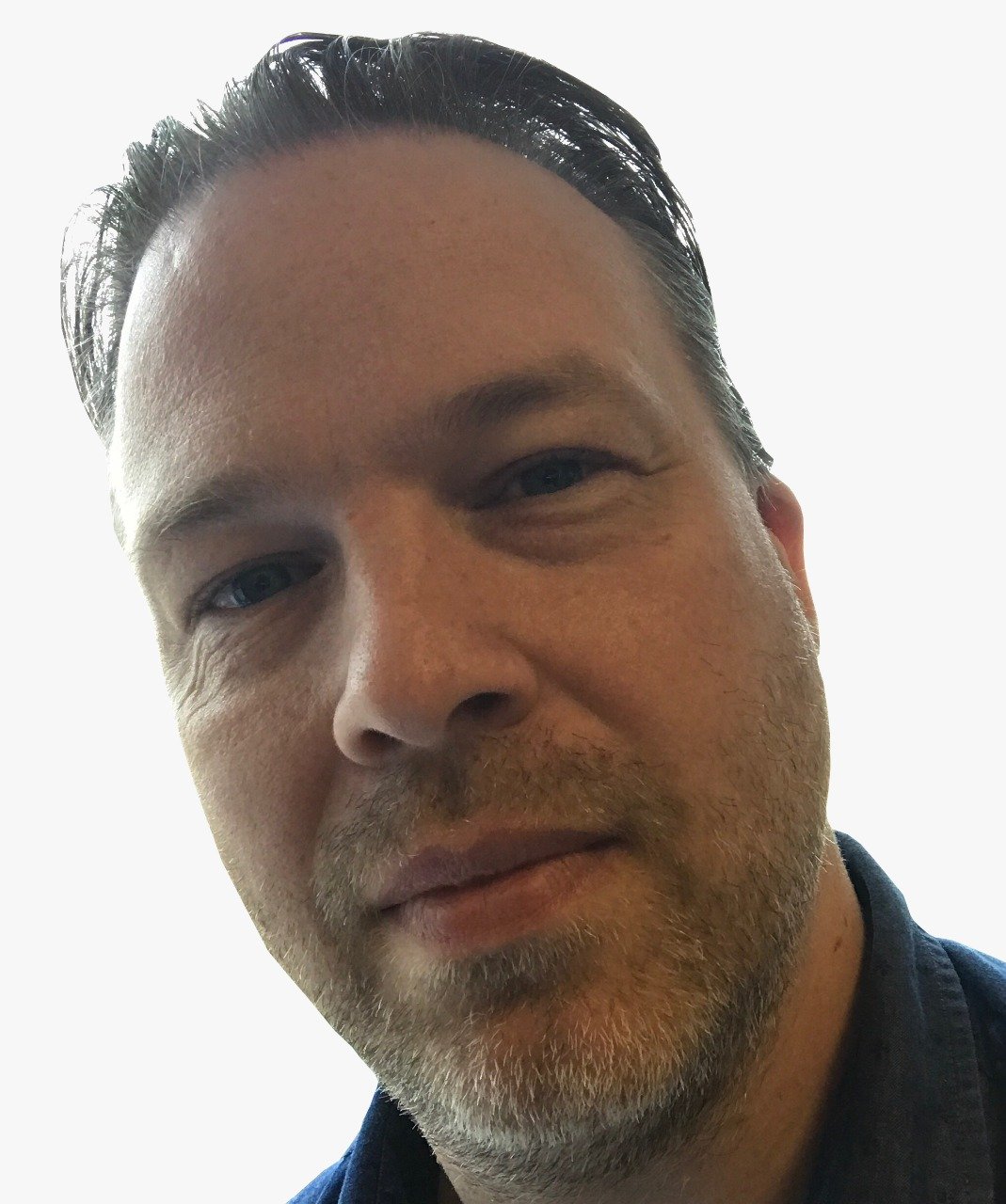 As Canada's wealth managers continue to raise their game on digitalization, the investment management division of Tangerine Bank says its new offering will help investors broaden their portfolio or kick-start their investment journey.
Tangerine Global ETF Portfolios is a digital-first, low-cost investment option that allows clients to set up their account in ten minutes or less and then sit back and let the tech automatically handle contributions, rebalancing, and reinvestment of dividends.
Each portfolio invests in stocks and/or bonds from over 45 countries across the world.
"While we've always been known as a great place to save your money, our new Global ETF Portfolios are the latest offering to broaden our everyday banking experience," said Gillian Riley, President & CEO of Tangerine Bank. "We're giving our Clients more investment options with the same low fees they expect from us. It's just another way we're helping more Canadians realize their financial goals."
New accounts can be started with just $25 with an annual management fee of 0.50% of the portfolio's value and an annual fixed administration fee of 0.15% of the portfolio's value.
The new solution is managed by Tangerine Investment Management, a wholly-owned subsidiary of Tangerine Bank and builds on more than a decade of investment offerings from the bank including Core Portfolios.
Canada's digital investment marketplace has been expanding in recent years and has been accelerated by the pandemic. Earlier this year, TD launched its GoalAssist product, offering DIY investors an app-based way to either build a portfolio manually or use a one-click ETF portfolio.