The app-based investment tool aims to address need for simple solutions intensified by the pandemic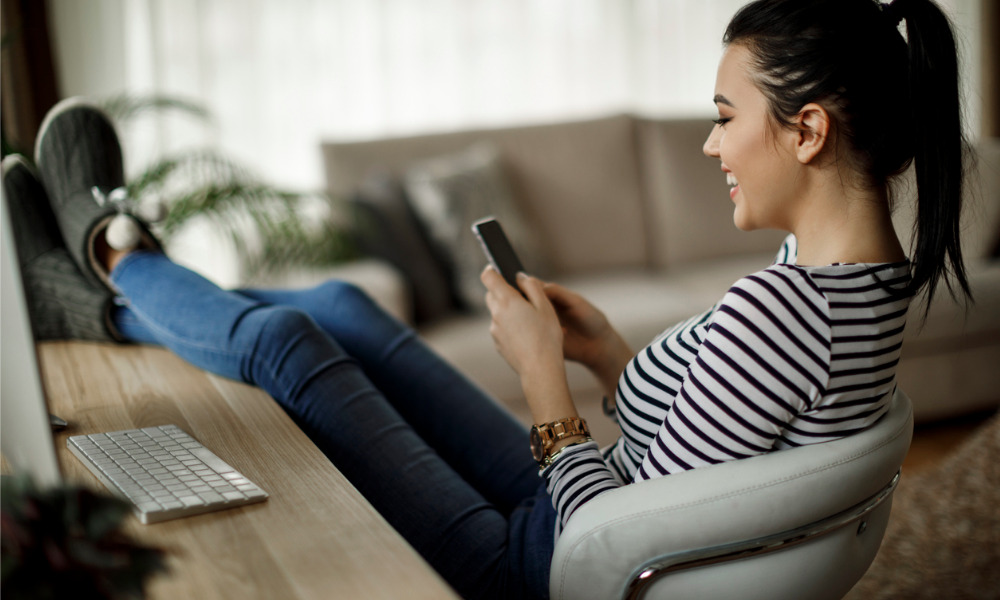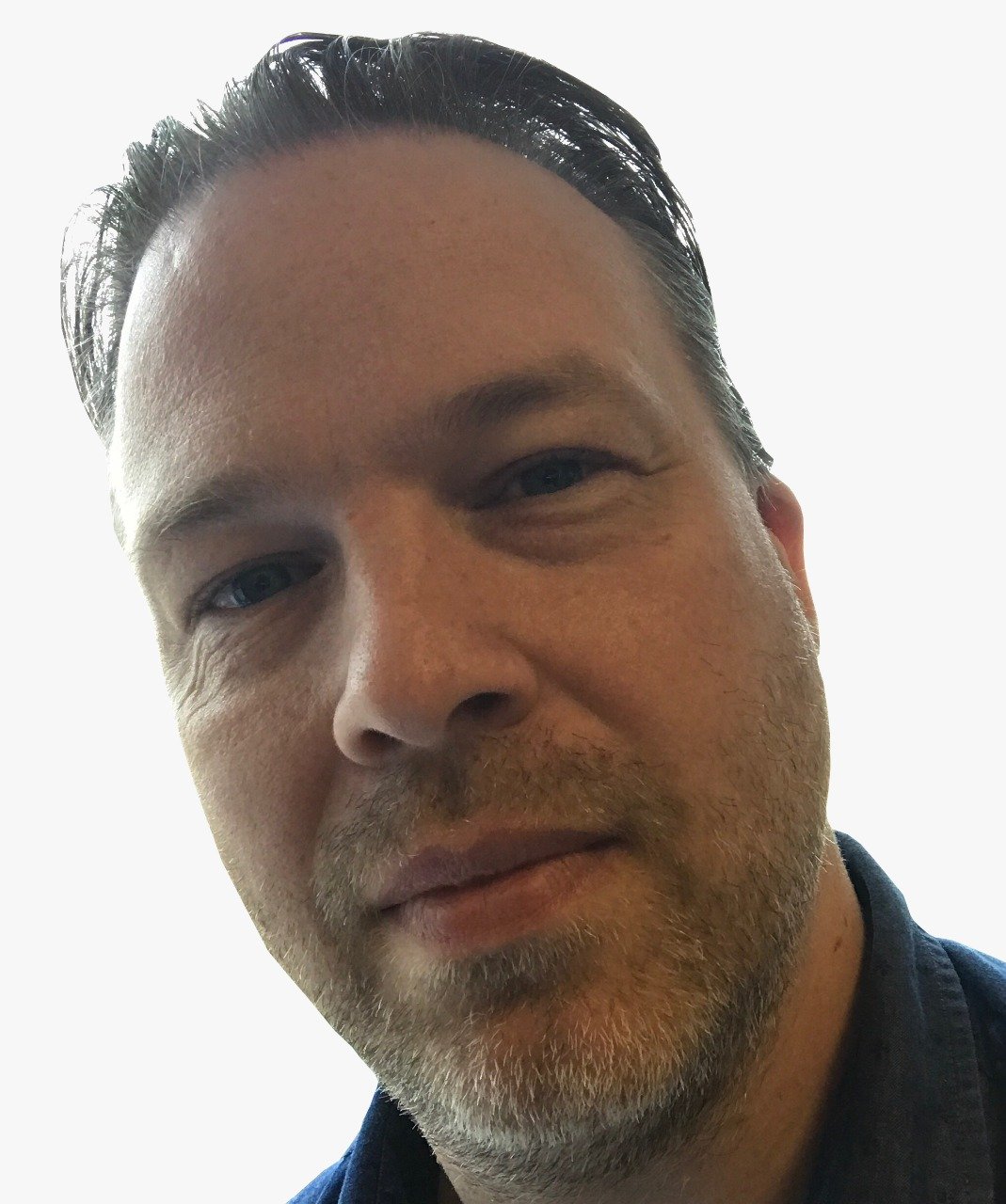 In what it claims is a "first of its kind in Canada", TD has launched a new digital investment app amid a sharp rise in demand for self-investing tools.
TD GoalAssist offers a guided app experience which aims to simplify DIY investing with the choice to either build a portfolio manually or use a one-click ETF portfolio.
Despite frequent surveys showing the importance of financial advisors and the value of human connection, there is still a growing demand for digital investing solutions.
"This new mobile-only investing service is straightforward, uses plain language and is grounded in what our clients have told us they're looking for – goal planning, education and low cost," said Paul Clark, President, TD Direct Investing and EVP, TD Bank Group.
TD ETFs, including the one-click portfolio option offered by the app, can be traded commission free an unlimited number of times, while trading stocks – including the TSX and major US bourses – costs $9.99 per trade.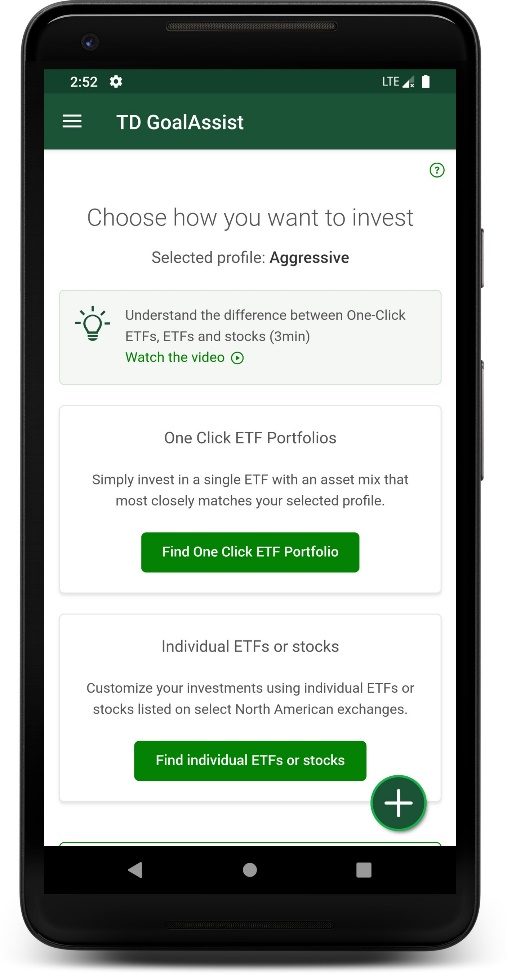 The app enables the opening of three types of account: cash, RSP, and TFSA and is powered by TD Direct Investing.
"We know a lot has changed in our lives this year as a result of the COVID-19 pandemic. From an investing perspective, we've seen a significant increase in demand for online investing and more people trying investing on their own," added Clark.
TD has been investing heavily in the future of wealth management and recently renewed an agreement with the University of Toronto to help it gain deeper insights into financial decision making.