Renewed agreement aims to further advance understanding of how personality and emotions impact wealth decisions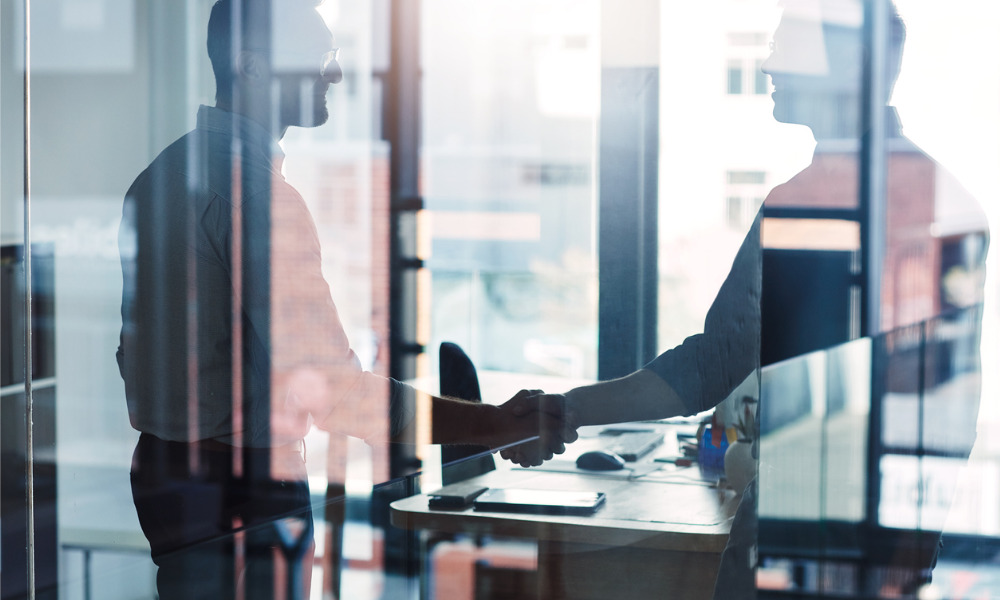 TD is renewing its commitment to weave the psychology of financial decision-making into its wealth-management business by extending a years-long partnership.
The Big Six bank said it is renewing an agreement with the University of Toronto's Behavioural Economics in Action at Rotman (BEAR) research centre, under which it has been applying principles of behavioural finance to wealth management.
The partnership, which began two years ago, has allowed TD's wealth management business, TD Wealth, to examine and understand how personality and emotions influence investing decisions. With that knowledge, it has equipped and pushed advisors to help clients reach their financial goals.
"Through this incredible collaboration, TD Wealth has been able to harness BEAR's expertise to provide our advisors and planners with the tools and resources they need to uncover how and why clients make financial decisions," said Dave Kelly, SVP & Head of TD Wealth Private Wealth Management and TD Wealth Financial Planning.
This year has been a vindication of that philosophy, according to Kelly. He said that amid the COVID-19 pandemic, it became very evident that a deeper understanding of clients helps advisors drive more personalized advice and planning conversations. Clients have also been personally empowered, especially as they grow aware of their financial blind spots and how their unexamined investment decisions could be impacted at a subliminal level.
The collaboration with BEAR has helped TD offer clients a highly differentiated value proposition. That includes its Personality Tool, a proprietary technology with roots that pre-date the BEAR partnership, which allows advisors to identify and assess the emotional and personal motivations that could drive their clients' decisions. With that knowledge, advisors are equipped to direct client conversations and help them stay on track with respect to their financial goals.
"We are pleased with the ongoing support from TD Wealth and our continued collaboration in conducting leading-edge behavioral economics research," said Dilip Soman, Director of BEAR, Canada Research Chair in Behavioral Science and Economics and Professor of Marketing, Rotman School, University of Toronto.
"This longstanding relationship has allowed BEAR to create agenda-setting research in the area of behavioural economics and help TD Wealth fine-tune their initiatives, which allow us all to become more enlightened investors and advisors," Soman added.