A firm's new proprietary tool may help clients avoid sabotaging their finances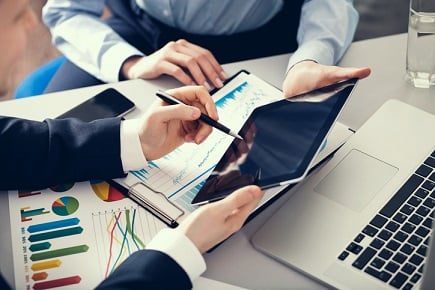 TD Wealth
Private Wealth Management has launched a proprietary tool that lets its advisors find their clients' financial blind spots. Following principles of behavioural finance, the tool helps investors get the assessment and guidance they need to make better financial decisions.
"Everyone has blind spots when it comes to financial planning and investing, which can unknowingly hinder logic or rational judgment," said Dave Kelly, senior vice president of Private Wealth Management at TD Wealth.
The firm's TD Discovery Tool, according to Kelly, uses research and insights to help advisors co-discover what matters to their clients. Following the five-factor model of personality — a framework developed over decades of academic research — the tool is used to create a so-called "Wealth Personality Report" for high-net-worth clients based on their unique traits and experiences.
"With a deeper focus on discovery, our advisors can better identify and understand a client's financial personality," Kelly said. "The better we understand a client's decision-making rationale, the better advice we can give to help them meet their financial goals."
The tool was designed to supplement the firm's current wealth process, and is optional for clients to participate in.
For more of Wealth Professional's latest industry news, click here.
Related stories:
OSC releases behavioural insights report
Why it's important to remove emotion from your clients' decisions