IGM Financial has announced a major new partnership for wealth management and Flinks has launched a data connectivity solution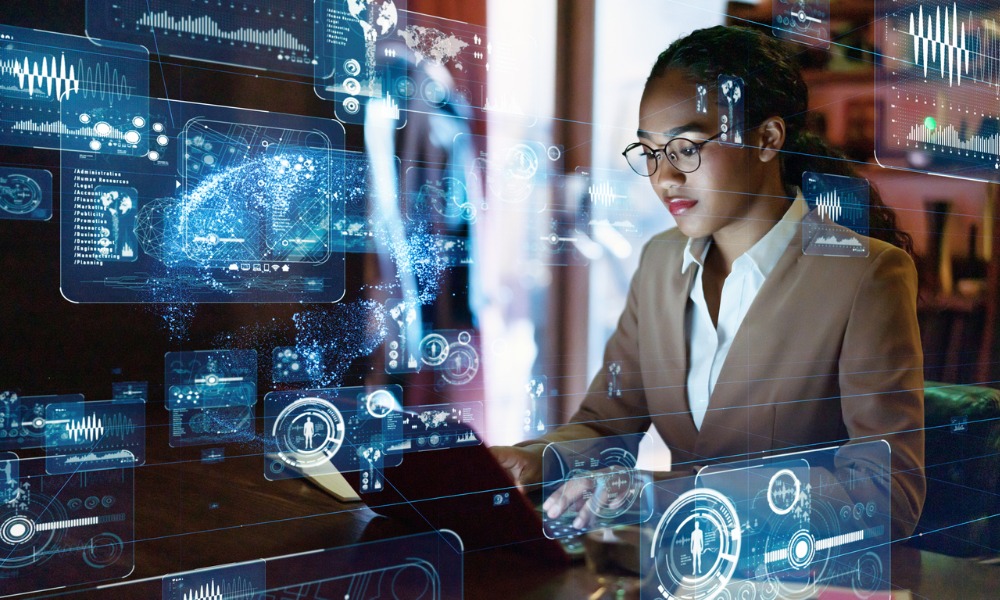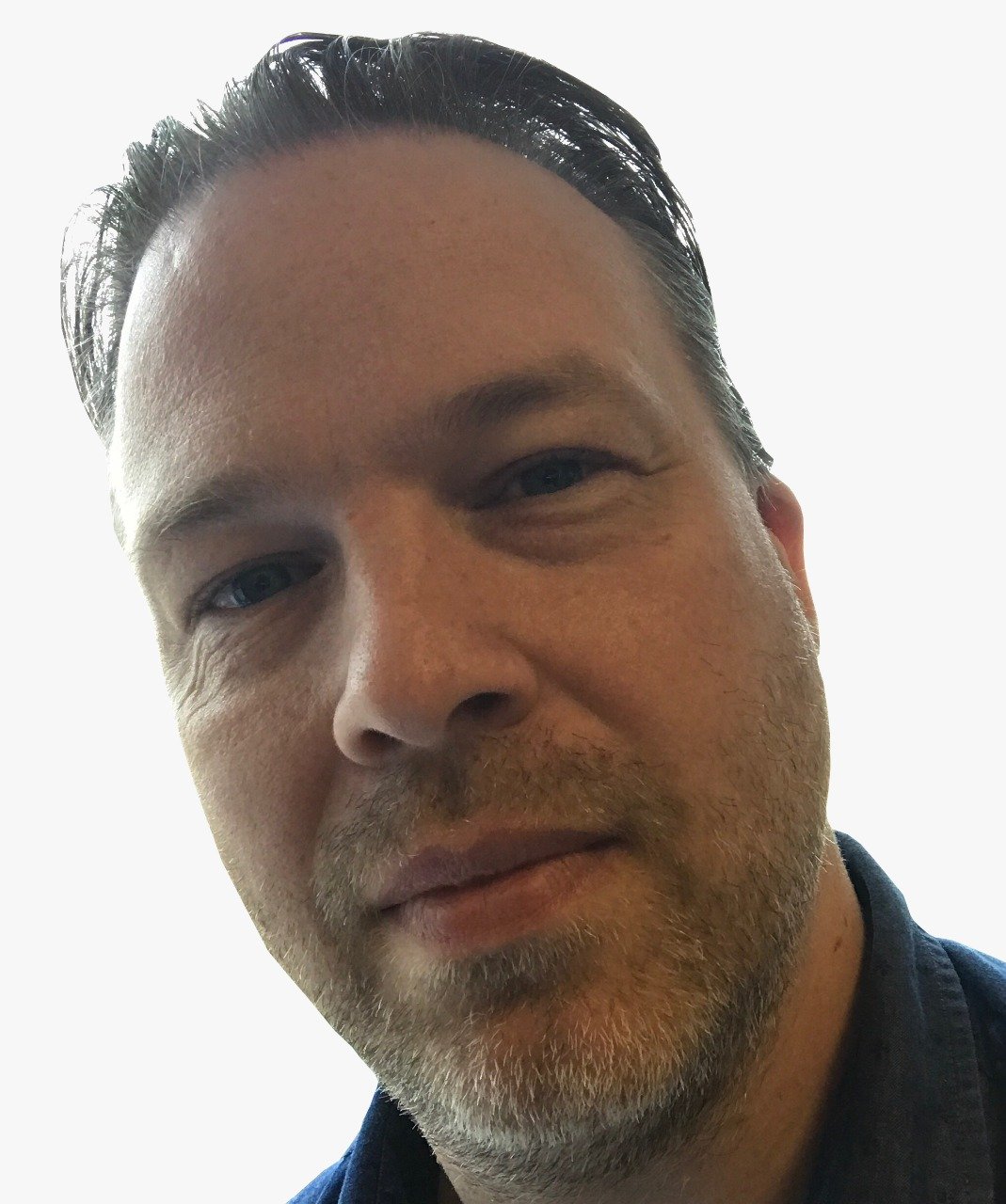 The ever present drive to bring the wealth management and investment industry up to speed in the digital world has seen two new innovations announced this week.
First, IGM Financial has partnered with tech and management consultancy Capco to enable end-to-end digitization and process automation to enhance its client and advisor experiences.
The Winnipeg headquartered asset manager joins the global tech firm's PlatformZero, a cloud-based solution dedicated to improving efficiency and reduce back-office costs through more effective sales and service for financial services firms' clients.
For IGM, it means that several formerly paper-based processes have already been digitized, such as account openings, external transfers-in and account/client updates.
This is an important capability for our clients, advisors and operations teams. The solution leverages and integrates our previous investments in mobile and digital technologies through Salesforce and the consolidated, modern dealer platform R-Broker from Broadridge," said Mike Dibden, COO of IGM.
Data connectivity
Meanwhile, a new data connectivity solution has been announced by Montreal firm Flinks.
Under the name Investments, the fintech solution enables financial businesses to retrieve user-permissioned data from wealth and investment accounts across more than 75 platforms.
The solution allows wealth professionals, robo-advisors, and finance management apps to offer a streamlined customer experience and to manage client acquisition and account management digitally.
"Wealth management is a cornerstone of Canadians' financial well-being. Yet, as a whole, the industry hasn't fully adapted to the digital era," said Yves-Gabriel Leboeuf, CEO of Flinks. "With Investments, our goal is to digitize and simplify how Canadian wealth professionals and service providers access, transform and act upon the data that they need. We've already seen this happen within retail banking through their creation of world-class digital products. This expansion into wealth management opens up even more opportunities for the Canadian investor."
The era of open banking is creating new opportunities for the wealth management industry but also streamlines processes for fintech challengers.
Flinks is responsible for one in three Canadian consumers to share their retail banking information with other financial services firms. National Bank of Canada and Wealthsimple are among its clients.