The Big Five are among the financial institutions that have joined FDX Canada to drive common standards for data sharing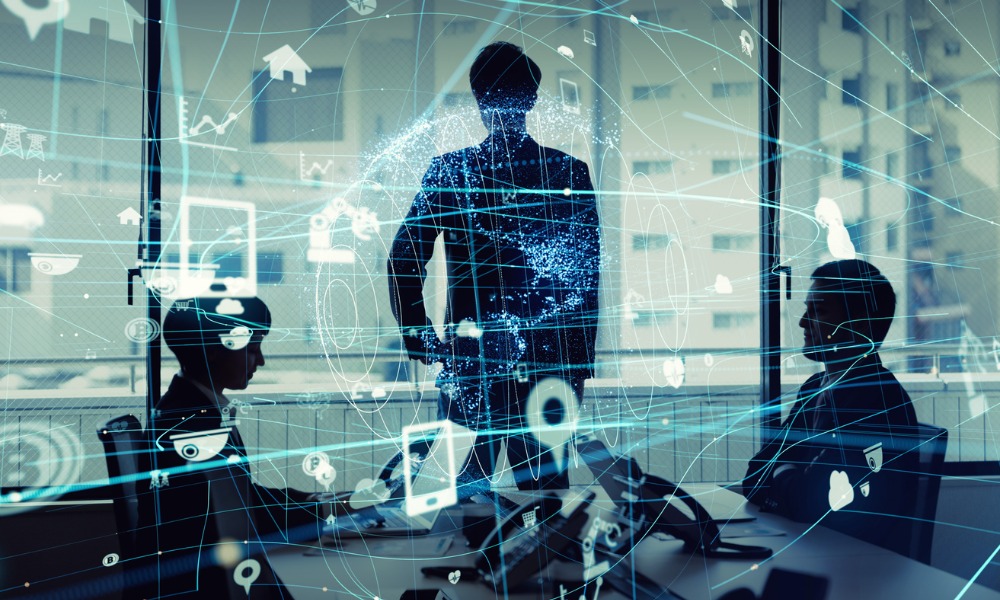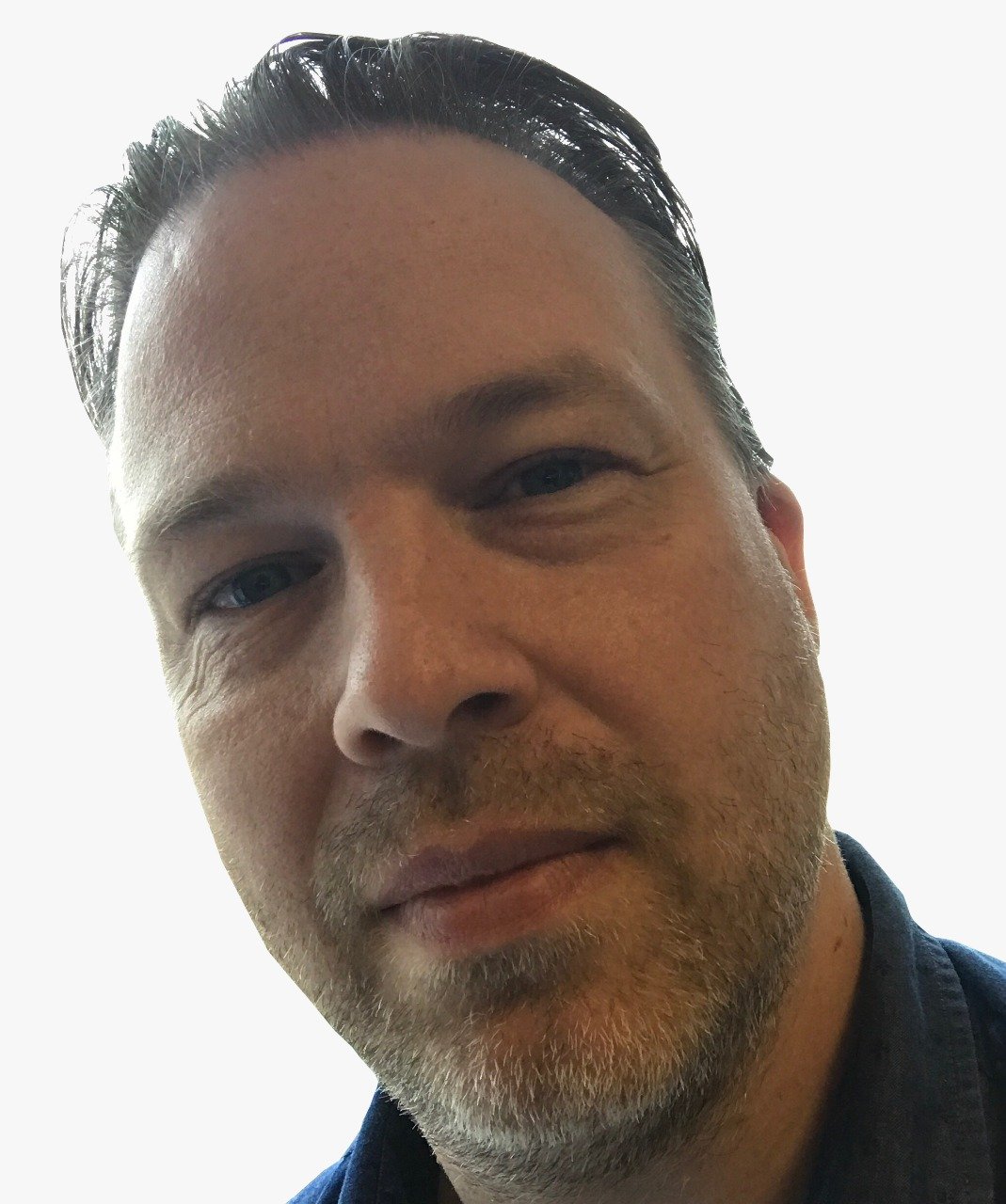 Digital transformation and open banking are unstoppable forces, but Canadian consumers have shown concern about how their financial data is managed.
The financial services industry is addressing this trust issue by working together on standards designed to protect consumers' information while providing an infrastructure to allow greater flexibility.
Financial Data Exchange (FDX) Canada has been officially launched and comprises 31 organizations leading the Canadian financial services ecosystem, including the Big Five banks.
Joining RBC, CIBC, National Bank, TD Bank Group, and BMO, are other major names in Canadian financial services including Desjardins, Tangerine Bank, Simplii Financial, Equitable Bank, and Interac.
The FDX API (computer connection interface) is already established in the United States where more than 100 firms have adopted it and rolled it out to more than 12 million customers.
"We're inviting all participants in Canada's financial services ecosystem to join us and are thankful for those members that have helped us launch here," said Don Cardinal, managing director of Financial Data Exchange.
FDX's work and operations are based on five core principles: Control, Access, Transparency, Traceability and Security.
We've officially launched in Canada! #FDX

But what drove the creation of our Canadian Working Group, and what does this mean for Canadian #consumers?

Find out here: https://t.co/N6qOouoWI6#FDXAPI #ConsumerDirectedFinance pic.twitter.com/wCCRQ3osh0

— FinancialDataExchange (@FDXOrg) July 31, 2020
Working group
Rami Thabet, VP of Digital Product at Royal Bank of Canada and Oscar Roque, VP of Strategy, Trends & Emerging Solutions at Interac Corp. have joined FDX's Board of Directors as representatives of the FDX Canada Working Group.
Kashmera Self, Associate VP of Strategy & Emerging Solutions Delivery at Interac Corp. will serve with Franklin Garrigues, Vice President, Digital Channels at TD Bank Group as Co-Chairs of the working group.
RBC and Interac also join the FDX board of directors alongside others such as Bank of America, Charles Schwab, Fidelity Investments, JP Morgan Chase, and Wells Fargo.