Global banks say they have increased their focus on open banking but believe regulations are currently too restrictive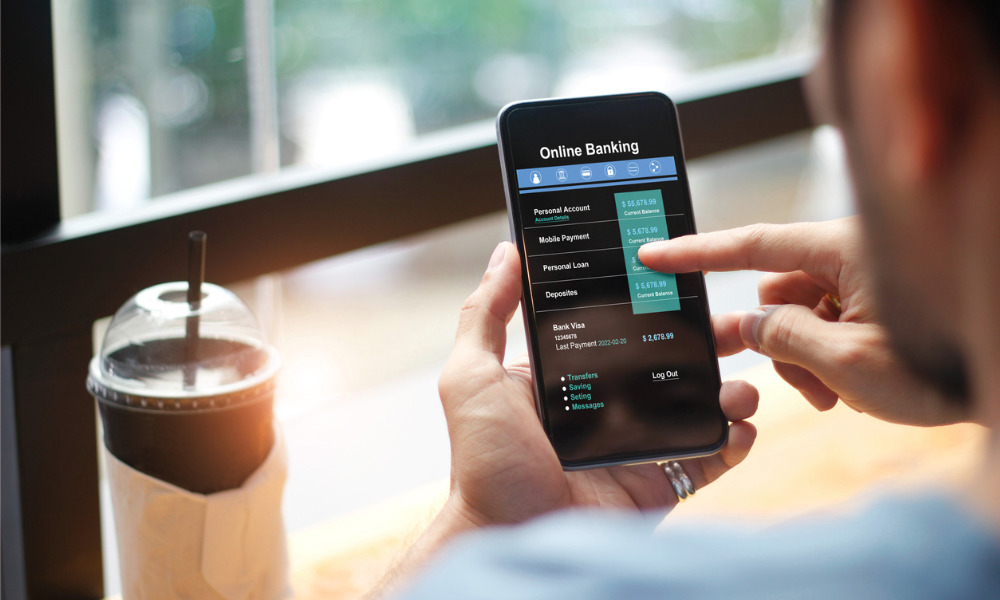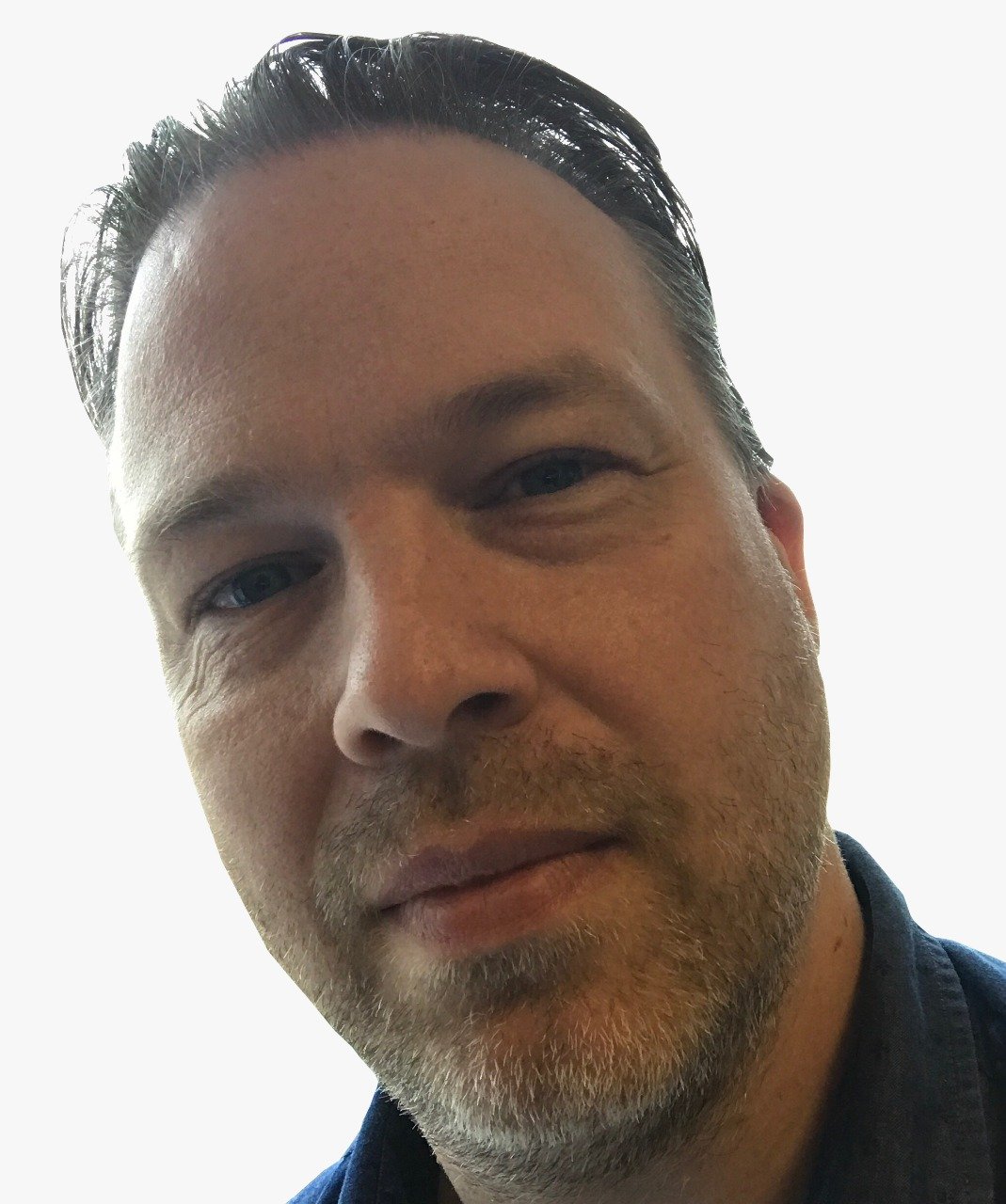 A move towards Open Banking has been ongoing for several years but global financial institutions are accelerating their focus on the potential.
The use of technology that allows third parties to build applications and services around financial institutions – and changes to how banks handle their customers' financial information - is already proving a positive for customer service.
That's despite a survey last year revealing Canadian consumers' concerns about security and privacy.
A new report from open platform developer Finastra shows that 30% of banks surveyed believe Open Banking is already making a tangible impact in delivering improved overall customer experience.
Also, 86% of respondents said that are looking to use open APIs (the interfaces that allow software collaboration) to enable Open Banking capabilities in the next 12 months. The survey was conducted before the current coronavirus crisis disrupted operations.
"Currently banks and technology vendors are rightly focused on business continuity and keeping their workforces safe," acknowledged Finastra CEO Simon Paris. "We've also seen many of these firms moving with amazing pace to bring innovative solutions to market, with the help of technology, to support customers in this new environment. As we come through this situation together, we must endeavor to emerge stronger, and it will be interesting to see how Open Banking and collaboration accelerate when this outbreak ends."
The short-term positives for Open Banking are just the start of the story with potential for a huge shake-up for the financial services industry.
Regulations too tight
However, almost half of respondents believe that regulations are holding back innovation: 48% state that 'regulation is too tight' - 10% more than 2019 - and the same percentage believe there is 'not enough government or industry support to foster innovation'.
Even so, Paris is excited about the future possibilities.
"It's encouraging to see Open Banking maturing on a global scale, but it's still seen by many to be in its teenage years, with scope for creating even greater opportunities," he said. "We believe it will be the first step towards Open Finance which will see the next wave of innovation in financial services being created through collaboration on open platforms."