But customer experience will be paramount says PwC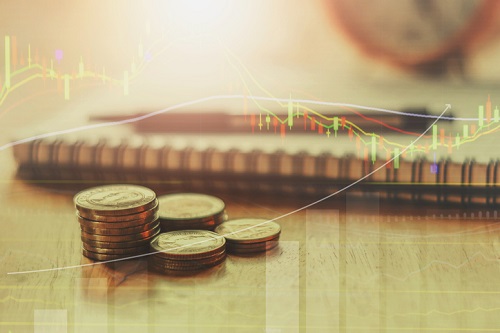 The sharing of consumers' financial information across multiple financial institutions is hot topic for both the financial services and technology industries.
The age of 'open banking' would allow FIs and third parties to access a wealth of information and data to offer consumers a larger variety of financial products and services.
A new report from PwC Canada published Monday says that Canadian financial institutions will benefit from reduced costs and better insights to cut fraud and money laundering risks.
However, the success of open banking for banks will be dependent on their provision of an enhanced customer experience.
"Customer expectations are evolving rapidly and they are looking for a one-stop-shop where they can find all their financial information," says Diane Kazarian, National Banking and Capital Markets Leader, PwC Canada. "Banks could be among the biggest winners of open banking if they seize the opportunities it brings to create a better customer experience."
Although open banking is still being assessed by the Canadian government, PwC's report says that those FIs that are keeping ahead of the game will be best placed to benefit and to help shape the future of Canadian banking.
"Leveraging their strong customer trust and combining it with the right innovation, open banking will position the Canadian banks for success in meeting customers evolving needs for digital interactions and greater control over their data," said Paula Pereira, Banking Consulting Leader, PwC Canada.
Trust is high
The report highlights the strong trust that Canadians have in their financial institutions but notes that open banking must ensure that third parties maintain the high standards of the regulated institutions.
"Banks are already trusted custodians of customer data. Because they are heavily regulated, they already have controls and safeguards in place to help reduce the risk of breaches," says Jennifer Johnson, National Financial Services Leader, PwC Canada. "Working within an open banking landscape also leads to an increased need to have cyber and proper privacy protection practices across the parties involved."