GMP Capital to return $40 million to minority common shareholders, ex-CEO drops opposition to terms of 100% consolidated ownership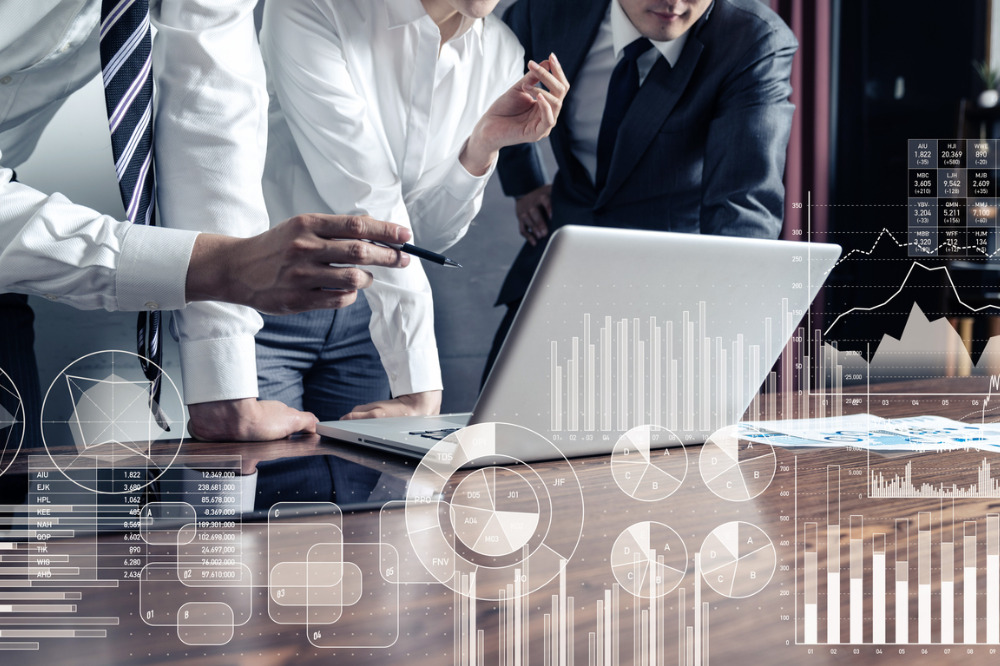 Kevin Sullivan, the GMP Capital shareholder and its former CEO, has reversed his opposition to the firm's' proposed 100% consolidated ownership of Richardson GMP (RGMP) after the relevant parties agreed to revise the terms of the transaction.
GMP will now undertake a substantial issuer bid (SIB) to return $40 million to minority GMP common shareholders instead of paying a $0.15 per share special dividend. Sullivan has, therefore, agreed to support the new terms and will vote for the deal and management's slate of directors at the upcoming meeting on October 6. He has also withdrawn his nomination of other directors.
While always in broad favour of the transaction, Sullivan had accused the proposal as being unfair towards certain GMP shareholders and favouring the interests of Richardson Financial Group Limited (RFGL), which own the remaining stake in RGMP. It prompted major concerns that RGMP would suffer "value destruction", while two significant advisory teams left for pastures new last week.
Today, RFGL has agreed not to participate in the SIB and no shares being issued under the RGMP transaction will be entitled to participate in the SIB. The full $40 million under the SIB will be available to the minority GMP common shareholders.
A press release explained that GMP will acquire all of the common shares of RGMP that it doesn't own for a purchase price of 1.76 common shares of GMP for each common share of RGMP, which is the same exchange ratio (excluding the special dividend) provided for under the August Agreement. The price per common share of GMP under the SIB will be $2.42 (being the reference price per GMP common share used to determine the exchange ratio under the August Agreement plus the amount of the $0.15 special dividend which will no longer be paid).
Donald Wright, Chair of the Board and of the Special Committee, said: "The revised terms of the RGMP Transaction represent a fair and balanced solution in the best interests of GMP and all other parties allowing this important transaction to move forward.
"We continue to believe that the best path forward is to consolidate the ownership of Richardson GMP and provide our investment advisor partners and our clients with certainty going forward. We are focused on establishing our wealth platform at the forefront of the next generation of wealth and capitalizing on the considerable opportunities in the multi-trillion-dollar wealth management industry in Canada."
Andrew Marsh, President and CEO of RGMP said the agreement is an important step forward for his advisors. "The most important thing for our team is to be able to move forward in leveraging this opportunity to aggressively grow our business and expand our client offering. With this agreement, we are strongly positioned, and I thank all parties for reaching this constructive solution."
Sullivan added: "I have always said that the RGMP Transaction is the right transaction for all parties concerned and I believe that, with the $40 million that will be paid to minority common shareholders of GMP through a share buy-back at $2.42 per share of GMP, it is a fair deal to GMP's minority shareholders.
"I am also pleased that, as part of these arrangements, RFGL and GMP have re-iterated their commitment to maintain a majority of independent directors at GMP. The terms announced today place GMP and RGMP in the best position to succeed. Accordingly, I have agreed to vote in favour of the revised RGMP Transaction, management's slate of directors as well as all other resolutions being proposed by management at the Meeting. I encourage all other shareholders to do likewise."
In addition to Mr. Sullivan's agreement to vote the approximately 4% of GMP's common shares owned by him in favour of the RGMP Transaction and other matters proposed by management for approval at the Meeting, each of James W. Davidson, John S. Chambers and Harris Fricker, who collectively own a further approximately 4.3% of GMP's common shares, have agreed, subject to certain conditions, to do likewise.