Amid boardroom acrimony and departing advisors, CEO believes firm has 'incredible potential' if transaction approved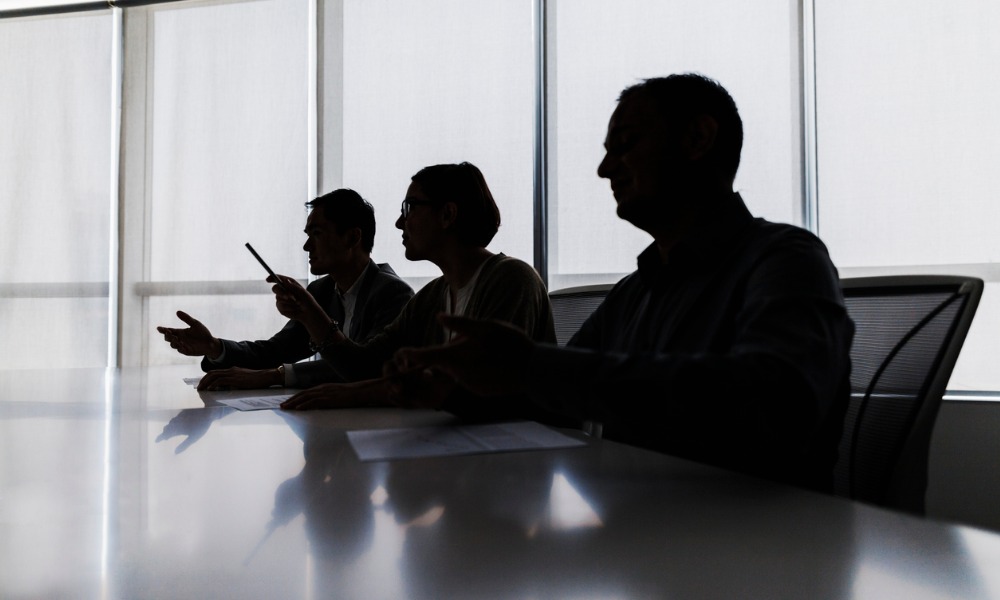 The CEO of Richardson GMP has admitted many at the firm are worried about the risk of "significant value destruction" because of a former partner's opposition to GMP Capital's proposed acquisition.
Andrew Marsh's comments come after WP reported that two of its advisory teams, representing a combined $575 million AUA, left to join competitors last week. In Calgary, Gregory Wei Mutch Wealth Counsel switched to fellow independent broker Canaccord Genuity Wealth Management, while, in Montreal, Inder Arya and Brian Becker, moved to RBC Dominion Securities.
The backdrop to these moves is the ongoing boardroom tug of war. GMP Capital has proposed a plan - revised after COVID-19 struck - to acquire all the common RGMP shares it doesn't own for a total enterprise value of $420 million. However, several parties have since come out in opposition, including GMP Capital's former chief executive officer Kevin Sullivan, who has filed documents to block the deal and proposed a new slate of directors. The meeting for shareholders to vote on the transaction is scheduled for October 6 at 10am ET.
Marsh told WP: "Richardson GMP has incredible potential as an independent, national platform and we believe will be a very attractive destination for top advisors if GMP's common shareholders approve the transaction to acquire Richardson GMP.
"I can speak for many at the firm when I say that we are galvanized in our enthusiasm for this opportunity to build shareholder value but are anxious of the risk of significant value destruction at the hands of the dissident shareholder - our former partner."
As previously reported, Sullivan believes more capital should go to shareholders and said that Richardson GMP has operated with less than $30 million of capital on its balance sheet "with no growth initiative" and any desire to hire additional investment advisors "missed because of capital constraints".
Neil Bosch, a portfolio manager and adviser representative on the Richardson GMP board, told the Globe that the "threatened departure" of advisors is a reality that is already happening. Bosch said: "We lost a team [last] week that cited specifically that they were tired of the uncertainty and needed to move forward."