Independent wealth management firm loses nearly $600 million in assets as advisors opt for pastures new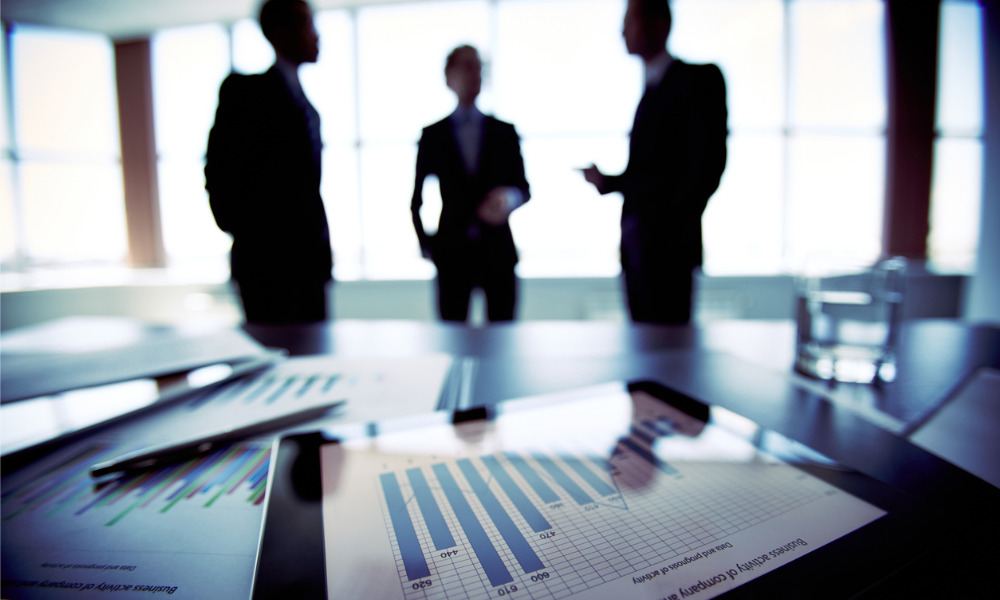 Just weeks after GMP Capital warned that opposition to its full acquisition of Richardson GMP could prompt rivals to poach its top advisors, two advisory teams have left for pastures new.
In Calgary, Gregory Wei Mutch Wealth Counsel, which has about $350 million AUA, has switched to fellow independent Canaccord Genuity Wealth Management, while, in Montreal, Inder Arya and Brian Becker, who have about $275 million AUA, have left to join RBC Dominion Securities.
The moves come at a delicate time for RGMP. GMP Capital has proposed a plan - revised after COVID-19 struck - to acquire all the common RGMP shares it doesn't own for a total enterprise value of $420 million. However, several parties have since come out in opposition, including Anson Funds, a manager of investment funds that hold a collective 8.5% state in GMP minority shares, which called the deal "highly dilutive".
GMP Capital's former chief executive officer Kevin Sullivan has also filed documents to block the deal and proposed a new slate of directors. The meeting for shareholders to vote on the transaction is scheduled for October 6 at 10am ET.
Stuart Raftus, president of Canaccord Genuity Wealth Management Canada, told WP: "From a selfish point of view, for two significant teams to leave and for the larger one to go to the independent … that's great."
Raftus anticipates more advisors leaving RGMP this fall and believes the furore around the future of his wealth management competitor is starting to have a negative effect on some of its advisors' businesses.
He added: "When an advisor leaves a firm, at the end of the day there's always a push point. Something has caused them to be unhappy enough to start looking at what their options are. There may end up being a pull towards another firm; they may have actually stumbled upon something because sometimes you don't know what you don't know.
"For example, the team in Calgary runs a large discretionary portfolio management practice and they were really impressed with the Envestnet technology that we're going to be rolling out in November. It's a unified managed account (UMA) and it's going to make it a lot easier to manage their portfolios."
Raftus said he was delighted that Neil Gregory, Stanley Wei and Grant Mutch had opted to join Canaccord after looking at their options and doing deep due diligence on a company that is continuing its aggressive recruitment strategy during the pandemic.
He added: "We're thrilled when advisors come and meet our people, understand our systems, technology and our platform, and end up choosing to work here.
"Often the differentiating factor is our culture – how we view the investment-advisor relationship with their clients, and how collaborative the inner workings are between capital markets and wealth management."