Portfolio managers make switch from rival wealth management firms as independent continues to grow despite pandemic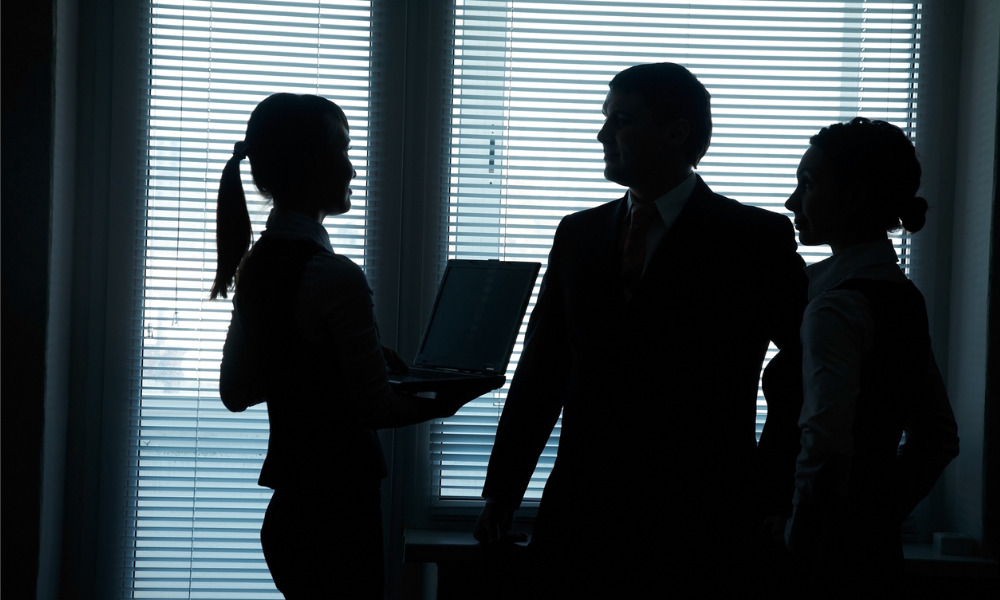 COVID-19 has failed to stop Canaccord Genuity bolstering its advisor ranks, with three portfolio managers joining the independent brokerage this week.
Lori Pinkowski has left Raymond James to take up the role of Senior Vice President, Investment Advisor & Portfolio Manager, bringing with her a book worth almost $300 million. A well-known leader in the industry, Pinkowski also hosts a weekly radio show in Vancouver, Making Cents of the Markets, every Wednesday night on CKNW 980AM.
Pinkowski and her team are joined at Canaccord by Calgary-based Ernie Wyder, who has left Richardson GMP. With a holistic approach to managing his clients' wealth, his practice, which manages about $180 million, focuses on professionals, entrepreneurs and retirees.
He said Canaccord's willingness to invest in technology - the leading Envestnet platform will be rolled out on November 1 – was crucial in his decision.
"In an environment where the ground is moving very quickly, it's important to work with a firm that's collaborative and responsive in their approach," he said.
"Canaccord Genuity Wealth Management has consistently shown that they're willing to invest in the advisor's platform, thereby investing in the overall client experience. Having best-in-class technology with best-in-class banking and research will be essential to navigate these uncertain and volatile times."
Also joining Canaccord this week is Vancouver-based Monica He, who joins from RBC as an Investment Advisor, making it four in total that have joined Canaccord during the COVID-19 crisis. Scott Starratt, Senior Vice President, Investment Advisor & Portfolio Manager, also made the move back in February.
Stuart Raftus, president of Canaccord Genuity Wealth Management, Canada, and CAO of Canaccord Genuity Group, told WP that the fact top talent is willing to move to the company in the middle of a global pandemic is testament to the work done in creating a boutique firm that allows advisors to offer clients customized solutions.
He said: "Anytime you hire a top advisor from any firm, it gives you great satisfaction because it really acknowledges the platform you've built, and the products and services you're providing. Top advisors are incredibly client centric and are keen to understand what your platform offers and what the technology is like because they want to be able to provide customized solutions for clients."
Raftus believes the investment in technology with Envestnet and the announcement the firm will be the platform provider for Morgan Stanley Wealth Management Canada has really caught people's attention.
He said: "Envestnet is a serious best-in-class technology platform primarily for portfolio managers and investment advisors that use SMA accounts and third-party managers. It creates a great UMA and consolidates client reporting. It's fantastic for the client and fantastic for the advisor. It was a big step forward.
"With the Morgan Stanley announcement, people saw that as a significant endorsement of Canaccord Genuity from a technology point of view. We're basically white-labelling a solution … everything from robo-advisory to discount brokerage to full-service brokerage. The amount of due diligence and work behind the scenes to decide that Canaccord would be the firm to do that is an endorsement on everything from technology, operations, risk management, product platform to the expertise of our advisors."