Independent selected for partnership as U.S. giant enters the Canadian wealth management space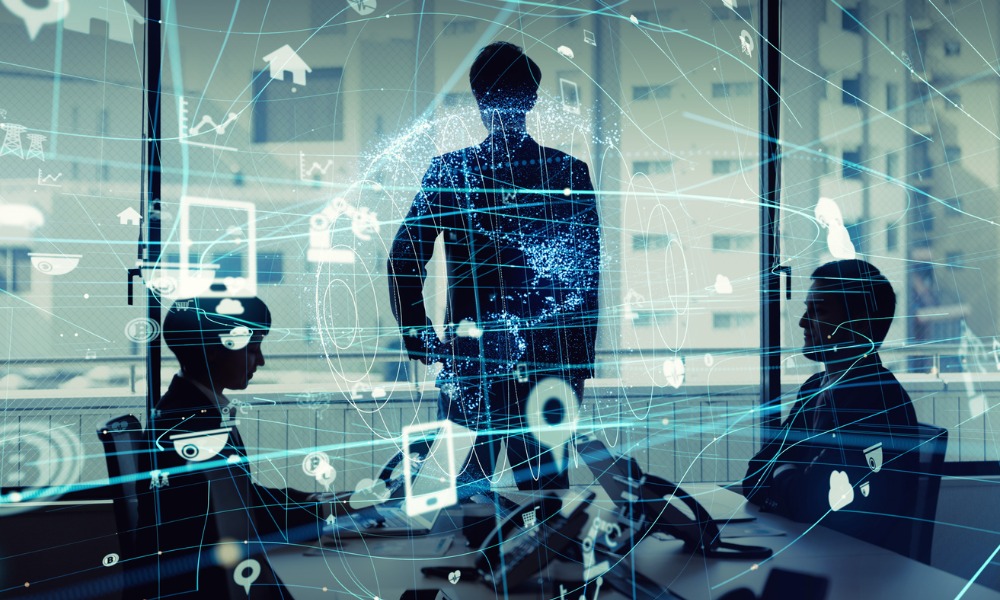 Canaccord Genuity Wealth Management has been selected by Morgan Stanley as its platform provider to support the U.S. giant's entry into the Canadian wealth management space.
Canaccord will deliver a suite of wealth management solutions and technology, as well as custody and clearing services, to Morgan Stanley Wealth Management Canada, while the independent will also support a self-directed on-line investing platform and portfolio management advisory solutions.
Canaccord has been a long-standing partner with Shareworks by Morgan Stanley, which offers stock plan consulting and administrative services to more than 350 Canadian companies comprising 70% of the companies listed on the TSX60. This represents more than 275,000 Canadian stock plan participants who hold more than $17.5 billion in assets.
"We are very pleased to provide the platform for Morgan Stanley in the launch of their Canadian offering," Stuart Raftus, president of Canaccord Genuity Wealth Management (Canada), said. "It's a testament to the depth and breadth of Canaccord Genuity's capabilities, platform, and suite of services, which includes a wide range of wealth management solutions as well as custody and clearing services."
Morgan Stanley's wealth offering in Canada will include full-service financial advisors, virtual financial advisors, a discount self-directed investing solution and online investment management.
Laura Adams, head of institutional distribution in Canada and Morgan Stanley Wealth Management Canada, said: "Morgan Stanley's leading U.S. wealth management platform has over $2.4 trillion in assets under management and is supported by more than 15,000 financial advisors. We're excited to expand our wealth management footprint into Canada with a solution that's tailored to the Canadian market."