Independent firm has seven advisory teams and $1.5 billion committed to joining in early half of 2021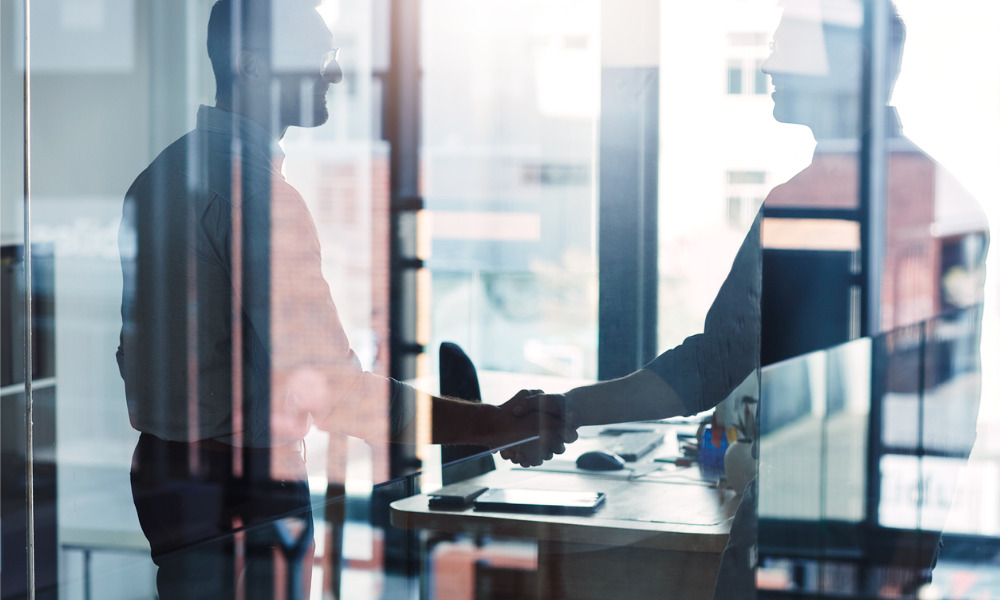 Harbourfront Wealth Management believes it has the foundations in place for a "blockbuster" year after lining up a host of new advisor recruits.
After hinting at a lucrative pipeline in place for this year, the Vancouver-headquartered firm has confirmed to WP it has seven advisory teams and $1.5 billion in AUM committed to joining the company in the early half of 2021.
The teams are from across the country, with Harbourfront's reach growing after it received official approval for registration in Yukon, Newfoundland and Labrador on January 4. The firm is now eligible for advisory business operations in all Canadian markets except for Nunavut.
Kris Dureau, a senior advisor at Three Hats Financial in Burlington, Ontario, joined Harbourfront at the end of 2020 and said the opportunity to gain more autonomy and control over the direction of his practice was a big reason for the move.
He said: "I am an established advisor and have been in the industry for over a decade. Harbourfront offered an environment in which I could better serve my clients and could see my practice growing in. Switching over has given me more flexibility to pave the way for my future, personally and professional."
For Mark J. Pinto, Harbourfront president, he believes successful advisors who run big practices are "tired of being lumped in with the masses and subsidizing smaller IAs".
"We are very intentional about offering partnership opportunities to likeminded IAs, who want to grow with an elite group of well-established peers and share in an exciting and vibrant culture of excellence. A client-first culture that drives innovation and a group of IAs who embody an elevated duty of care towards clients will disrupt the industry for the better."
Its aggressive growth strategy shows little sign of slowing down and Pinto says its offerings are both advisory and client-focused. Nobody should cater to one side of the coin and not the other, Pinto added.
"The momentum we are experiencing is a testament to our vision to grow intelligently. One can't make a comparison between a boutique like Tiffany's & Co. and Costco. They are two distinctly different models. Moreover, if size was the only criteria for success, an elephant would be the king of the jungle."