New executive will work to grow firm while focused on overall P&L and pursuing cutting-edge tech platforms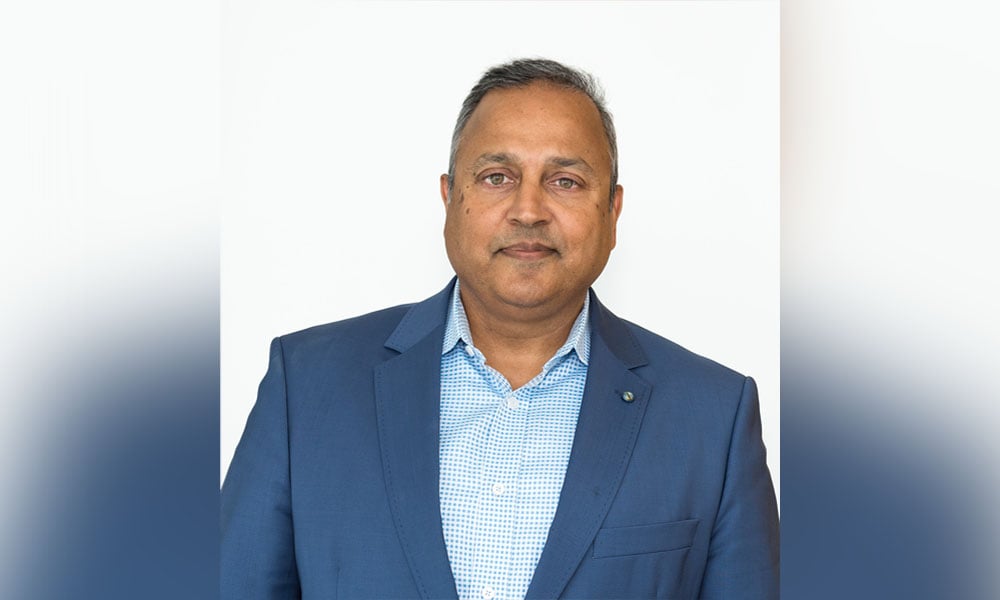 Harbourfront Wealth Management has appointed Mark J. Pinto as its president and director.
Previously the firm's executive vice president for Leadership & Growth Strategy, Pinto has been described as "integral" to business development efforts, specifically acquisitions that have driven Harbourfront's extensive growth.
"After significant due diligence which included board discussions as well as an interview process with multiple outside professionals, it became obvious that the best individual for the President's position was none other than Mark J. Pinto," said Harbourfront CEO Danny Popescu.
In his role as president, Pinto will collaborate closely with Popescu to continue growing the firm through mergers and acquisitions, integration, harmonization, and eventual monetization. He will have a focus on overall P&L, the pursuit of state-of-the-art technology platforms, and leading high-performance advisory teams to deliver a superior experience to end-clients.
"While Mark possesses complimentary [sic] skills to Harbourfront's already established executive team, he has a versatile skillset which includes people management, managing and supporting our Investment Advisor network, recruiting, marketing, operations and strategy," Popescu said.
An industry veteran, Pinto's experience encompasses 31 years of advisory and senior management experience both in the U.S. and Canada. His career has brought him to notable firms such as Oxford Capital Securities, Prudential Financial Services in NYC, and Assante Wealth Management and Hollis Wealth, which was a part of Scotia Global Wealth in Canada.
He possesses an intimate familiarity with independent IIROC dealers, previously playing an instrumental role in the growth and monetization of two large firms.