Independent says its technology plans for 2021 will give it a 'competitive edge in innovation'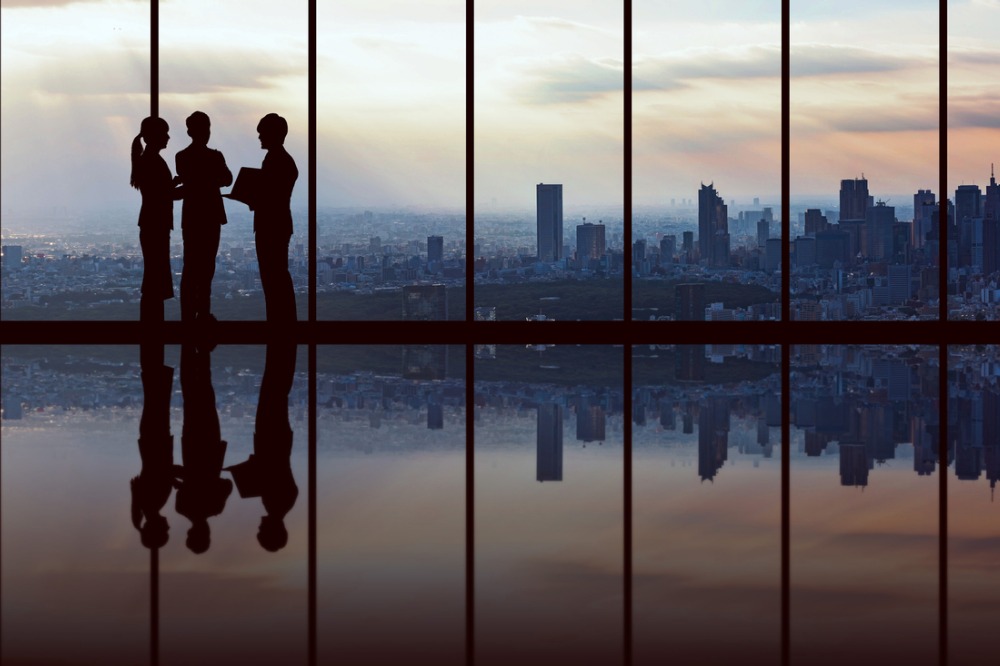 Harbourfront Wealth Management have added three advisory teams to its roster as it ends 2020 with a bang.
The firm used the winter season to onboard a number of top advisors, who have moved from big banks and large independents. The pipeline is strong and the company said it also has a "very lucrative recruitment line-up" planned for 2021.
Three Hats Financial, two new additions to the Nooan Dejean Team and Ali Rafiaei have moved over, the majority moving as a result of referrals. Harbourfront told WP this speaks to its attractive culture, with the volume of interest in its platform rising. It also credits the company's growing reputation to its technology solutions and systems, which largely incorporates the direct requests of its advisors.
All teams have demonstrated a history of top performance and high growth which aligns with the type of advisors we pursue and attract," Danny Popescu, CEO, said.
"Diversity and inclusion is also top of mind for us, our recruitment efforts and criteria largely incorporate these principles. That has always been the case here at Harbourfront and we are determined to continually provide equal opportunity for all of our employees."
Rafiaei said: "I switched to Harbourfront Wealth for a few reasons. Few of which are the growth potential I have here, the resources I have access to and the fact that I am now a partner of the firm. Having a seat at the table will help drive my own practice and I believe the firm will do what they can do to support my growth."
Harbourfront is also upping its own tech game in 2021, with plans currently in the exploratory phase. It is hoped the eventual rollout will take its offerings beyond what many companies are currently doing for the experience of head office and advisory teams – even outside of the wealth space.
This new tech goes beyond simply revamping a website or expanding the social media tool kit and will make 2021 a big year for user experience at the firm, providing a "competitive edge in innovation". The solution will centralize communication and the exchange of information in a way that is both common, therefore effective, and unique to this specific niche demographic.
Mark J. Pinto, president and director, said: "Technology is a catalyst that makes good advisors great. This is what Harbourfront means by an elevated and transformational client experience."
Meanwhile, Harbourfront's charitable arm, the Harbourfront Gives Foundation, has been of central importance over the past few months. Originally the Popescu Foundation, the Harbourfront Gives Foundation was formed last year with its inaugural campaign, which saw CEO Danny Popescu climb Mount Aconcagua- one of the seven summits of the world - to raise money for kids.
Harbourfront is also supporting the North Shore Christmas Bureau and Kids Help Phone as a company this Christmas. As part of its "Virtual Holiday Event", head office campaigned to support the latter, receiving more than 4 million calls from kids in need, with many isolated as a result of COVID-19. In 2019 they received just 2.1 million calls.
"Value-based philanthropy is a core pillar of our business," says Lynn Stibbard CFO, COO at Harbourfront Wealth and Board Member of the foundation. "However, our efforts extend beyond business as many of our advisors and employees are self-made philanthropists."
"The foundation provides support to various charities throughout each fiscal year but with charitable donations being on the decline due to COVID-19 this year, this final stretch before the holidays has been of utmost importance. Within under a week we've raised a significant amount internally but we're hoping to engage support from the larger community to provide Kids Help Phone the funds they need to support kids nationwide."