Wealth advisory group makes 'epic' change in the middle of pandemic and leaves bank-owned brokerage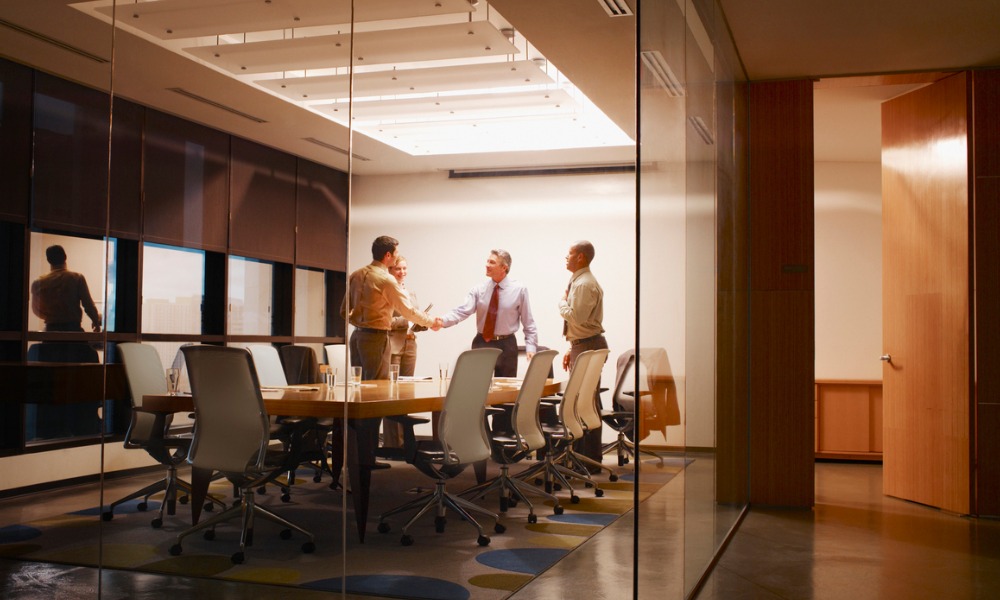 A wealth advisory firm has left "one of the big three banks" to join Harbourfront Wealth Management, citing more autonomy and better access to private securities.
Sea Glass Wealth Advisory Group, based in White Rock, B.C., has opted to make the switch despite being in the middle of the COVID-19 crisis, which has sent markets south and plunged Canada into a recession.
Advisors Tracey Lundell and Kristina Thomas joked that they don't recall being advised at university to make an "epic" business change in the middle of a pandemic but decided the benefits far outweighed the risks.
Thomas told WP: "Unfortunately, most investment firms primarily use public securities to meet the needs of retail clients despite the fact that high-net-worth investors and institutions are shifting their focus to private securities.
"Harbourfront is the leader in this space for retail clients and we believe our clients should be diversifying into these asset classes today, which is why we made the decision to move at this time."
Lundell added that they left a bank-owned brokerage firm in order to have more control over how they run their practice and have increased access to available investment solutions. She said: "We also wanted to be able to streamline our business and improve our client experience by harnessing the power of technology. Banks are making headway in both technology and product offerings, but not at the pace that we needed."
The culture at Harbourfront was also a big draw, the duo said, citing its advisor-led strategy and the chance to share best practices via mentorship from other successful advisors. And Harbourfront's technology allowed the deal to be completed with the minimum of fuss, despite the quarantine guidelines and uncertain economic times.
Lundell said: "First and foremost, having industry-leading electronic solutions for opening and managing accounts has made this move possible. There's technology available to speak with our clients and share information through computers and tablets, and we can have new account documentation completed online using DocuSign to receive client signatures."
Thomas added: "Our training was also conducted online, so we had the support we needed from the beginning to learn the systems and processes."
The Sea Glass group now plans to tap into its new resources and take advantage of the "all hands-on-deck" approach to fulfilling clients' needs. The move also allows it to expand its reach and scale.
"The fact that it is a national firm with offices across the country is also exciting for us," Lundell said. "We hold licences in B.C., Saskatchewan and Ontario – and Harbourfront's structure allows for us to be able to access any office across the firm to meet with clients or hold educational workshops, which we often do."