The growth in reverse mortgages seen in February was the highest since the central bank's significant rate cuts in 2020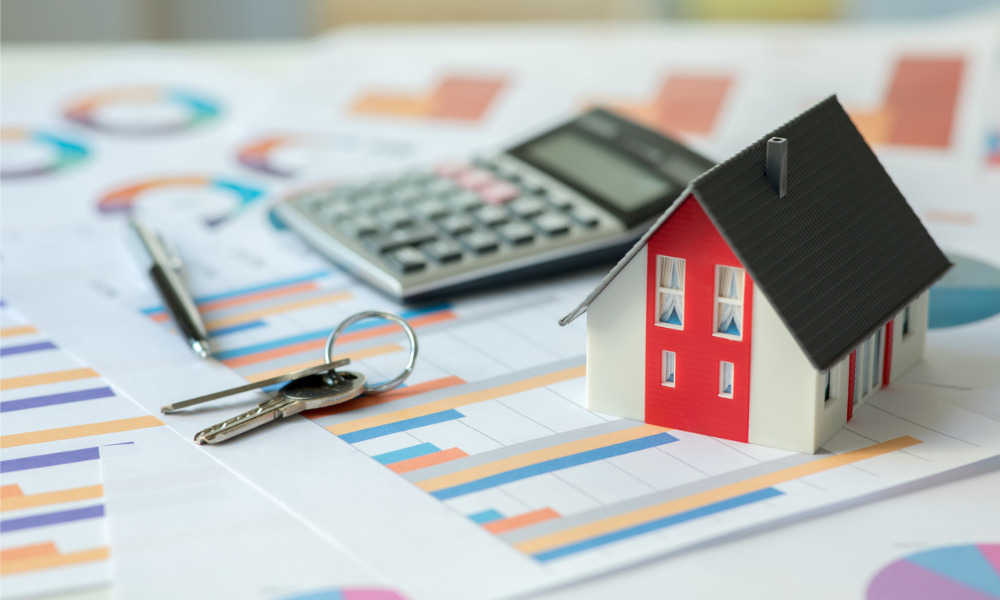 Reverse mortgage debt reached a new high in February, according to regulatory filings with the Office of the Superintendent of Financial Institutions (OSFI). This saw Canada's house-rich but cash-strapped Baby Boomers reverting to home equity-based debt.
As reported by Better Dwelling, the segment had experienced a decline in recent years. Growth has returned, and the balance has increased by roughly a fifth in just one year.
Reverse mortgage debt in Canada has reached a new high, and it's rising quickly.
In February, the outstanding balance was $5.4 billion, up 2.0 percent (+$106.9 million) over the previous month. The space has expanded 18.3% year over year (+829.9 million), approaching a billion dollars; before that, it had experienced a significant slowdown during as public health measures were put in place.
People appear to be returning to borrowing now that most of the safeguards have been removed.
The growth rate in borrowing recently reflects the sharpest acceleration since the significant rate cuts of 2020. In February, annual growth reached its highest level since September 2019, reversing a downward trend. Because of the dramatic acceleration from September 2021, it's difficult not to notice.
As Canada's population ages, reverse mortgage debt is anticipated to rise. However, the sudden acceleration is remarkable, especially given the timing. Better Dwelling's analysis of regulatory filings with OSFI showed that as property prices and inflation rise, growth becomes vertical.
"The increase can mean reverse mortgages helped capitalize the Bank of Mom & Dad," Better Dwelling said. "It can also mean seniors needed more funds to cover inflation, or it could just be hot tub time to celebrate a surge in home equity."
Reverse mortgages have a current interest rate of 6.99 percent for a 5-year term. If borrowing costs were to average that rate for ten years, the outstanding sum owed by homeowners will have basically doubled.