After record year for originations, HomeEquity Bank vice president believes alternative financing solution can help even more retirees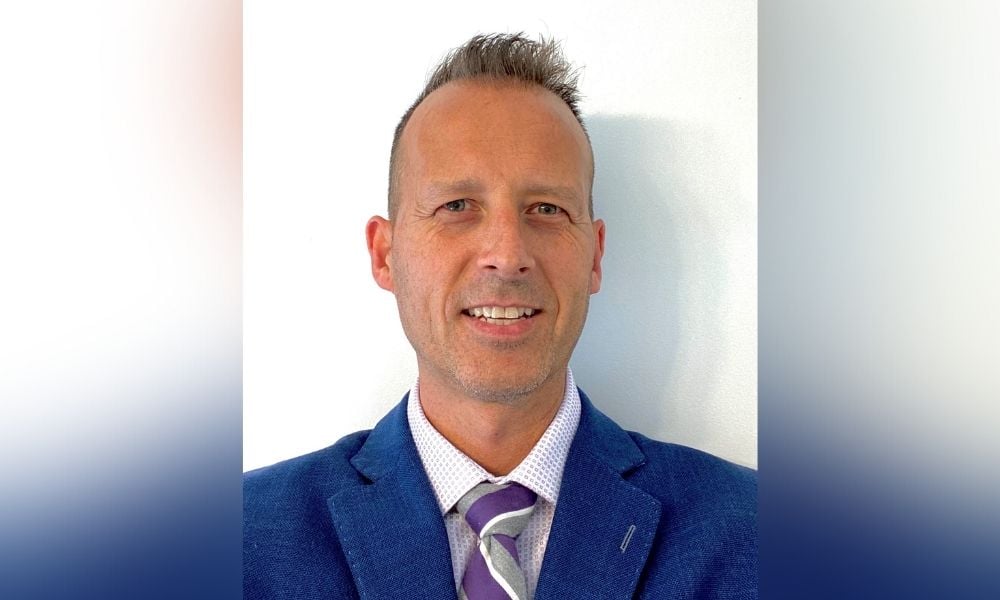 While many in the financial industry may regard reverse mortgages with a certain amount of skepticism or caution, there's no denying the surging demand for the products.
HomeEquity Bank, Canada's leading provider of reverse mortgages, has reported that it crossed the $1-billion milestone for annual reverse-mortgage originations for the first time ever in 2021. That was 28% more than the originations it posted in 2020.
"I think demand for the solution continues to grow every year as Canadians are seeking innovative solutions to create income and build wealth," says Nick Chant, Vice President, Referred Sales for Eastern Canada at HomeEquity Bank. "We're poised for sustained growth in 2022 and beyond."
Chant says that for 35 years, HomeEquity Bank has been helping Canadians aged 55 and older achieve their retirement dreams. With the bank's CHIP reverse mortgage solutions, homeowners are able to access up to 55% of their home's value in tax-free cash, either as a lump sum or in regular deposits.
"We look at a number of different variables to determine the actual amount that we can lend the borrower," Chant says. "That includes the type of CHIP product they're getting, the client's age, and the valuation of the home."
With housing values increasing dramatically over the course of the COVID-19 pandemic, Canadian homeowners have an increased scope to leverage reverse mortgages in their financial planning. The pandemic has also amplified some pre-existing financial stressors weighing on Canadian retirees and near-retirees.
"We know the average retired Canadian has an income shortfall of around $20,000 a year. We also know more than 90% of those Canadians want to retire and live out their retirement in their homes," Chant says. "But access to traditional lending tends to be more limited in retirement because retired borrowers are living on a fixed income, and conventional debt can have an adverse effect on their cash flow."
Unlike conventional debt financing or home equity lines of credit (HELOCs), the CHIP reverse mortgage offering is a loan secured against the value of the home that doesn't require monthly payments. Over the past 10 years, Chant says the bank has expanded its product diversity to offer better options and flexibility for clients.
"One example would be our Income Advantage solution, which is truly designed to augment income versus taking out a lump sum," he says. "That variation of the reverse mortgage was designed largely based on feedback from our referral partners who were looking for a solution that enhance their clients' broader financial plans."
With interest rate hikes on the horizon, the cost of borrowing is set to weigh more heavily on indebted Canadians. For retired Canadians carrying conventional debt and already confronted with inflation, that takes an especially huge toll. But in that type of climate, Chant says reverse mortgages truly shine as they allow many clients to live out their golden years in their home without it weighing on their cash flow or taking away from the value of other assets they already have.
And despite the recent substantial growth in uptake for reverse mortgages, Chant believes there's still room for the products to help more Canadians. Stressing that they're not for everyone, he says he hopes to see more inclusive financial planning conversations for wealth professionals and clients alike to explore the advantages they provide.
"I'd love to simply see more financial planners, wealth advisors and more Canadians consider the reverse mortgage solution as part of their holistic financial plan," Chant says. "I think they'd be surprised at the benefits that they provide, particularly around income augmentation, asset preservation, and tax efficiency."