Latest data from British Columbia shows strong resilience despite the impact of the virus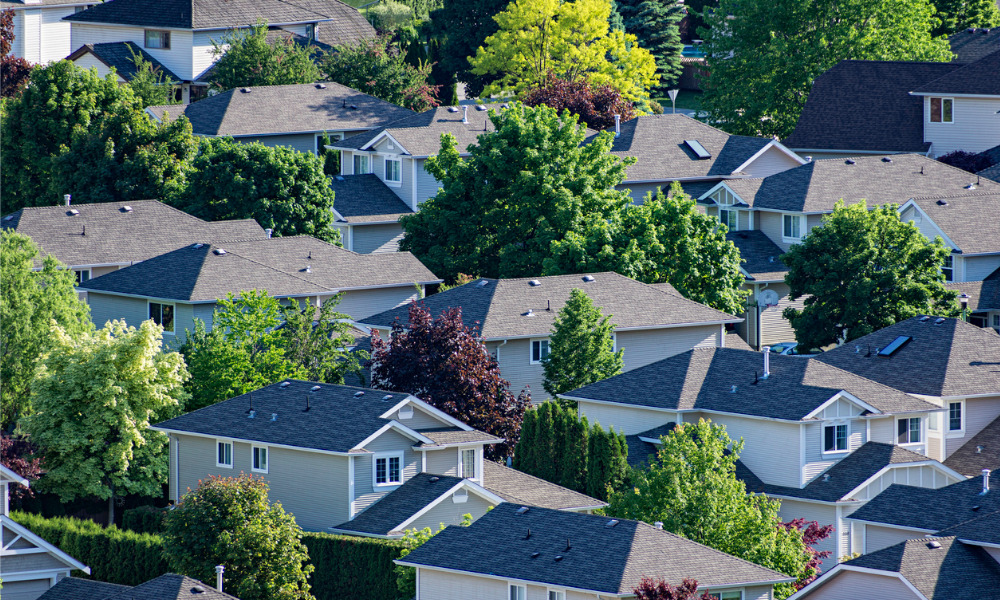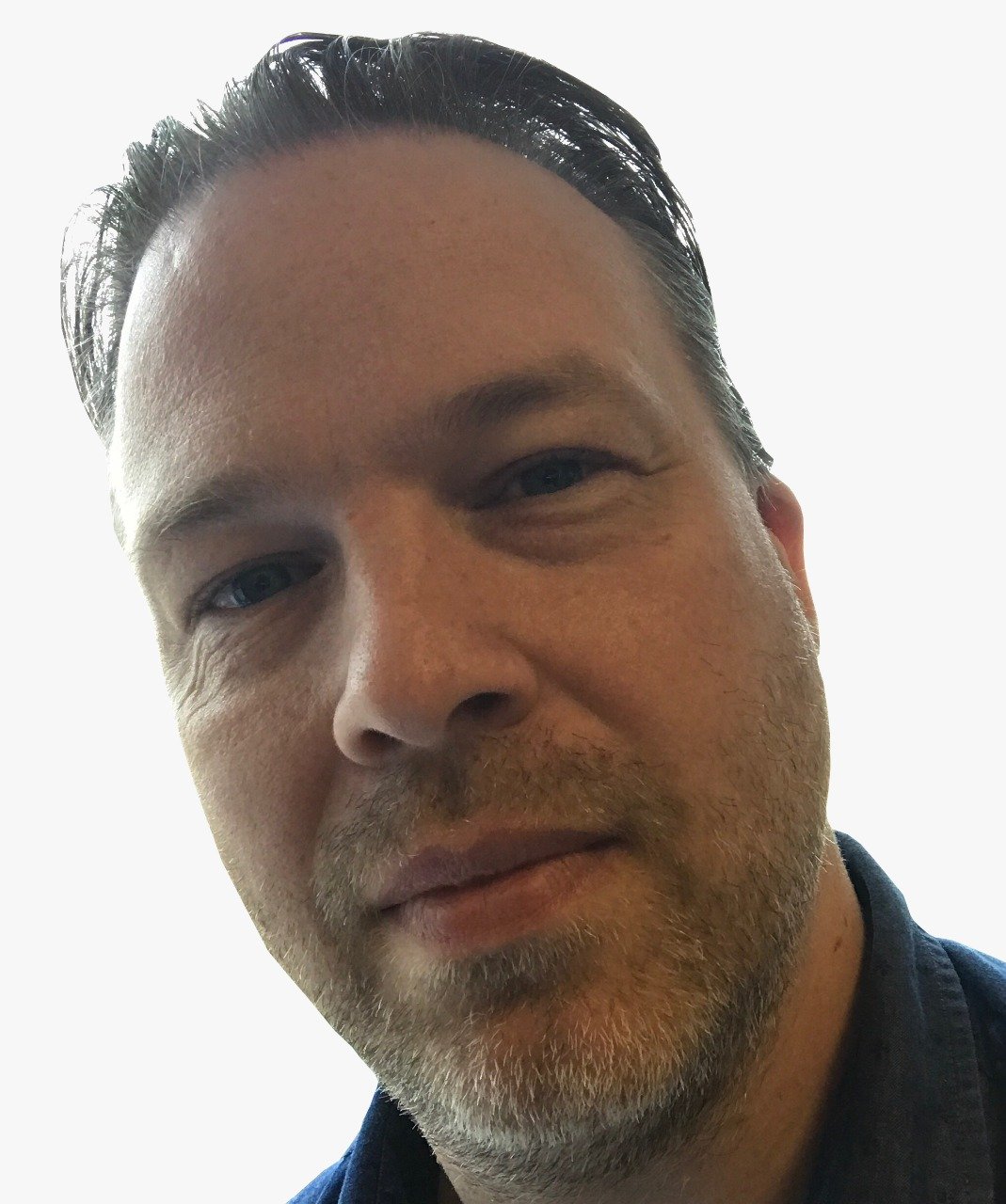 Realtors in British Columbia were kept busy in December as the housing market remained resilient in the face of the COVID-19 pandemic.
Ending on a high for an industry that saw an amazing bounceback from an early-pandemic slump, British Columbia Real Estate Association (BCREA) reported Wednesday that December 2020 sales of 8,268 was a staggering 58% increase on the same month of 2019. It was a record for any December.
The year as a whole saw 93,953 residential unit sales through the region's MLS, up more than 20% year-over-year.
Strong demand meant an 11.7% increase in average price year-over-year to $782,027 and total sales dollar volume was $73.5 billion, a 35.6 per cent increase from 2019.
"Housing markets across the province staged a remarkable recovery during the COVID-19 pandemic and recession," said BCREA Chief Economist Brendon Ogmundson. "We expect considerable momentum heading into 2021."
Supply issues
Investors seeking to benefit from the surge in demand in the BC market will have a challenge though.
Supply was constrained in December with total active residential listings down more than 16% to 20,725 units.
"While 2021 is expected to get off to a roaring start, the level of supply in the market is near a record low," added Ogmundson. "That will likely translate to considerable pressure on prices until listings pick-up."