House price index posted its strongest increase ever for a month of November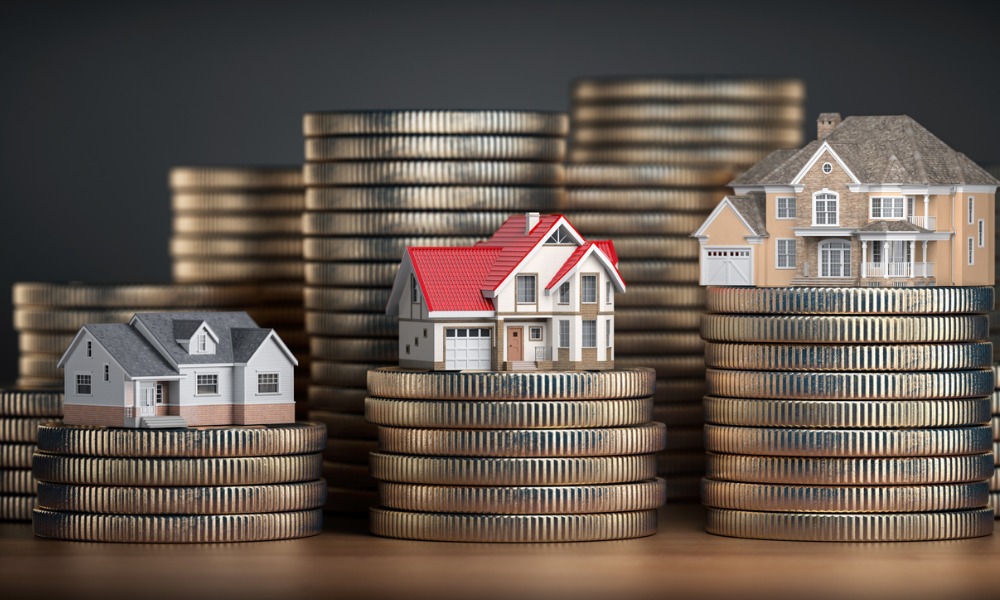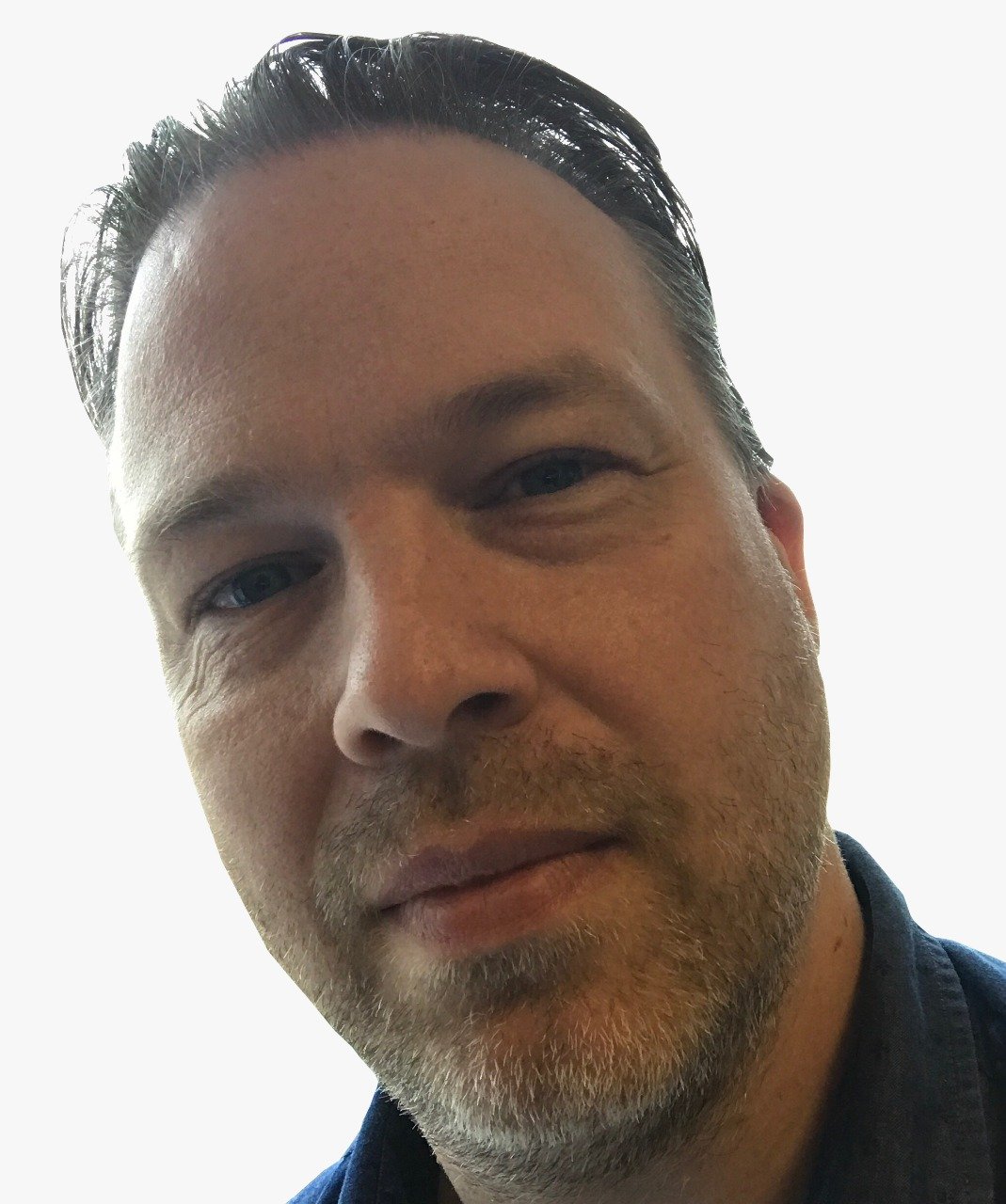 In a year of uncertainty, many investors have been boosted by a strong bull-run for equities combined with a net-positive year for housing investments.
Teranet-National Bank's National House Price Composite Index recorded a 0.9% gain month-over-month, the largest gain for a month of November in the index's 22 years.
The latest stats on home prices shows that the upwards trajectory seen in recent months has continued with the best November growth ever. A recent report from the RE/MAX brokerage highlighted the strength in the housing market nationally.
Six areas were the leaders: Hamilton (1.9%), Halifax (1.6%), Montreal (1.4%), Ottawa-Gatineau (1.3%), Victoria (1.1%) and Vancouver (1.0%).
Toronto (0.8%), Quebec City (0.7%), Winnipeg (0.6%) and Edmonton (0.4%) all recorded strong gains, albeit below the national average while Calgary posted a 0.2% rise.
That means a gain for all 11 of the index's composite cities for the third consecutive month.
Price rises have been fuelled in the second half of 2020 by high demand clashing with low supply.
Year-over-year, the index (which tracks price changes from a baseline of 100 set in June 2005) was up 9% to a national reading of 248.39.
Annual gains were led by Ottawa-Gatineau (18.7%), Halifax (15.7%), Hamilton (14.7%), Montreal (14.5%) and Toronto (10.3%) with smaller increases for Vancouver (6.3%), Victoria (6.2%), Quebec City (5.9%), Winnipeg (5.3%) and Edmonton (1.0%).
Calgary was the only market to post a year-over-year decline (of 2.3%).
Condos are more risky
However, things are rarely uniform in real estate. For example, the gains in Toronto have been focused on ground-level properties outside downtown, so investors with apartments in the city core will have fared less well.
Condos have seen a significant increase in listings in other cities such as Greater Montreal and prices have not seen the positives of other property types in Greater Vancouver.
Lower levels of immigration and the pandemic's impact on younger buyers are key factors in the comparative weakness of the condo market.