Housing demand and prices are increasing post-lockdown but will a mindset shift change in the months ahead?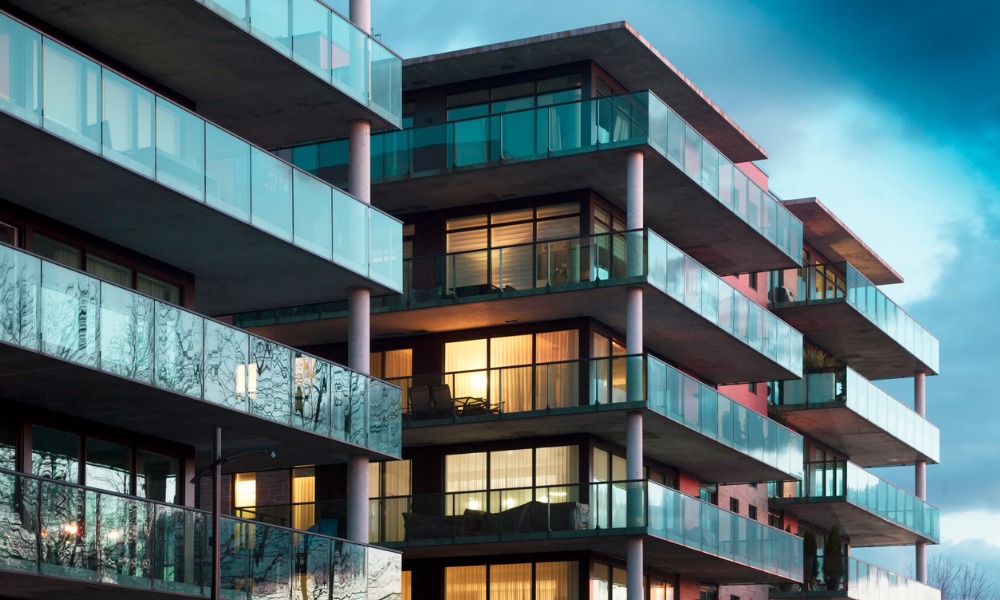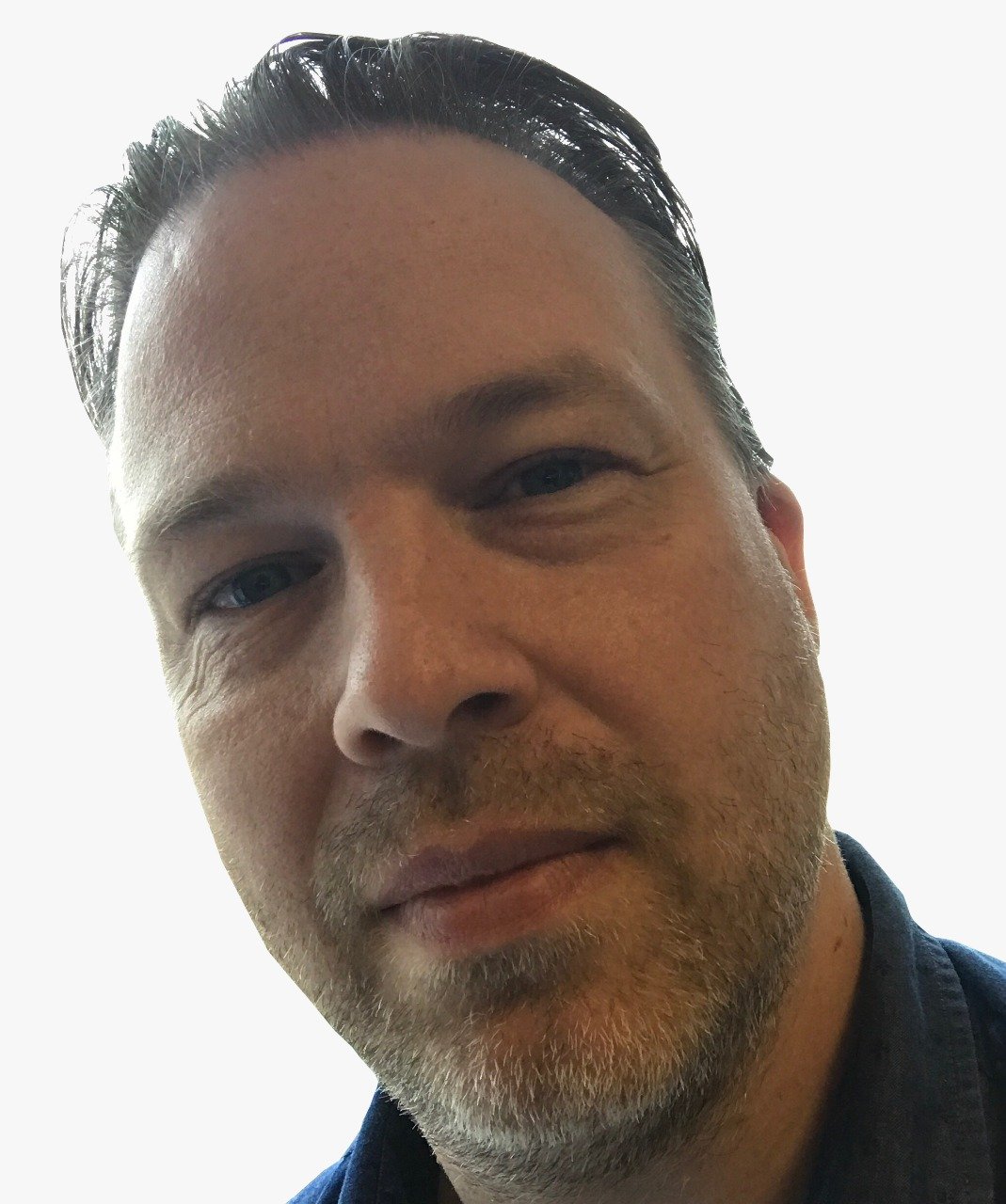 There was a worrying period for condo investors earlier this year when sales slumped and there was potential for rent defaults to escalate.
But now, as lockdown restrictions continue to ease, are things in Canada's largest condo market looking rosier?
Overall, home sales in Toronto are increasing and prices continue their upward trajectory, but there could be a change ahead as the pandemic fuels demand for larger work-from-home-friendly environments.
Sales figures from the Toronto Regional Real Estate Board for June highlight the extent of pent-up demand in the GTA market, with resales jumping more than 80% from May to come in just 1.4% below June 2019 stats.
However, while detached home sales gained almost 6% and townhouses jumped 6.5%, condo resales were 16% below June 2019 levels.
The average price of a GTA condo was up 7% year-over-year to $631,704.
New condo sales slump
The market for new condos saw a large drop in the second quarter of 2020, according to a report released Monday by Urbanation.
During the second quarter of 2020, new condominium apartment sales totaled 1,385 units in the GTA, the industry's lowest volume of sales activity since the Great Recession in Q1-2009 (885 units).
But does that mean investors can pick up a bargain?
No. In fact, selling prices within new project launches in the second quarter were notably higher than projects launched in the same submarkets since the second half of 2019, setting new highs for their respective market areas in most cases.
And demand is growing with 90% of all new condominium units in development in the GTA were pre-sold in Q2-2020, rising from 88% in Q2-2019.
"The GTA condo market showed resiliency in the second quarter, albeit with much lower than normal activity. More telling will be the second half of 2020, which will see supply pick up from growth in new launches and the nearly 14,000 units that are scheduled for completion in the next six months," said Shaun Hildebrand, president of Urbanation.
Shift to bigger
While the short-term sales and price data reflects the unusual circumstances of this year and the continued uncertainty around the economy, there could be a more important shift ahead.
The pandemic is likely to drive changes in how Canadians live and work in the future.
Statistics Canada has been assessing how Canada's new housing market might be impacted by a shift in requirements from homebuyers.
"As working from home becomes more prevalent, we may see an increase in the demand for larger living spaces that single-family homes can offer, causing a shift in demand from condominium apartments towards single houses," the agency's report says.
Homebuyers may require homes that have dedicated space for home working.
But the internal space is not the only change that may trend higher. Stats Can says it expects to see continued increase in demand for new homes in the more affordable markets surrounding Toronto and Vancouver.
With more people working from home combined with desire to live in less crowded neighbourhoods, single-family homes in the suburbs and secondary markets may be where the smart money goes.