RE/MAX expects "move-up and move-over" buyers to drive housing market activity in 2021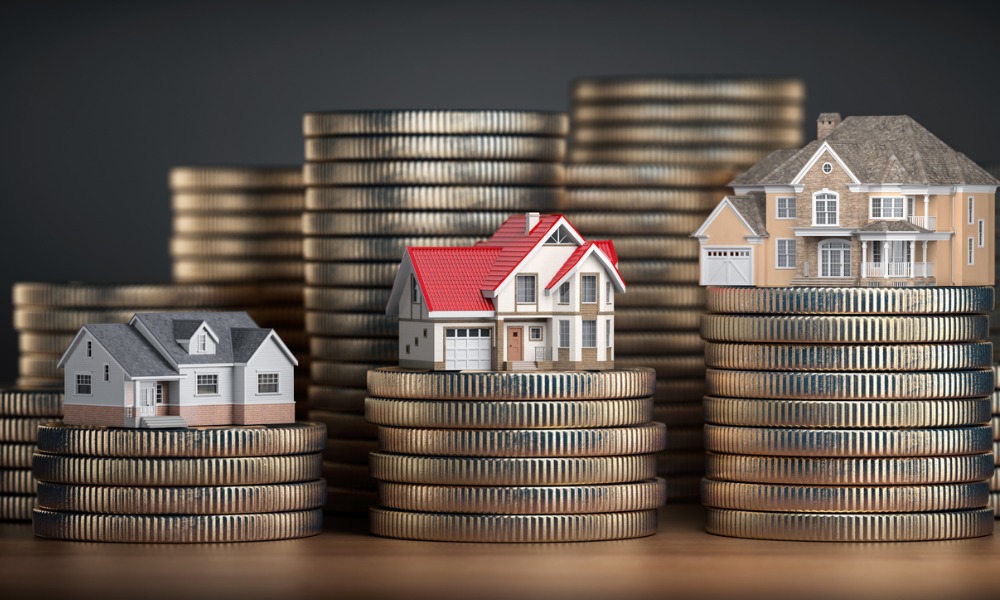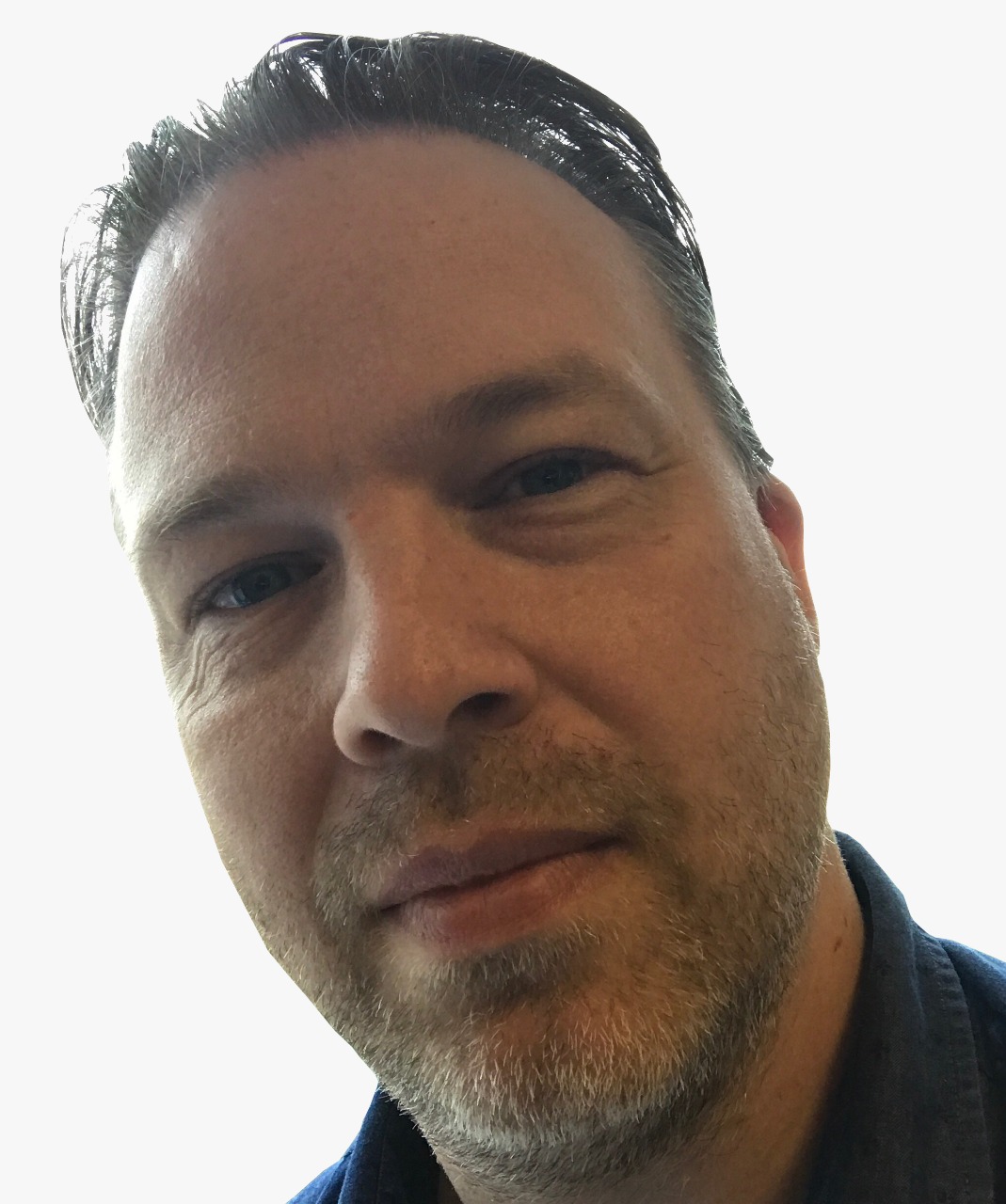 Investors and homeowners can be relatively optimistic in the continued strength of the Canadian housing market in 2021 according to a new report.
Real estate brokerage RE/MAX calls for further growth in home prices as housing market activity is expected to be sparked by movement between provinces and changes in buyer demands.
However, for buyers there will be increased competition in tight-supply markets, pushing home prices higher with an average residential price rise of 4-6% nationwide, a more positive outlook to one made by Moody's back in September.
"We've seen a lot of anecdotal evidence since the summer that households are considering significant lifestyle changes by relocating to less-dense cities and neighbourhoods," says Christopher Alexander, EVP and regional director, RE/MAX of Ontario-Atlantic Canada. "This has sparked unprecedented sales this year in suburban and rural parts of Canada and we expect this trend to continue in 2021."
Among best investment options
RE/MAX's report includes a survey conducted by Leger which shows that 52% of Canadians are eyeing real estate as one of the best investment options in 2021 and expressing confidence that the Canadian housing market will remain steady next year.
Although many buyers will look to suburban areas for their new homes, the report reveals a split between those who favour suburban vs. urban areas, roughly 3 in 10 for each.