Buchwald will spearhead focus on driving the global investment solutions firm's next phase of growth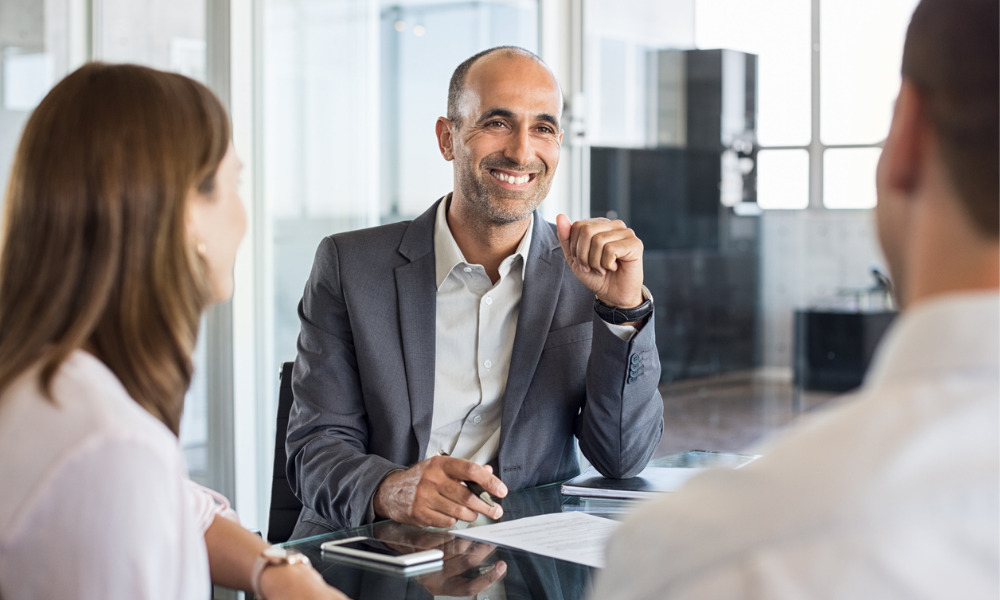 Zach Buchwald has been chosen to serve as Russell Investments' new CEO and chairman of the board, the company said in a statement.
Buchwald will become Russell Investments' eighth CEO in 87 years on May 1. Based out of the company's global headquarters in Seattle, he will succeed Michelle Seitz, who left the company late last year.
"We believe Zach is the ideal leader to further Russell Investments' legacy of innovation in asset management," said Todd R. Crockett, a managing director at TA, in a statement. TA, along with Reverence Capital Partners, acquired Russell Investments in 2016.
In his new role as CEO, Buchwald will spearhead Russell Investments' continued expansion and performance at a time when the company's client-centred strategy is directly aligned with the growing demand for outcome-oriented solutions and when the global capital markets demand agile, risk-managed total portfolio management.
As the former head of BlackRock's institutional business in North America, Buchwald was in charge of providing the company's institutional customers with access to BlackRock's investing capabilities.
Prior to taking on his position at Russell Investments, he oversaw BlackRock's Financial Institutions Group, and contributed to the foundation of the Retirement Solutions and Financial Markets Advisory platforms.
The majority of Buchwald's career has been devoted to enhancing retirees' financial security, which is also essential to Russell Investments' stated purpose.
"This is great news for Russell Investments' clients. I look forward to working with Zach, especially benefiting from his stellar record of innovating client solutions to deliver on their desired investment outcomes," said Kate El-Hillow, president and chief investment officer at Russell Investments.
Milton R. Berlinski, managing partner at Reverence Capital Partners, added: "Our extensive search process produced a CEO with proven leadership skills and deep industry experience who fully values Russell Investments' mission of improving people's financial security. Together with the firm's leadership team, we are confident Zach will successfully further the firm's client-centric focus and momentum from day one."
"I am deeply honored to join Russell Investments," said Buchwald. "Today's Russell is differentiated by its commitment to a total portfolio approach, which is critical in our inter-connected investment universe. I am excited to work with this innovative team to help clients achieve their investment goals with the best possible toolkit."
As part of its ongoing research, Russell Investments publishes a yearly breakdown of the factors that demonstrate advisor value. Each year, its formula for calculating the value of an advisor is reviewed to make sure it still correctly captures the real advantages of consulting with an advisor.
In its most recent study released in 2022, it estimated that the average advisor in Canada added 3.85% to the value of a client's portfolio.