Russell Investments has a way to work this out and it's good news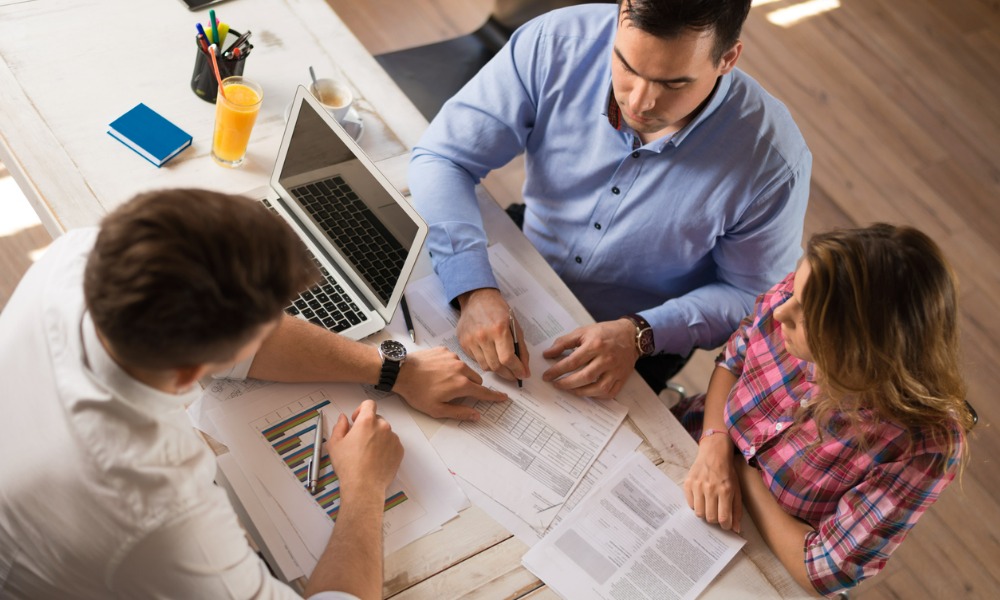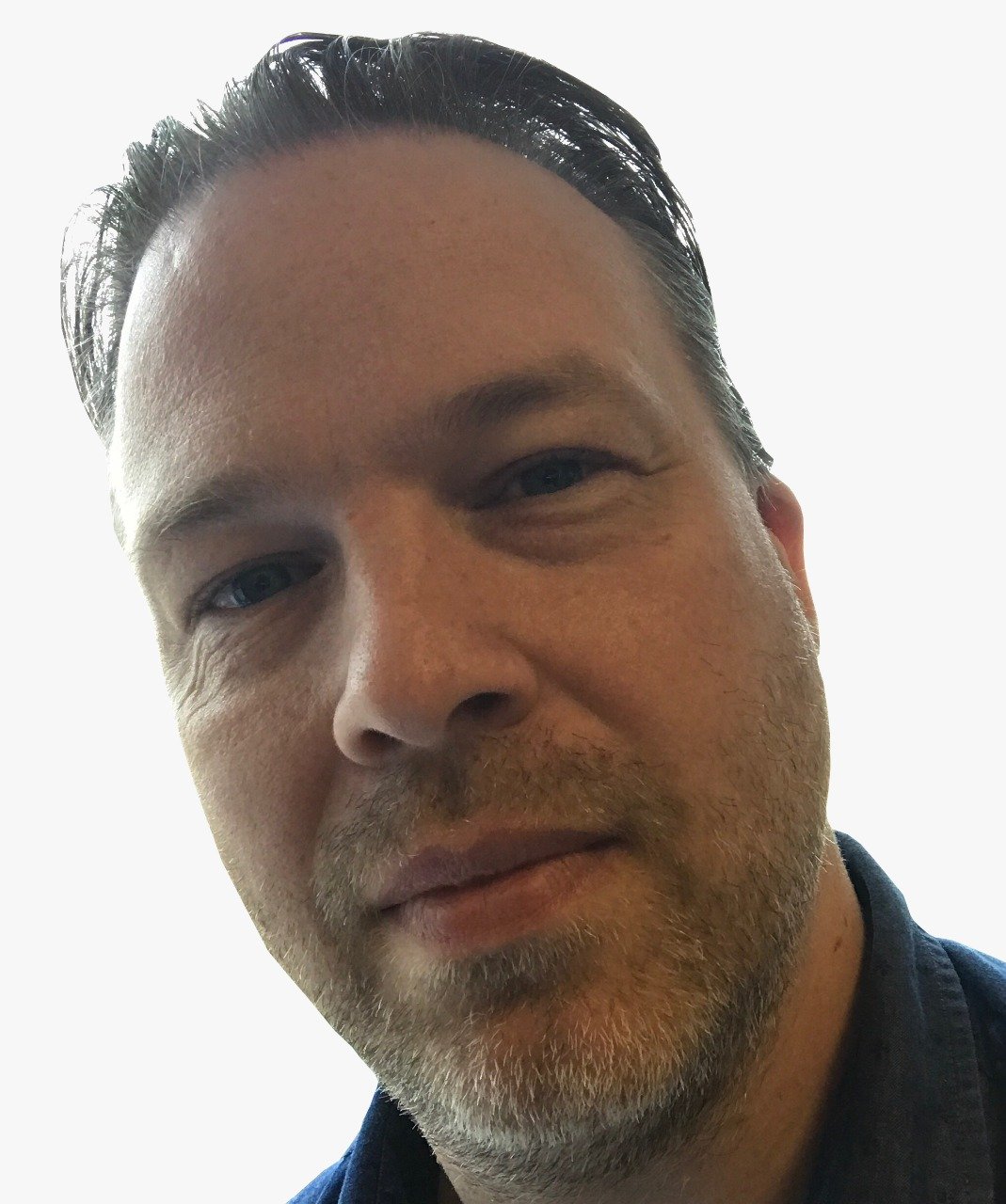 In the increasingly competitive world of wealth management, clients may be tempted to forego a financial advisor in favour of low- or no-fee options.
But rather than joining a race to the bottom, explaining the value that a FA provides to a client would seem to be a better way to attract and retain clients more understanding of what they get in return for the fees.
Russell Investments Canada has developed a calculation to demonstrate advisor value, and it shows that a full-service Canadian advisor who delivers comprehensive wealth management adds 3.85% to the value of a client's portfolio.
This is made up of 0.20% for active rebalancing of investment portfolios; 0.68% for tax-smart planning & investing; 1.04% for customized client experience & family wealth planning; and 1.93% for behavioural coaching.
"Our research reveals the total benefit of an engaged financial advisor is substantially higher than the typical advisory fee," said Brad Jung, head of North America Advisor & Intermediary Solutions at Russell Investments. "Based on our objective calculations, financial advisors who worked with their clients to remain invested, prepare for an uncertain future and determine their post-pandemic goals should feel a sense of deep satisfaction for having added true value."
Recalibrated for 2022
The Value of an Advisor formula that Russell Investments has developed is reassessed each year to ensure that it accurately quantifies the tangible benefits of working with an advisor.
For 2022, the formula was recalibrated to reflect the wealth management industry's move towards holistic family wealth planning.
"We believe in the value of financial advisors, and the numbers from our research consistently support this view," said Sophie Antal-Gilbert, head of Portfolio & Business Consulting for Russell Investments' North America Advisor and Intermediary Solutions business. "As we emerge into a post-pandemic world full of unknowns, financial advisors should take pride in knowing they've helped their clients navigate a tumultuous period and their value is clear."