Calgary-based wealth firm expected to achieve greater operational and service capabilities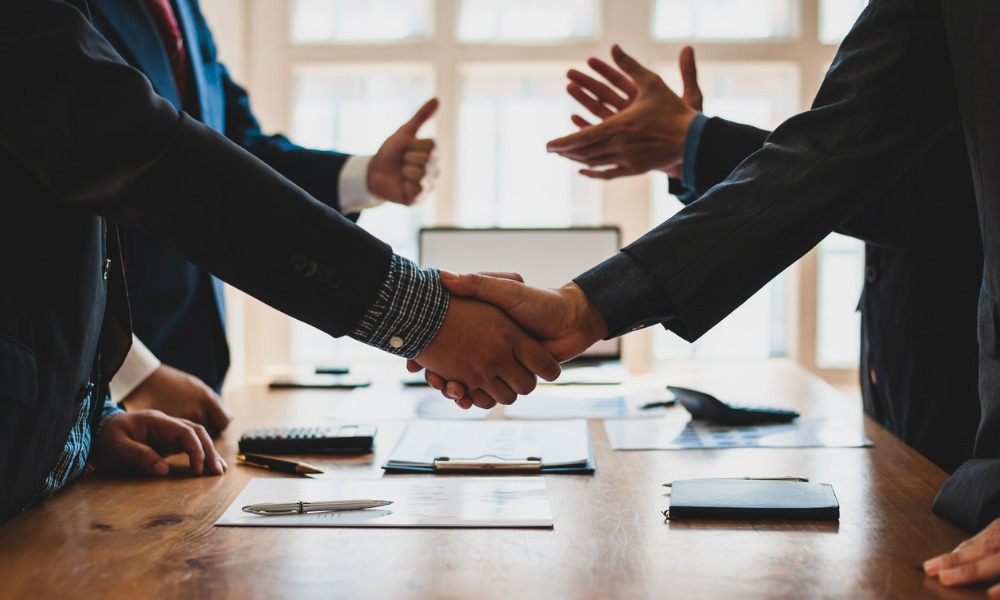 RT Mosaic Wealth Management LTD, an integrated wealth management firm with offices in Calgary, Alberta, has entered into a definitive agreement to merge with Cardinal Point Capital Management ULC, a partner firm of Focus Financial Partners.
Based in New York, Focus is a premier partnership of independent, fiduciary wealth management companies.
Founded in 2010 by Spencer Tilley and Chris Rawles, RT Mosaic offers high-net-worth individuals and families financial planning and investment advisory services.
As a result of the deal, RT Mosaic is anticipated to have greater operational and service capabilities. The merged company will have deeper and broader client service capabilities. By completing this deal, Cardinal Point will increase its presence in Calgary and bolster its leadership team with two seasoned advisors.
Chris Rawles, Co-Founder of RT Mosaic, said: "Having known Cardinal Point for some time, we are excited to be joining their team. They share our deep commitment to helping clients achieve financial security."
"This transaction allows us to continue providing our clients with excellent service, while also being able to leverage Cardinal Point's platform and expertise to further enhance the experience for our clients," added Spencer Tilley, Co-Founder of RT Mosaic.
Rudy Adolf, Founder, CEO, and Chairman of Focus was likewise pleased with the move.
"RT Mosaic is a strategic transaction that will help Cardinal Point further their Western Canadian reach and enhance their financial planning and investment management capabilities," Adolf said. "Additionally, this is the second transaction for Cardinal Point since joining Focus last November.
"The growth capital we provide, together with access to our highly experienced M&A team, help our partner firms take advantage of the many opportunities in the independent wealth market to accelerate the growth of their businesses," he said.