Capgemini report shows increase in numbers and wealth, led by North America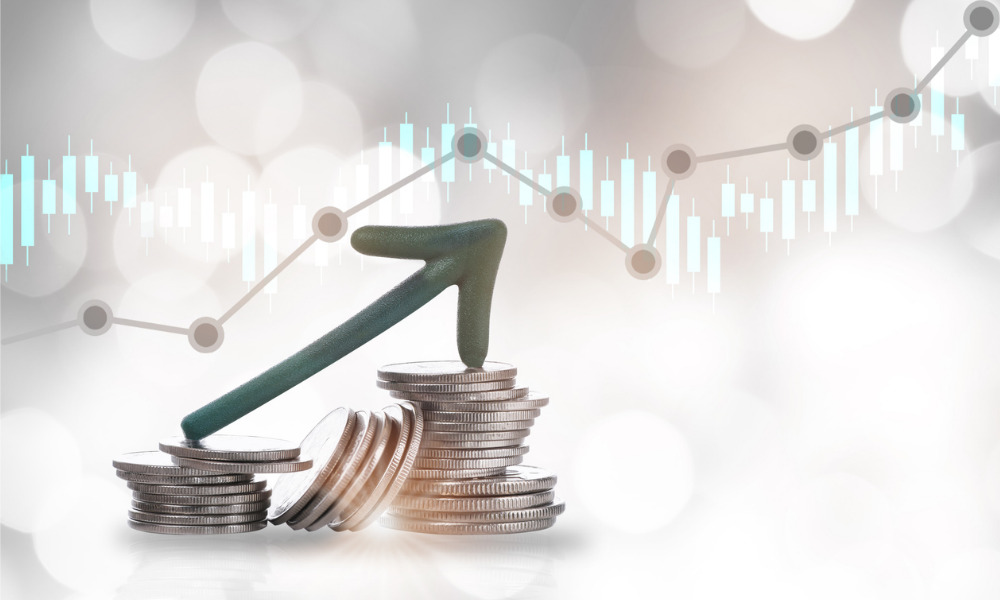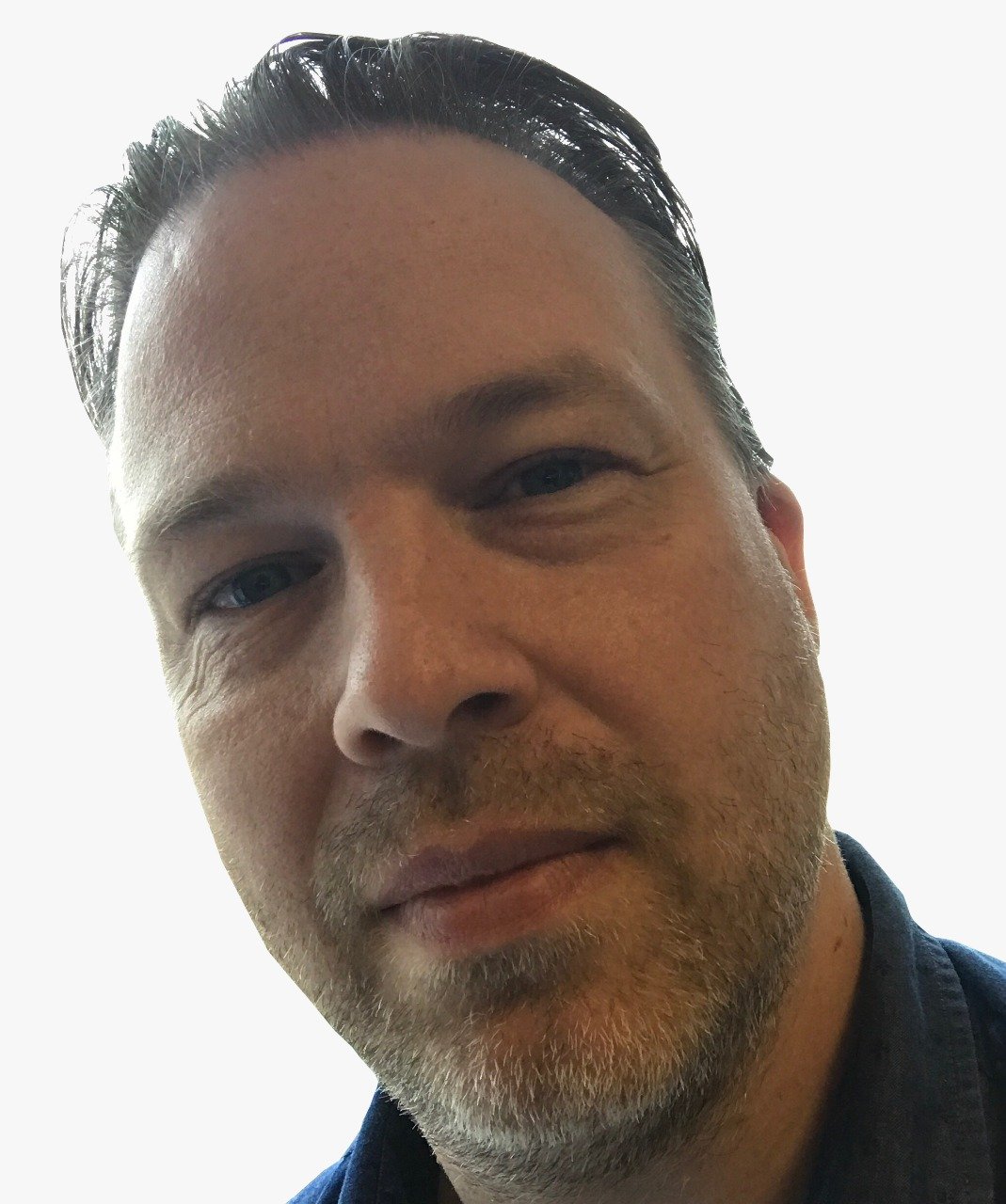 The number of people globally who are considered high-net-worth individuals (HNWIs) grew in 2021 – and so did their wealth.
Recovering economies being boosted by the stock market helped propel the global HNWI population by 8% with their wealth also rising by this percentage.
Almost two thirds of these wealthy people identified by Capgemini's World Wealth Report (WWR), published today (June 14), were in the United States, Japan, Germany, and China as the top 4 countries for HNWIs.
The growth was led by those with at least US$30 million net worth, the ultra-high-net-worth individuals, with a rise of almost 10% in population size and 8% in wealth.
The mid-tier ($5-30m) saw an increase in population and wealth of around 8% as did the 'millionaires next door' with net worth of $1-1.5m.
The report found that the gap between wealth bands has narrowed with more information access for investors and democratization of asset classes helping to level the playing field.
North America leads the growth in HNWIs with a 13% rise in population and a 14% hike in wealth.
Asia-Pacific, which has been leading growth over the last decade saw a weaker increase, of 4% for population and 5% for wealth.
Opportunity for wealth firms
The growth in wealthy people creates an opportunity for wealth professionals and firms due to a greater potential client pool, but there are other ways to win according to the report.
With several emerging client segments, firms must rethink engagement strategies to include focuses on these groups' distinct needs, for example:
Women across all wealth brackets are set to inherit 70% of global wealth over the next two generations. They are seeking firms that not only provide fee transparency and data security, but also education in how to grow this wealth.
Similarly, 39% of millennial HNWIs had switched providers in the past year due to a lack of transparency. They are frequently seeking new wealth managers as they demand greater digital interaction, education and convenience.
The tech boom and surge in VC-backed unicorns has created a unique group of tech-wealth HNWIs, and this sizeable mass-affluent segment offers huge potential for wealth management firms, however only 27% of firms say they actively pursue these prospects.
There is also a large share of LGBTQ+ individuals who may be an untapped client source.
By considering strategies including a more diverse hiring policy and digital solutions, firms can strive towards greater trust and engagement with these emerging client groups.
The creation of Chief Customer Officer roles is a growing trend among wealth management firms, to provide a lead on developing deeper personalization for clients.
Data is vital
The use of data remains a key part of competitiveness and especially with regards to sustainable investing.
With 55% of HNWI respondents telling the Capgemini report that investing in causes with a positive ESG impact is critical, and 64% of HNWIs asking for ESG scores to learn about a fund's societal impact, better data is required. Four in ten wealth managers said they find it challenging to showcase an ESG impact.
"The influx of new investment avenues such as sustainable investing and digital assets is having a crucial impact on the wealth management industry. Wealth management firms must prioritize providing timely education around this trend to retain their customers," said Nilesh Vaidya, Global Industry Head, Retail Banking and Wealth Management, Capgemini's Financial Services Strategic Business Unit. "Additionally, as we usher in the new era of digital assets, wealth management firms should leverage ecosystem partnerships, to prioritize a diversified digital portfolio of offerings for clients."