Richardson's chief investment officer is among those making the change amid a framework for the two firm's ongoing partnership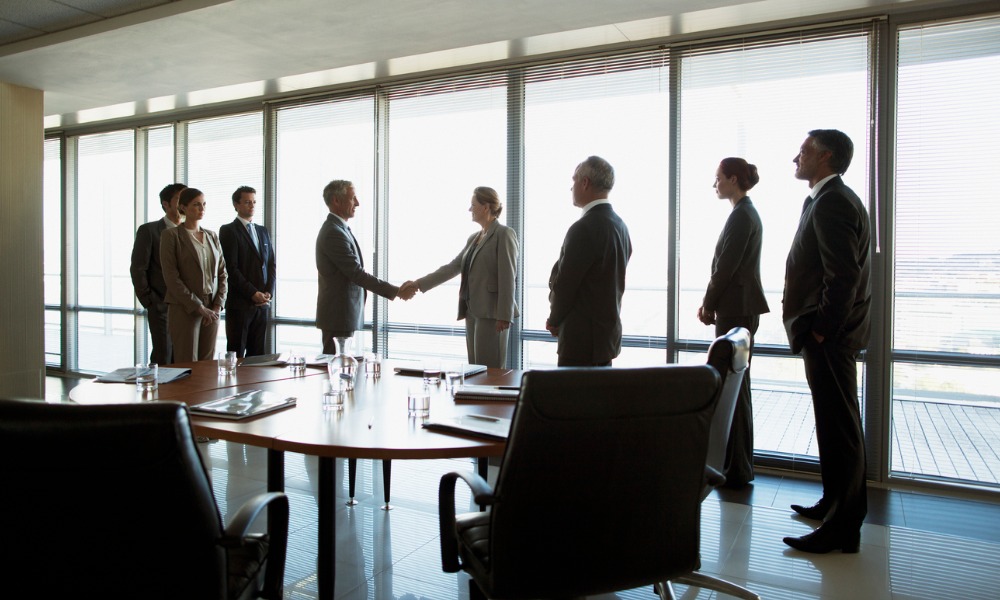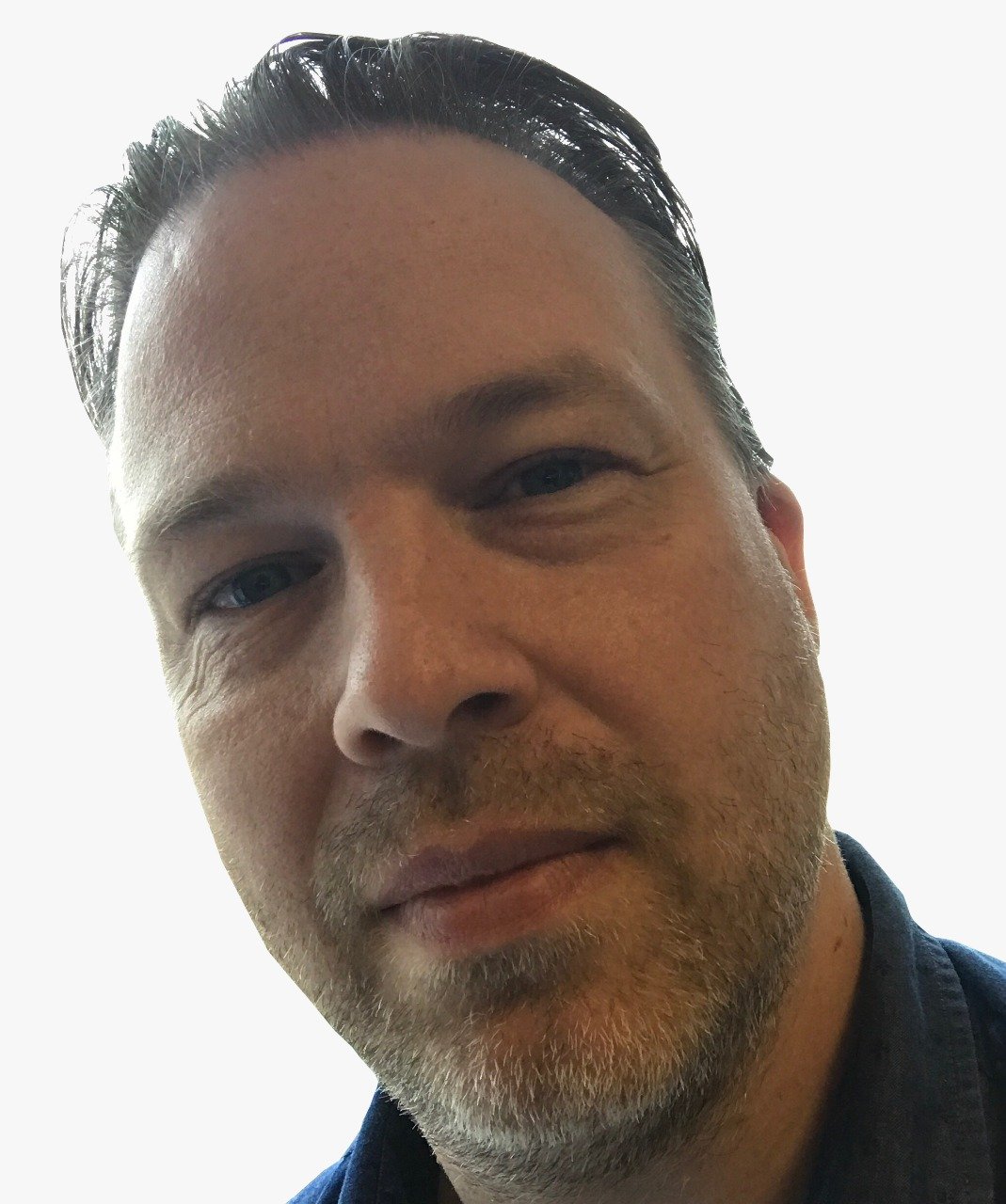 A team of professionals from Richardson Wealth will become part of the Purpose Investments family next month.
The move is for a team that sub-advises on certain Purpose funds. The change will be effective from September 1, 2021 and will be done without disruption to existing advisors and clients.
Leading the group switching firms is Craig Basinger, currently chief investment officer at Richardson Wealth, who will become chief market strategist at Purpose. He will have additional resources to "meaningfully accelerate the growth of their advisor-centric investment management, investment research, and portfolio model advisory platform."
With Basinger's team, Purpose will expand its capabilities in investment management and enhance its content publishing and research.
"We are excited to welcome Craig and his team to Purpose to strengthen our capabilities as we look to accelerate the growth of our business by working closely with advisors and partners across the country," said Som Seif, founder and CEO of Purpose. "We look forward to building on our achievements and expanding our position as a true leader and innovator in the industry. We truly believe the best is yet to come,"
Collaborative partnership
Richardson Wealth and Purpose Investments intent this move to set a framework for their ongoing collaborative partnership.
"This strategic relationship is aligned with our bold growth initiatives and underscores our commitment to deliver an enhanced experience for our advisors and their clients. Our enhanced relationship with Purpose will help us achieve our vision of being the brand of choice for Canada's top advisors and their high-net worth clients by tapping into Purpose's investment expertise, experience, and broader asset management platform," said Kish Kapoor, President and CEO of RF Capital, Richardson Wealth's parent company.