Gone are the days when one communicator served the whole company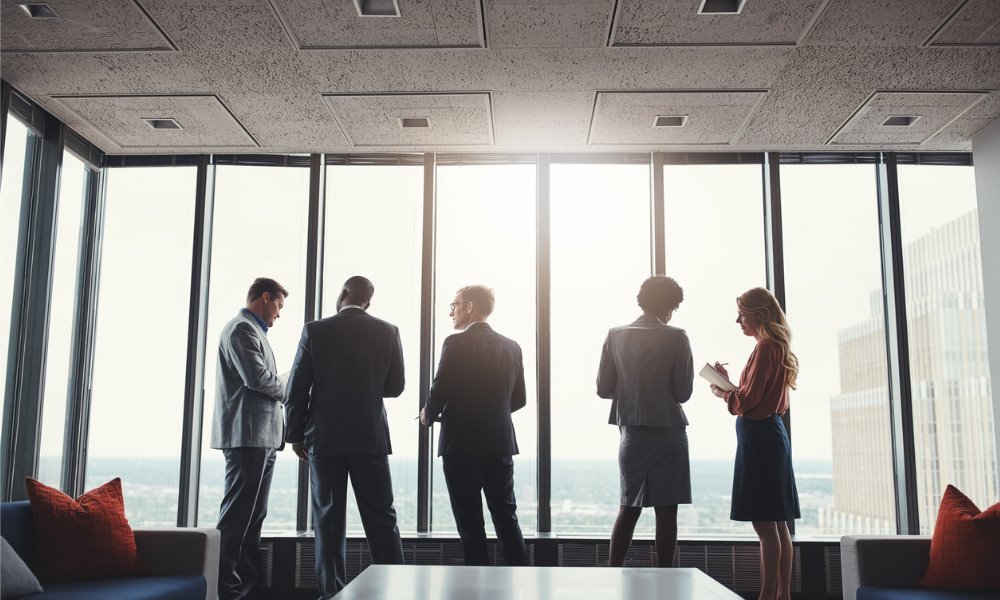 Gone are the days when Richardson Wealth could boast to Maclean's that it only had one communications staff person to serve the whole company. Its parent company, RF Capital Group Inc., just announced that it has added six top writers, marketers, and digital experts to its team to keep pace with its plans to be the best boutique firm that services high-net worth families across Canada.
"Having a story to tell is the most powerful asset we can have in order to be able to get more and more people to join us, both from a client and advisor perspective," RF's CEO, Kish Kapoor, told WP.
"That's why we're heavily investing, not only by adding a lot of tax, estate, and professional wealth management professionals, but we're also adding depth to our marketing and communications strategy because you can have the best ideas, but if you don't tell anyone, it doesn't do any good."
RF announced that digital marketing leader Mike Belobradic will be its new vice-president of digital strategy and Julia Teeluck will leverage her storytelling and communications background as its new manager of corporate communications.
It will also add a senior content writer, two advisor marketing associates, and a French translator. The new team places RF Capital Group squarely in the digital age with key skills for both brand promotion and multi-media production for its growing list of advisors.