New recruit credits firm's reputable name, integrity, and start-up feel as reasons for return after 25 years away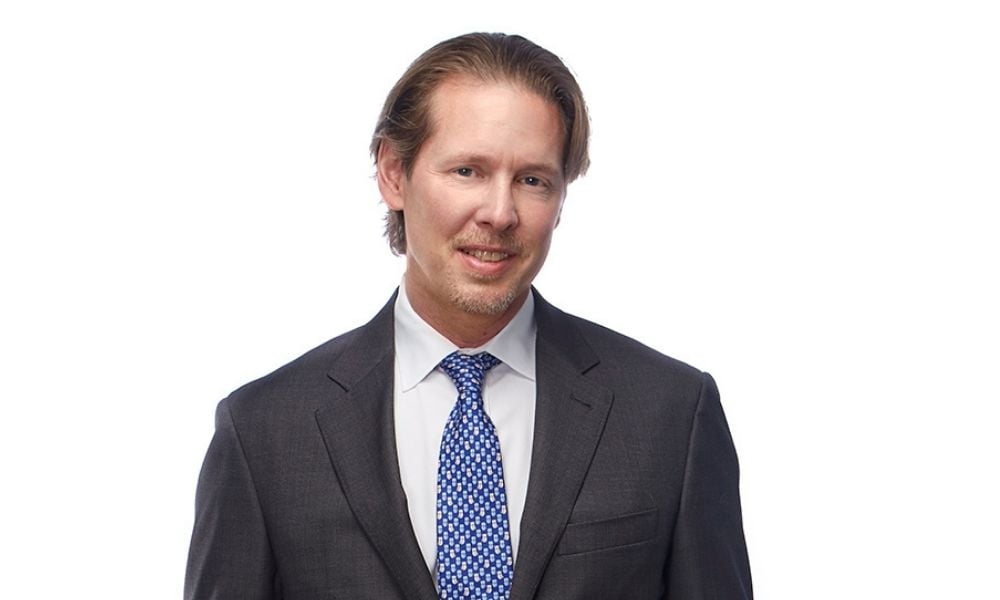 Paul Borisoff, formerly a Senior Vice-President of Canaccord in Vancouver, has rejoined Richardson Wealth as its Director of Wealth Management, portfolio manager, and investment advisor having left Richardson Greenshields when Royal Bank bought it 25 years ago.
"The only reason I left the firm then," he told WP, noting he'd worked there from the time he graduated from university in 1992 until 1996, "was, from my perspective at the time, we took a 10-year step backwards with the technology that we had to contend with and the bureaucracy of a big bank."
Borisoff moved to what became National Bank Financial and then Canaccord Genuity Wealth Management, where he was a Senior Vice-President, Portfolio Manager, and Senior Investment Advisor when he left more than 15 years later. He's pleased to be back with the Richardson name on the door, and with the feeling of a start-up that's now pervading the firm after it launched its new growth strategy.
"It's a reputable name with a lot of integrity," said Borisoff, a Vancouver son. "But, it feels like a start-up. It feels like a small, flat organizational structure. Regarding getting things done, it's very responsive and quick, and there's not a lot of bureaucracy, which is really refreshing."
Borisoff, who's been in the industry for 30 years, had just started considering where he wanted to work for the next 20 to finish his career and best serve both him and his clients. COVID hit and Richardson had to resolve its ownership issues. He was reintroduced to the firm last January.
"I was extremely impressed with the attitude of the local management in Vancouver and what was shown to me with regard to the rebranding," he said, noting the firm offered advisors a lot of resources for independent research and technology, such as Envestnet, with a clear guideline as to the ratio that it would provide to support his business.
He liked the fact that Richardson had a small footprint in Vancouver, so there was room to grow. He also liked the fact the top management, including CEO Kish Kapoor, were very open to talk: "I was extremely impressed with the message that I heard at the time, which is basically that they were in full-blown growth mode once again and quite excited to be having the firm rebranded with the Richardson name on the door."
Borisoff loves both the ocean and skiing, so had a long-standing interest in the environment, which underlies the fact he's also one of a small number of Certified Responsible Investment Experts in Canada. Richardson was impressed that he could bring that to its mix.
"The whole change has resonated very, very well with my clientele," said Borisoff, who's also happy that he's had a very high response rate for clients transferring with him. "I've had very, very positive feedback and overwhelming support on the move."