Newly created position affirms organization's commitment to 'multi-year transformation' through advisor-centric culture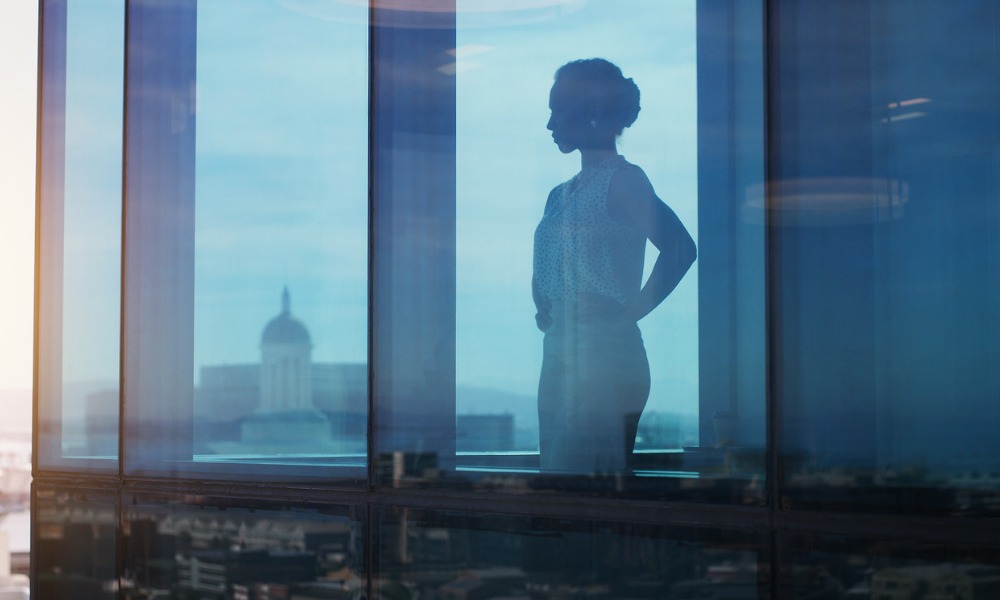 RF Capital, the parent company of Richardson Wealth, has hired Christina Clement to take on a newly created position for its wholly-owned subsidiary.
As Richardson Wealth's vice president for Practice Growth & Execution, Clement will play a key role in supporting the organization's ambitious plans for advisor-driven organic growth.
"At our shareholders' meeting last month, we emphatically declared that we are entering an exciting new phase of a multi-year transformation," said Kish Kapoor, president and CEO of RF Capital. "[Clement's] mandate is to provide support and tools to help our advisors and their high net worth clients thrive here better than anywhere else."
Before joining Richardson Wealth, Clement was head of Practice Management at BMO Private Wealth, where she headed a group of practice management consultants that supports over 900 advisory teams.
Previous to that, her track record with advisors included successive roles at RBC Dominion Securities spanning advisor training, practice management consulting – she provided coaching to the top 500 advisors across Canada – and branch management.
Aside from her experience, she brings a host of valuable skills including consulting, training, and sales management skills, as well as superior organization, time management, and listening capabilities.
"This hire … is another proof point that we have every intention of unlocking our full potential by leveraging our industry's top talent," RF Capital said in the statement announcing Clement's appointment. "It is also a compelling statement about the quality and diversity of our growing leadership team."