Jan Sampson joins as the firm seeks to accelerate its digital transformation agenda and growth initiatives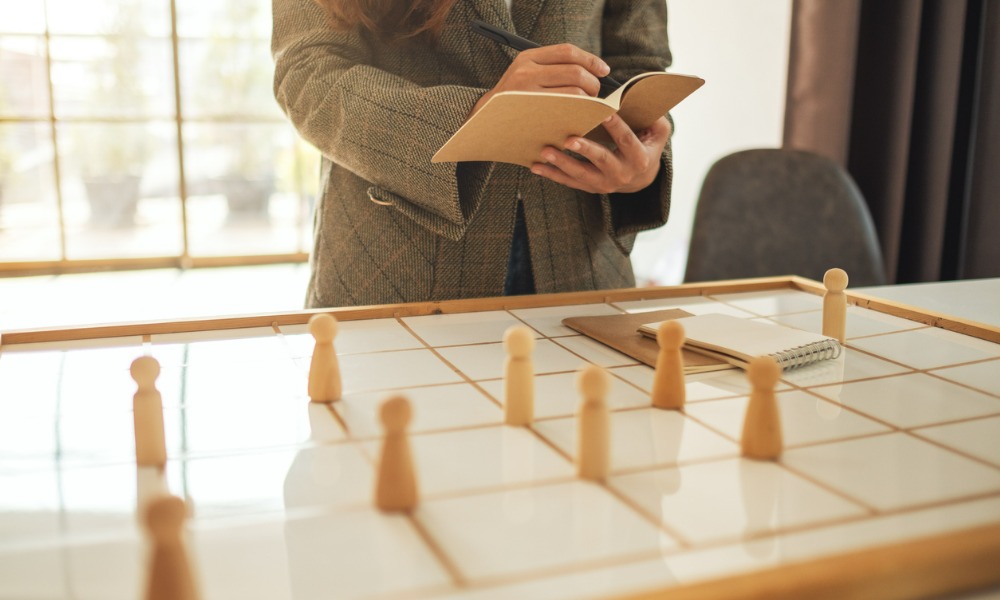 Richardson Wealth is pushing forward on its growth ambitions with the appointment of Jan Sampson as its director of Operations.
"Jan is a results-driven professional with considerable hands-on experience building and leading teams through organizational transformation, acquisitions and corporate growth," said Kish Kapoor, president and CEO of RF Capital Group, the parent company of Richardson Wealth. "Her incredible capacity to drive critical change makes her an excellent fit as we accelerate the execution of our digital transformation agenda and growth initiatives."
Prior to joining Richardson Wealth, Sampson fulfilled multiple roles at CI Financial; most recently, she was the company's senior vice president, Client Experience. Before her time at CI, she was vice president, Channel Initiatives at Assante Wealth Management.
All in all, she has amassed nearly 25 years of wide-ranging experience in Canada's financial services industry, with a record of driving operational effectiveness and deliver improved results through a proven ability to innovate.
An advocate for diversity and inclusion, Sampson is a founding member of an employee mentoring program for women. She also has contributed her time to organizations such as NEXT Canada and the Children's Aid Foundation of Canada.
"Jan's appointment is another example of our commitment to add bench strength to an already impressive team of top talent to help us deliver on our promise to continually enhance the advisor and client experience," Kapoor said.