Canadian, US, and Mexican regulators' partnership aims to identify and stop potential threats to investors across North America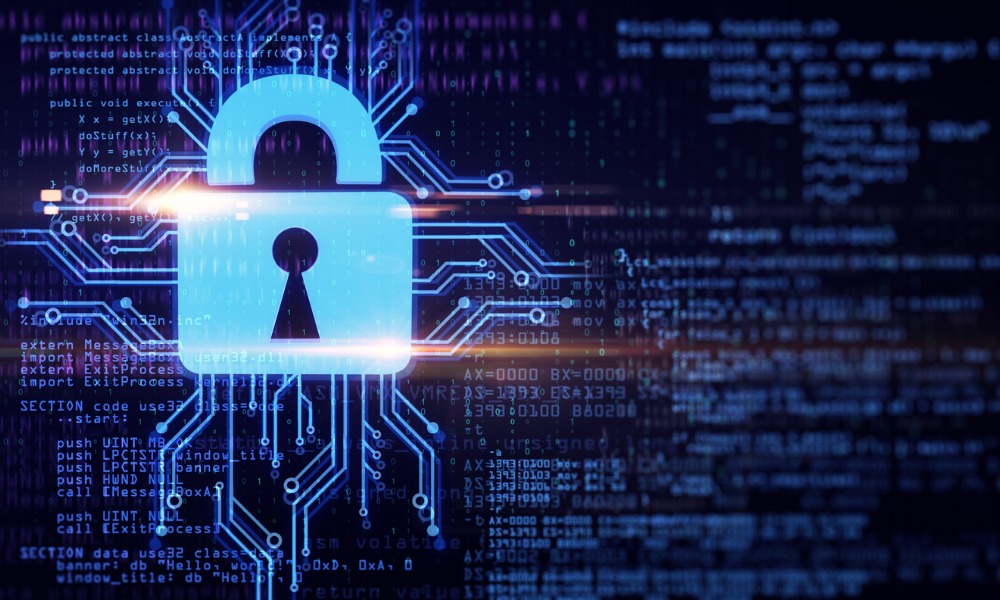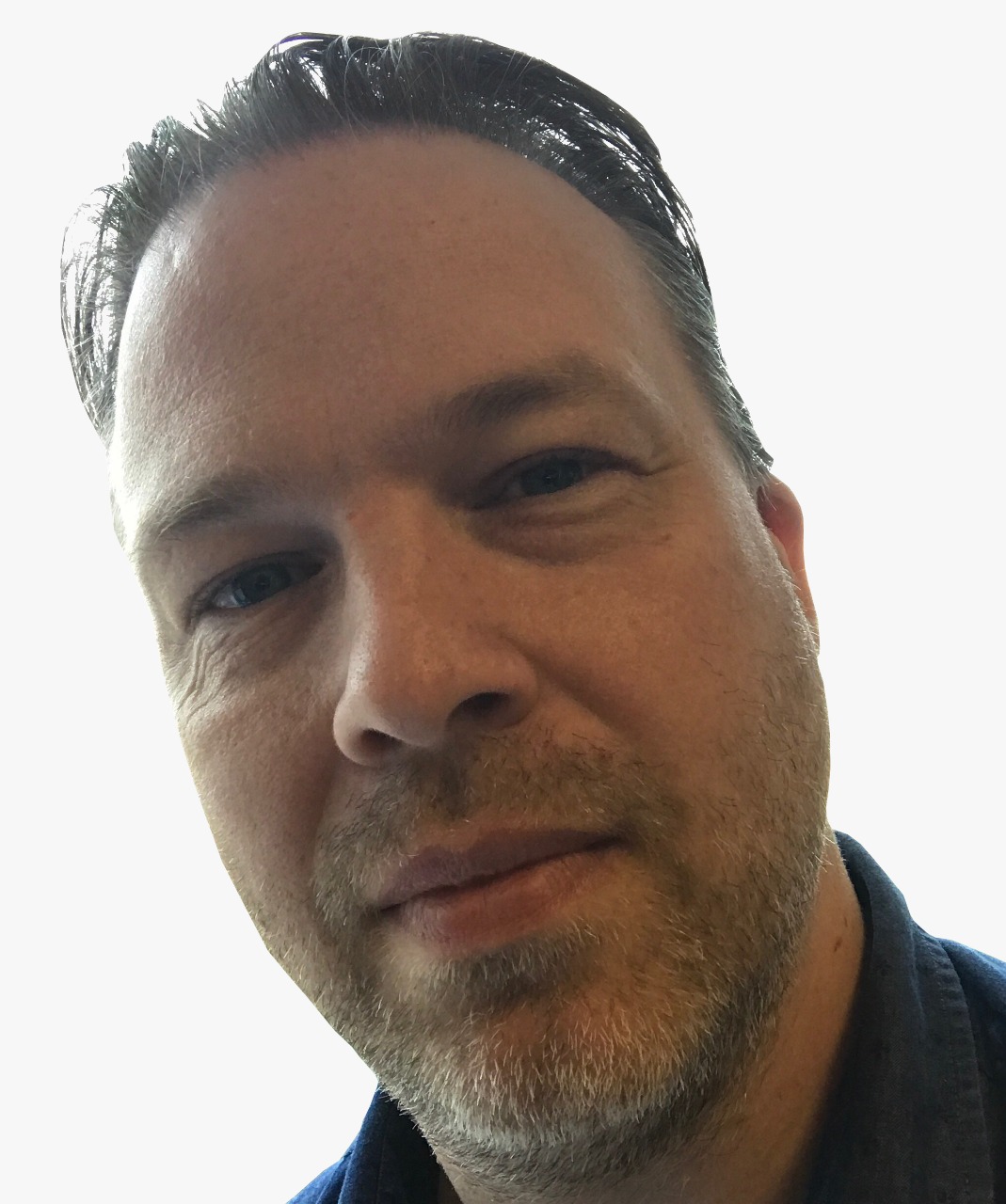 Financial advisors and their clients need to maintain strong awareness of the potential risk from scams relating to the coronavirus pandemic.
A global trend has emerged revealing increased threats from email phishing and other online scams, but also in companies trying to entice investors with claims of a breakthrough for COVID-19 treatment or protection.
The Canadian Securities Administrators first issued a warning about coronavirus investment scams in March.
This week, the North American Securities Administrators Association (NASAA) has announced the formation of a COVID-19 Task Force, uniting state and provincial regulators to identify and stop potential threats to investors.
"The objective of the task force is to proactively identify COVID-19-related threats to investors, including but not limited to fraudulent offerings, investment frauds, and unregistered regulated activities, within the jurisdiction of NASAA member states and provinces, and to disrupt, discourage and deter those activities," said Christopher W. Gerold, NASAA President and Chief of the New Jersey Bureau of Securities.
The new task force follows a similar model to NASAA's cryptocurrency operation launched in 2018.
The association has identified more than 200,000 coronavirus-related internet domain names as of April 2020 with most having been registered in the last three months.
"Fraudsters are ramping up as a result of this crisis. Some jurisdictions have already taken enforcement actions against illegal investment schemes and we fully expect the task force to uncover many more. Our goal is to get and stay ahead of the curve," Borg said.
This week, the SEC has charged a firm called Praxsyn Corp. and its CEO for claiming that the firm was able to supply millions of N95 face masks – the kind of personal protection equipment worn by medics and currently in high demand worldwide. It later issued a statement saying this was not the case.
"Today's fraud action against Praxsyn and its CEO demonstrates the SEC's dedication to investor protection and accountability," said Steven Peikin, Co-Director of the SEC's Division of Enforcement. "We will move swiftly against those who seek to profit off this national emergency by cheating or misleading investors."
RCMP warning
Last week, the RCMP and Ontario Securities Commission issued a joint statement urging investors to seek professional advice before entering into investments or at least to do their own research.
This was in relation to firms claiming to have products or services that will prevent, detect or cure COVID-19.
They have also warned of scams offering extra work-at-home income, fake government messages, and fraudsters contacting people claiming to be from their bank or investment advisor.