Regulatory group warns investors to watch out for pump-and-dump schemes and scam artists using fear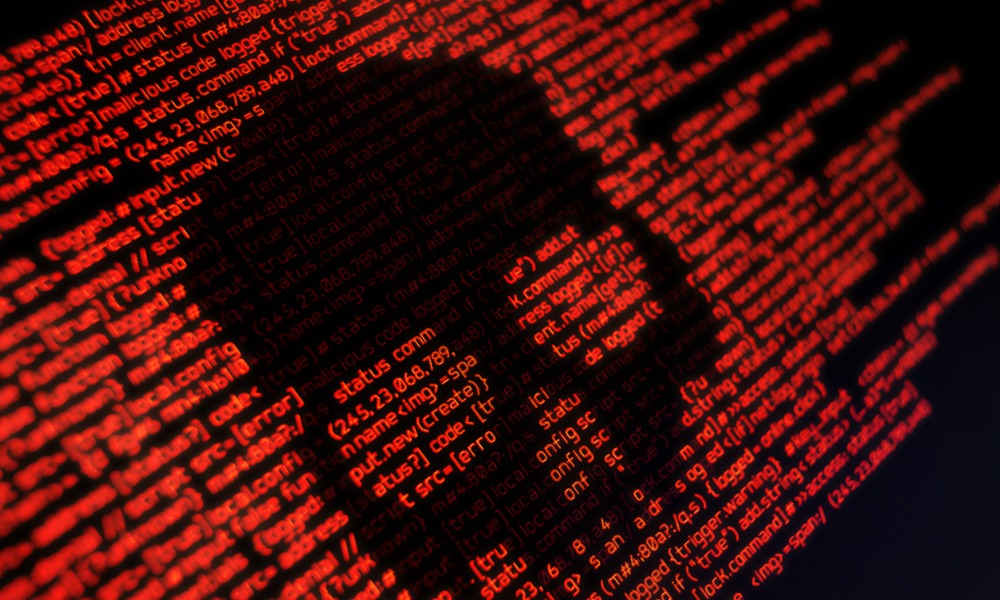 The Canadian Securities Administrators (CSA) is telling investors to be on guard against companies that claim to offer products or services that can prevent, detect, or cure coronavirus infection.
In a statement, the CSA warned investors about fraudsters using global events and breaking news to lure victims expecting substantial returns, citing pump-and-dump schemes involving small "shell" companies as a common example.
"These fraudulent penny stock companies may have limited or untrue publicly available information about the management team, their products or services, and their finances," the statement said.
Fraudsters may spread positive but false information through social media, paid promotional campaigns, and hyperbolic news releases to "pump up" their shell company's price. They then "dump" their stock to earn a substantial payout, while investors sustain losses as the company's stock-price inevitably plummets.
"At this time, there is no vaccine or any natural health product that is authorized to treat or protect against COVID-19," the CSA said, asking the public to refer to the World Health Organization and the Government of Canada for reliable information related to the virus.
The regulatory group also noted that it is aware of cases where scam artists use fear around current economic conditions in a bid to steal Canadian investors' money. Anyone contacted with warnings about their finances or investments, the CSA said, should not give out any personal information, verify that the number used by the caller is legitimate, and contact their investment advisor or bank separately.