Leading advisor advocates holding portfolios through coming market turbulence, sees potential for long-term recovery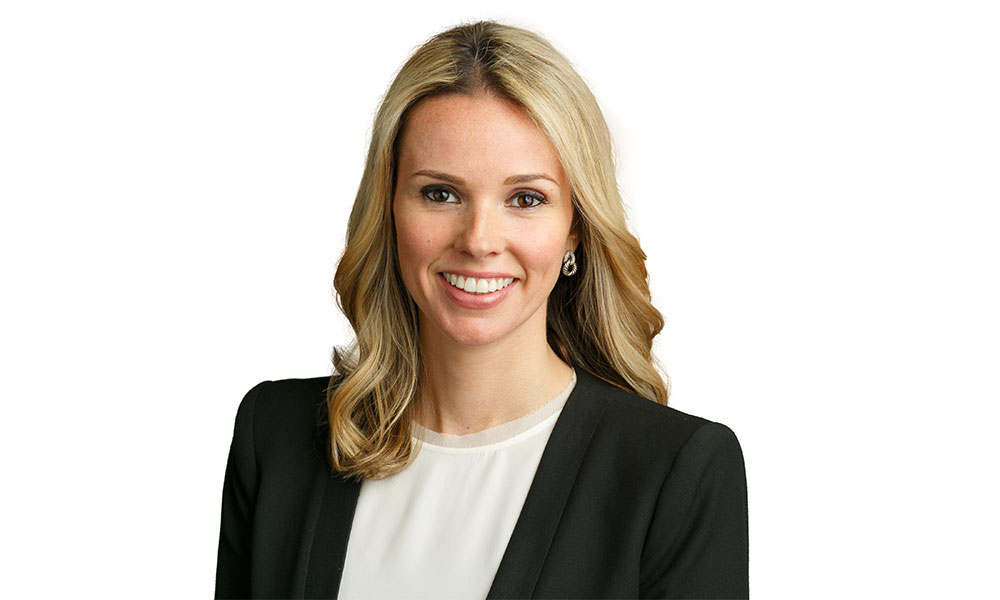 With markets in free-fall around fears of the long-term economic impact of the coronavirus, one leading advisor says that now is not the time to be adding additional risk.
Last Monday, when markets looked to be hitting their nadir, Darcie Crowe told WP that she wouldn't be deploying any of her clients' side capital to take advantage of the apparent opportunity. The SVP, senior investment advisor & portfolio manager at Canaccord Genuity Wealth Management, saw and continues to see ongoing volatility in capital markets. She thinks, though, that once the coronavirus outbreak has abated, conditions exist for a significant market recovery.
"While the extreme measures to shutter economic activity are causing investor panic, it is these measures that will enable us to contain the spread of COVID 19, which will in turn significantly reduce the long-term economic impact," Crowe wrote in an email to WP. "Once we see cases stabilize, we have pent-up demand, massive fiscal stimulus, lower interest rates and low oil prices."
Crowe thinks there are too many unknowns in the near term to add new risks to a portfolio. At the same time, though, she thinks that despite investor panic, selling risk assets at a low will do damage to investor goals.
It's the advisor's job, she thinks, to maintain that message. Advisors need to stay in close contact with clients, keep them informed, and talk them down from potentially dangerous emotional investment decisions. That's especially important, she thinks, as the virus is impacting clients' lives in a far more personal way. Where a failing banking system in 2008 did not seem to directly impact people's lives and routines, the response to the coronavirus outbreak has resulted in seismic, and anxiety-inducing, shifts in how ordinary people live. The personal impacts, coupled with a market downturn, can exacerbate a sense of panic. It's up to advisors to talk to their clients about the long term and provide them the reassurances they need in a difficult time.
"This is a time of extreme panic and emotion as we work through an unprecedent global economic shutdown," she said.
She stressed that where an advisor's job is most important is ensuring steady, reassuring communication around the long-term strategies clients are committed to. When things normalize that will mean they are able to participate in the market's recovery.
"We likely have many weeks of uncertainly ahead of us," She said. "But if investors are able to remain calm throughout this difficult period, they will be rewarded for remaining committed to their long-term plan."
"Darcie Crowe is a Portfolio Manager at Canaccord Genuity Wealth Management. Her views, including any recommendations, expressed in this article are her own only, and are not necessarily those of Canaccord Genuity Corp."