David McKay says governments will need collaborative approach to stimulus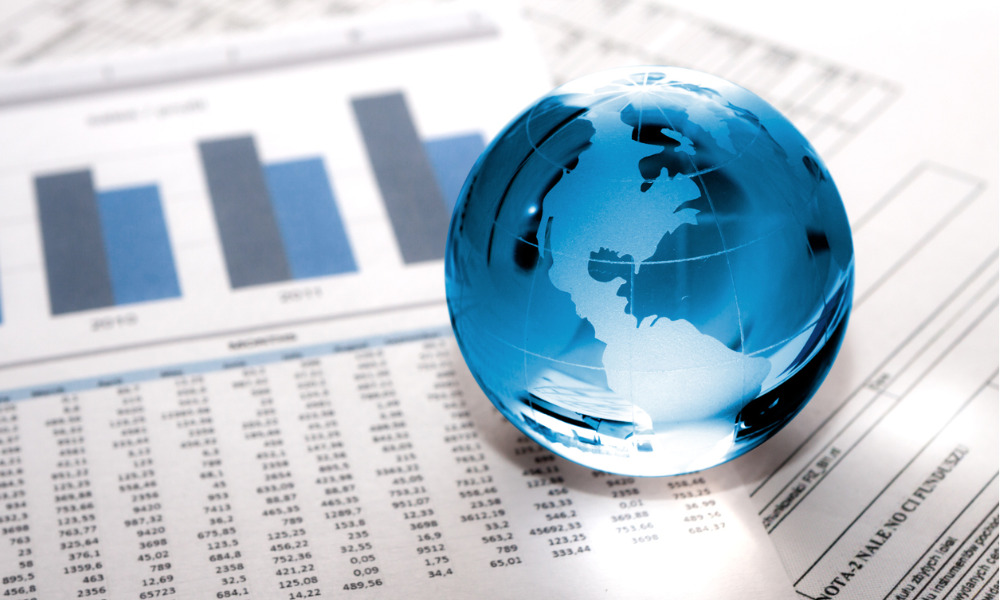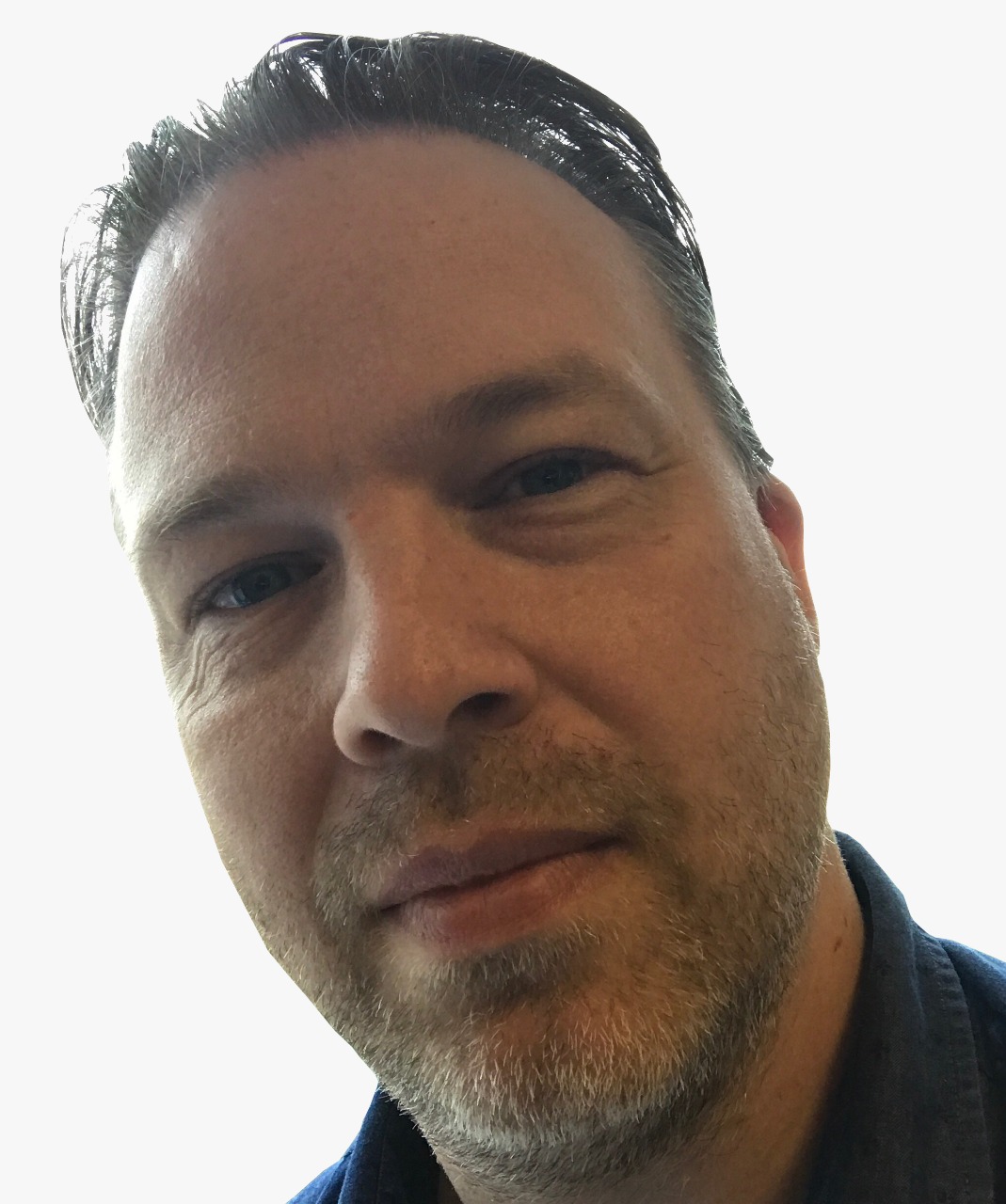 The global economy's slowdown resulting from the COVID-19 coronavirus outbreak will require strategic action beyond interest rate cuts according to the CEO of RBC.
With the Fed and Bank of Canada having already made cuts, other central banks are taking similar action but David McKay says other government stimulus will also be required.
Canada's economy is expected to suffer at least short-term impact from the virus outbreak – possibly a deep recession - and McKay said Tuesday that governments will need to collaborate to offset the decline globally.
"I don't think purely monetary rate cuts are going to satisfy the disruption that's coming out to corporate cash flows and consumer cash flows," McKay told Bloomberg, urging a coordinated response between rate cuts and "effective and targeted stimulus."
Speaking to attendees of the RBC Capital Markets Global Financial Institutions Conference in New York – a webcast instead of the planned physical event due to the virus – McKay said that if the unlikely event that negative interest rates are implemented in North America, it would be painful from an investment perspective.
Prolonged impact
McKay set out three scenarios including the virus being under control with 4-6 weeks, leading to a smaller hit to economic growth; a 6-8 month period of disruption; and the worst-case scenario of a prolonged period of turmoil.
"You've got to think along those lines and think through your strategies as a business in that context, because I don't think any of us really know yet which of those variations and hybrids of those scenarios are going to come into play," he said.
BoE cuts rates
The Bank of England is among the latest to announce an interest rate cut.
Former BoC governor Mark Carney, who will leave the UK's central bank this month and spend some time with his family in Ottawa, appeared alongside his successor Andrew Bailey and said that the virus effect should be short-lived but that the bank has the tools it needs.
"These measures will help keep firms in business and people in jobs, and they will prevent a temporary economic disruption from causing long-term harm," he told Bloomberg.
The UK's budget Wednesday will also include emergency measures to mitigate the impact of the virus on the economy.
Fed to cut to zero?
Meanwhile the debate about cutting interest rates to zero in the US continues.
"They have literally no data as to the economic impact of the coronavirus," Deutsche Bank economist Justin Weidner told Bloomberg. "It is hard to say use all of your ammunition when you don't know what you are shooting at or what the scope of the fiscal response is."
But President Trump is calling for the Fed to make the cut, tweeting late Tuesday that the Fed should get rates "down to the levels of our competitor nations."
Our pathetic, slow moving Federal Reserve, headed by Jay Powell, who raised rates too fast and lowered too late, should get our Fed Rate down to the levels of our competitor nations. They now have as much as a two point advantage, with even bigger currency help. Also, stimulate!

— Donald J. Trump (@realDonaldTrump) March 10, 2020