Officials and health authorities issue warnings on schemes designed to take people's money or personal information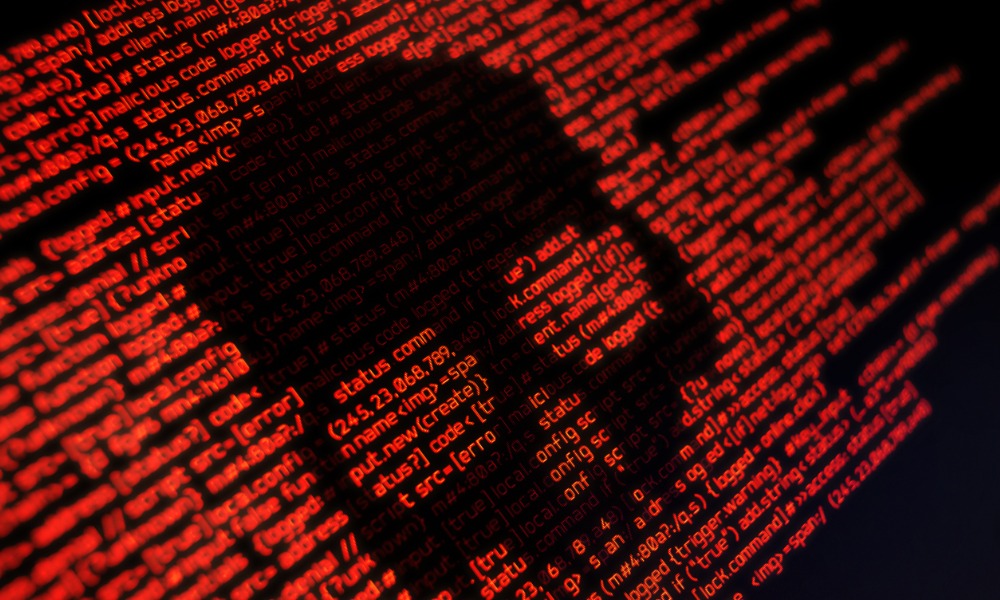 As the coronavirus pandemic continues to sow uncertainty around the world, unscrupulous individuals are taking advantage of people's fears, ignorance, and desperation to gain access to their money or sensitive data.
That's the headline message offered by the Canadian Anti-Fraud Centre (CAFC) in a March 13 statement urging citizens to be on the lookout.
Citing examples from other countries, the CAFC warned citizens to be wary of individuals or companies falsely offering solutions such as fast COVID-19 tests, decontamination services, and other products such as fake drugs that claim to treat or prevent the disease. Fraudulent or deceptive online ads for cleaning products, hand sanitizers, and other items in high-demand are also circulating.
"Fraudsters may urge you to invest in hot new stocks related to the disease," the CAFC said, further cautioning citizens against "phishing, spear phishing and other malicious email campaigns that capitalize on the public's fears."
One scam email that has been flagged by Winnipeg police claims the recipient has been infected with the novel coronavirus, and prompts them to provide their credit card information to order a shipment of medication, reported the Canadian Press.
On Monday, Forbes reported that Jiri Kropac, a researcher at cybersecurity company ESET, detected 2,500 infections of malware packaged in COVID-19-themed emails from 10 AM to 5 PM ET. In the previous days, he said, such incidents numbered only in the tens.
"Their malware either tries to get leverage on a computer in order to download more malicious software, or it steals personal information from an infected computer," Forbes said, describing two strains of malware that Kropac was able to distinguish. "They both target Microsoft Windows machines only."
The Canadian Red Cross has also sounded the alarm on message spreading through text, email, and social media, through which fraudsters claim to be from the Red Cross and offer to give away or sell face masks.
"This is not a valid offer and the Red Cross advises anyone who receives this message to delete it immediately," the organization said.