Survey data show employers' intentions to review compensation plans and workers' demand for pay equity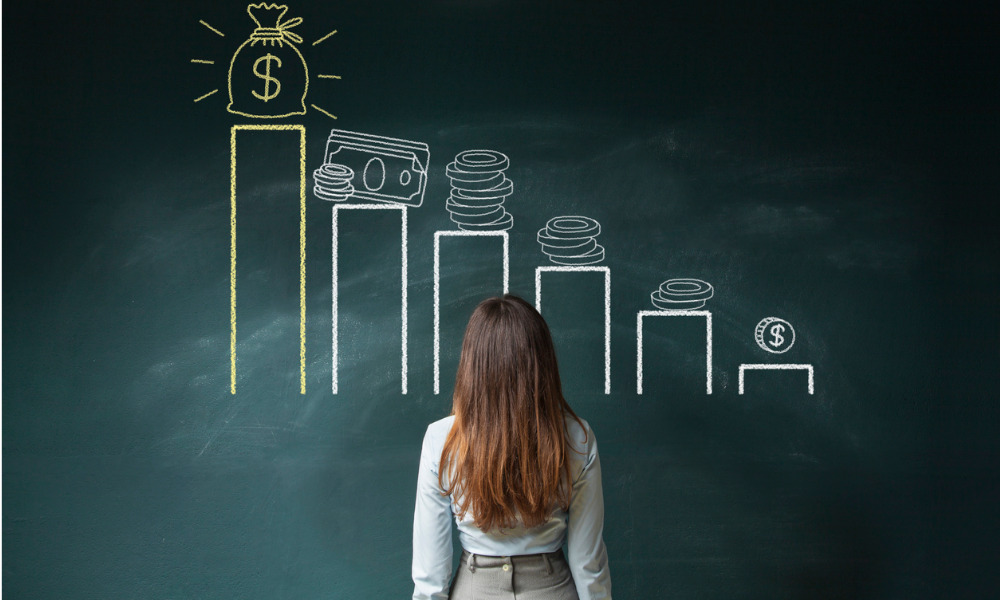 Recent research from talent solutions and business consulting firm Robert Half shows how many firms are taking steps to enhance pay fairness among employees.
In Canada, nearly seven out of ten C-suite executives (69%) stated they had noticed compensation disparities between new hires and more tenured employees in the previous year, indicating a pattern of pay compression. Fifty-seven per cent say they regularly examine compensation plans and, when necessary, raise salaries for existing staff to keep up with market prices.
"In today's tight labour market, employers need to recognize and resolve any pay discrepancies that may exist among employees in order to retain talent and remain competitive as an organization," said David King, Canadian senior managing director of Robert Half. "Companies should take deliberate steps to improve their compensation strategy, including benchmarking salaries, conducting pay equity reviews and making adjustments as needed to ensure all employees are paid fairly for their work."
When it comes to salary increases, there are various elements at play, including employee expectations.
In a separate study of more than 500 Canadian workers, 41% stated they had not received a raise in the previous 12 months.
Furthermore, half of those polled (50%) intend to seek for a raise this year, citing the compensation for the increased expense of living (31%), additional work obligations that have to be accounted for (18 %), and to take into account current market rates (16%)
If employees are not given a raise, 36% say they will hunt for a new job with a greater salary, 25% will request a follow-up salary discussion in a few months, and more incentives will be requested by 17% of those polled.
"Along with addressing salary gaps, companies need to provide a fulsome compensation and benefits package that promotes a positive employee experience overall," added King. "That includes offering opportunities for career development and advancement, additional paid time off, flexible schedules, and remote or hybrid work options."