Vanguard Investments Canada proud to be a market disrupter as advisors gravitate toward lower fees and an active-passive portfolio mix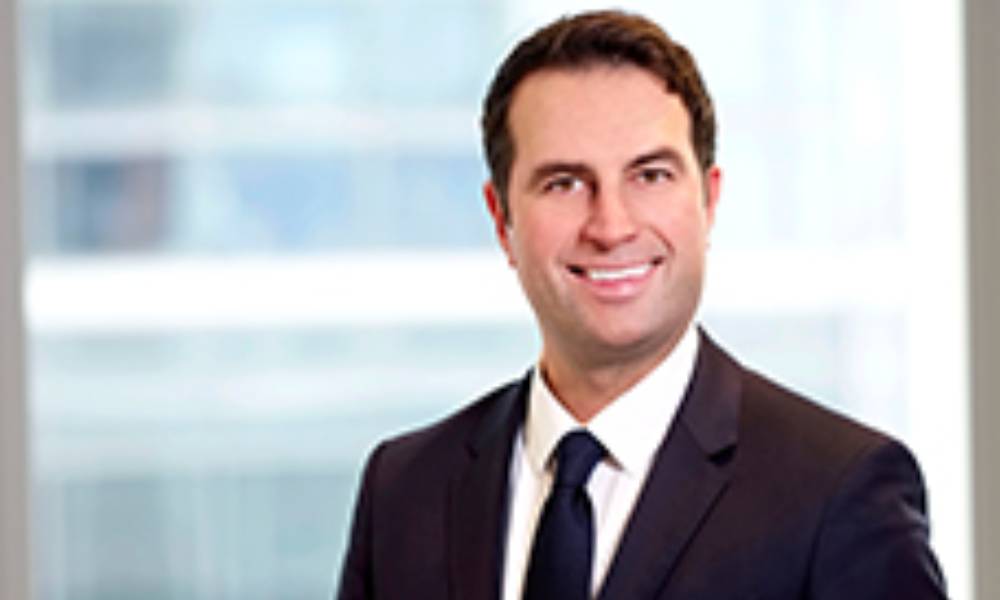 When Vanguard Investments Canada. Inc. recently launched its two new low-cost, globally diversified and actively managed mutual funds, it provided advisors with more to mix active and passive funds, feeding one of several trends that it's recently noticed.
"Within a portfolio, we're seeing advisors use more active and passive together in investment combinations," Tim Huver, Vanguard Canada's head of intermediary sales, told Wealth Professional. "Advisors are also looking at client fees and how they can bring down the total cost to clients, and looking at the manufacturing costs, and gravitating toward low-cost products to reduce the all-in cost for their clients. So, these low-cost, high-value products make sense on a number of different levels for advisors and their clients."
Huver said its new Vanguard Global Credit Bond Fund, with a 0.40% management fee, and Vanguard Global Credit Bond Fund, with a maximum management fee of 0.55%, can either form the core of a portfolio or complement existing portfolios.
But, they're also part of a global trend to reduce mutual fund fees and expense ratios around the world, and he's hoping to see more of that – given that Vanguard's fees are "roughly a third of what you'd see in the industry in categories where we compete today."
Huver attributed that to Vanguard's structure and history. Its parent company, Vanguard Group, is a mutually-owned company in the U.S., and this provides a benefit to Canadian investors. The U.S. mutual fund investors in effect own the company, which helps build economies of scale and leads to reinvestment in the business to return lower expense ratios for all global investors. This also ensures that products and services are geared towards investors. It's also the world's third largest active manager, so has brought its best managers and flagship funds to Canada.
"Because of our structure and our global scale, we are able to provide these known institutional managers and mandates at institutional pricing for advisors and retail investors," said Huver. "That's really a differentiator for us in the marketplace."
Vanguard entered the market with its ETFs and passive mutual funds, offering them at lower expenses ratios, and Huver said it has seen competitors move toward lower costs. It's now taking the same approach with its active funds.
"We think this is really disruptive to the market here in Canada and would expect to see more and more competitors move in this direction as well," he said. "It's great for the investors because they keep more of their returns, and that compounds over time and creates a better investment outcome."
Vanguard plans to continue to develop more products in the active space.
"I would say our low-cost investment option is creating a catalyst for the industry now," Huver said. "So, based on the past trend, on the ETF side, for the entire industry, we're hoping that we see the same gravitation of an industry that moves toward lower costs on the active mutual fund side as well."