Firm's latest funds offer investors active, low-cost exposure to global bond and equity securities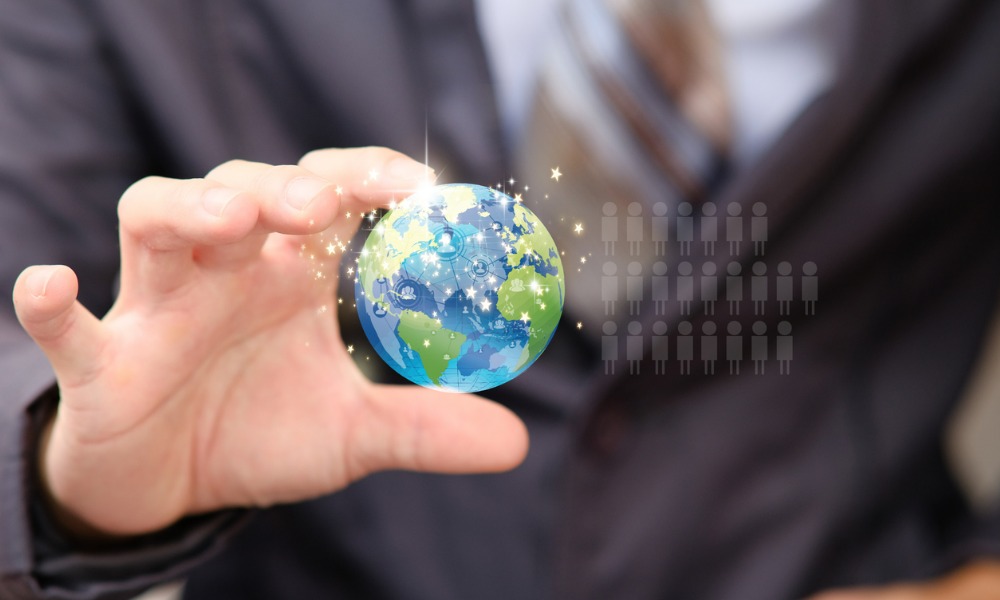 Vanguard Investments Canada has launched two new mutual funds, including its first active fixed-income fund in the country.
Joining the firm's pre-existing lineup of 37 ETFs and four mutual funds, the new funds, which offer low-cost, global diversification, include:
Vanguard Global Credit Bond Fund – with a 0.40% management fee, it seeks to provide a moderate and sustainable level of current income primarily through investments in non-government fixed-income securities issued from anywhere in the world. It will be sub-advised by the Vanguard Group's Fixed Income Group; and
Vanguard Global Equity Fund – with a management fee of 0.55% at most, the fund aims to provide capital appreciation over the long term by investing primarily in equity securities issued by companies located anywhere around the world. The fund's two sub-advisors, Baillie Gifford Overseas Limited and Marathon Asset Management Limited, have established a decades-long record of working with Vanguard.
"Since introducing our mutual funds three years ago, Canadians have embraced our differentiated approach to active management, providing investors with access to skilled global investment managers with a long-term view," said Tim Huver, head of Intermediary Sales at Vanguard Investments Canada.
"These two global funds can act as a core holiding or complement to an investor's equity or fixed income portfolios."