Kevan Cowan will help fulfill expanded OSC mandate within new governance structure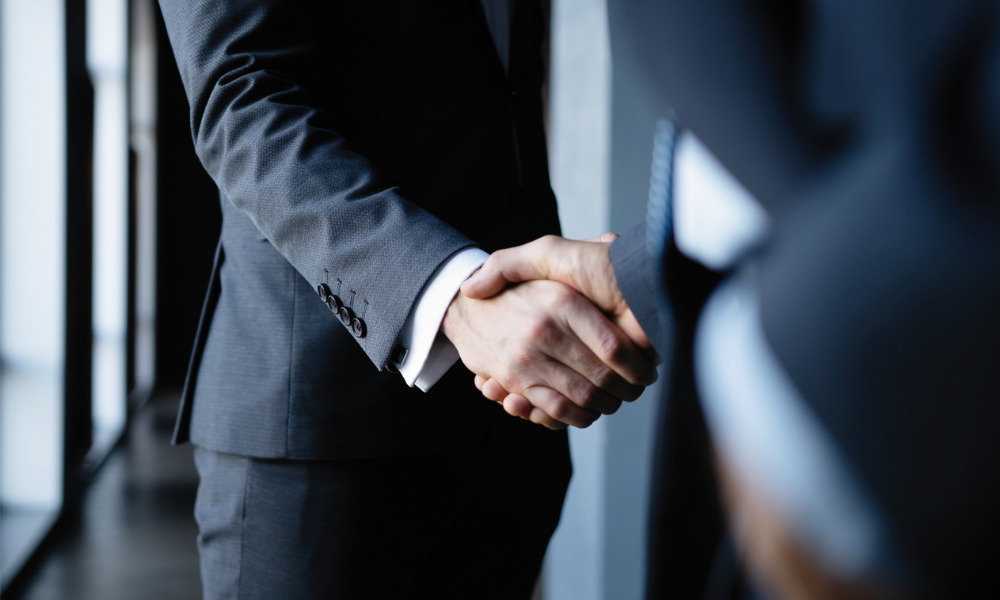 The Ontario Securities Commission (OSC) has announced Kevan Cowan as the new chair of the Board effective December 15, 2022.
The Ontario government selected Cowan as the OSC's chair on November 30.
His tenure as chair is set to last through April 29, 2024. That coincides with the term of his initial two-year appointment as a part-time director beginning on April 29 this year, which was the proclamation date of the Securities Commission Act, 2021.
"The OSC will benefit tremendously from Kevan's sound judgement and deep capital markets experience as we continue to fulfil our expanded mandate within our new governance structure," said the OSC's Chief Executive Officer, Grant Vingoe. "With Kevan's leadership and the strength of our board and team, we are well-positioned to continue modernizing regulation and facilitating financial innovation while promoting safe, fair, efficient and competitive capital markets in Ontario."
Cowan takes over as OSC chair from Heather Zordel, who resigned from the position after just seven months on the job.
Cowan is an executive in the financial services industry as well as a lawyer with over 30 years of experience in operational, regulatory, and policy matters specific to the capital markets.
He served as the former chief executive officer of the Capital Markets Authority Implementation Organization; the former president of TSX Markets, which oversees all TSX stock exchanges; and the former president of the TSX Venture Exchange.
Cowan has had a variety of advisory positions and served on several boards, including those with the Ontario Capital Markets Modernization Taskforce Expert Advisory Group, the Investment Industry Regulatory Organization of Canada, and the Toronto Financial Services Alliance/Toronto Finance International.
"I am honoured to take on this leadership role with the OSC, an organization I have long admired, and with which I have worked closely both as a director and throughout my career," Cowan said. "I look forward to further collaboration with the talented staff at the OSC who continually demonstrate their deep commitment to public service and to strengthening Ontario's capital markets."